One in three Flemish households has a digital energy meter to monitor consumption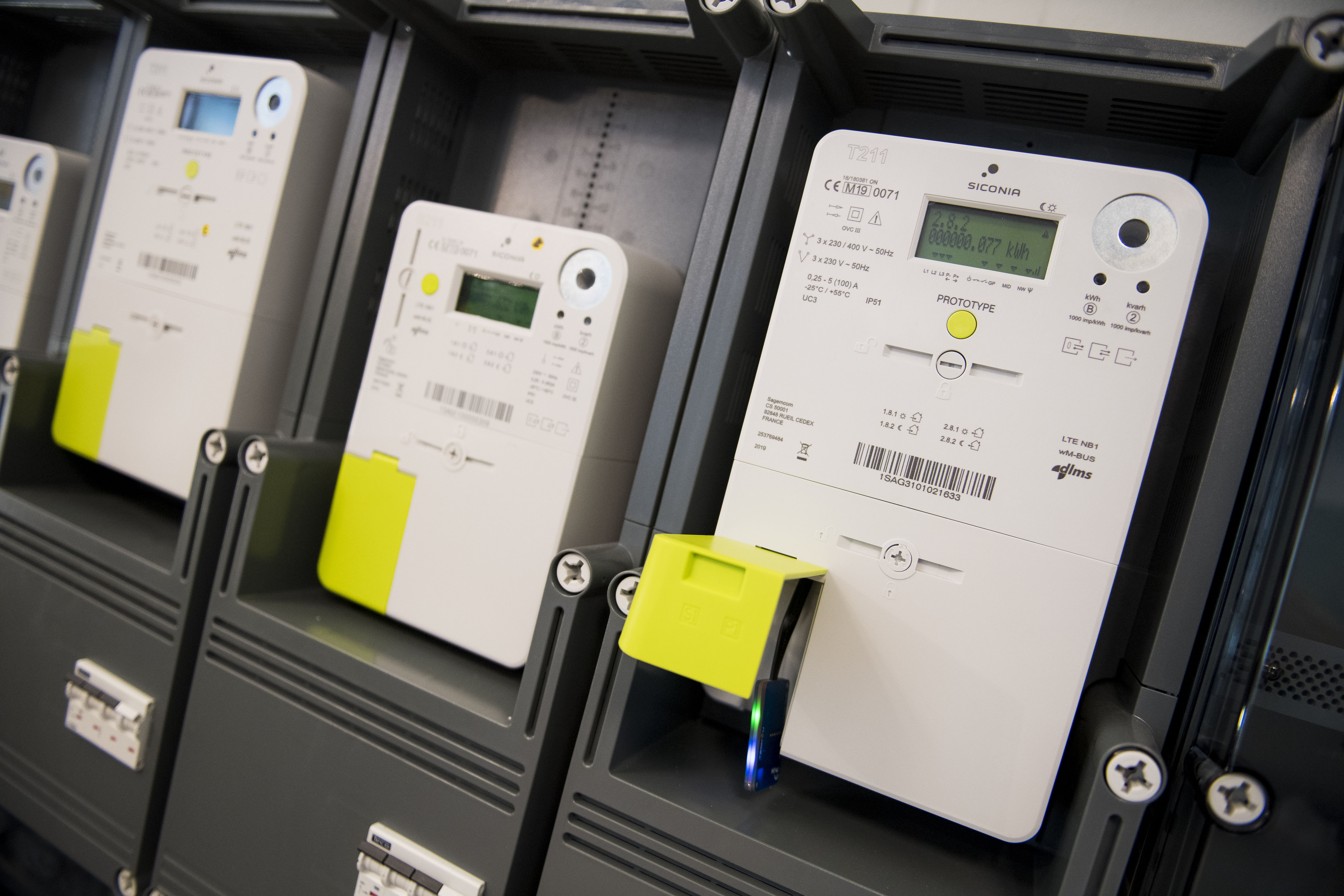 Belgian grid operator Fluvius announced this Saturday 12 November that two million digital energy meters have been installed in Flanders. One in three Flemish households now has such a meter.
According to Fluvius, the digital meter is gaining popularity due to various new possibilities, such as monitoring energy consumption and selling solar power. "And monthly invoicing and energy sharing are also new possibilities for those who have a digital meter," says Fluvius in the press release.
The grid operator points out that a quarter of households with a digital meter, 265,000, actively monitor their consumption. Compared to a year ago, there are 182,000 more.
Since 1 July 2019, Fluvius has only installed digital meters for electricity and gas. In September 2021, Flanders reached one million digital meters.
Fluvius technicians install the digital meters for new buildings and renovations and when installing solar panels. Since the beginning of 2021, three contractor groups have been assisting Fluvius for the roll-out in existing homes. The aim is for eight out of ten Flemish families to have a digital meter by the end of 2024.
(VIV)
#FlandersNewsService | © BELGA PHOTO (JASPER JACOBS)