One in three Flemish girls experiences sexually transgressive behaviour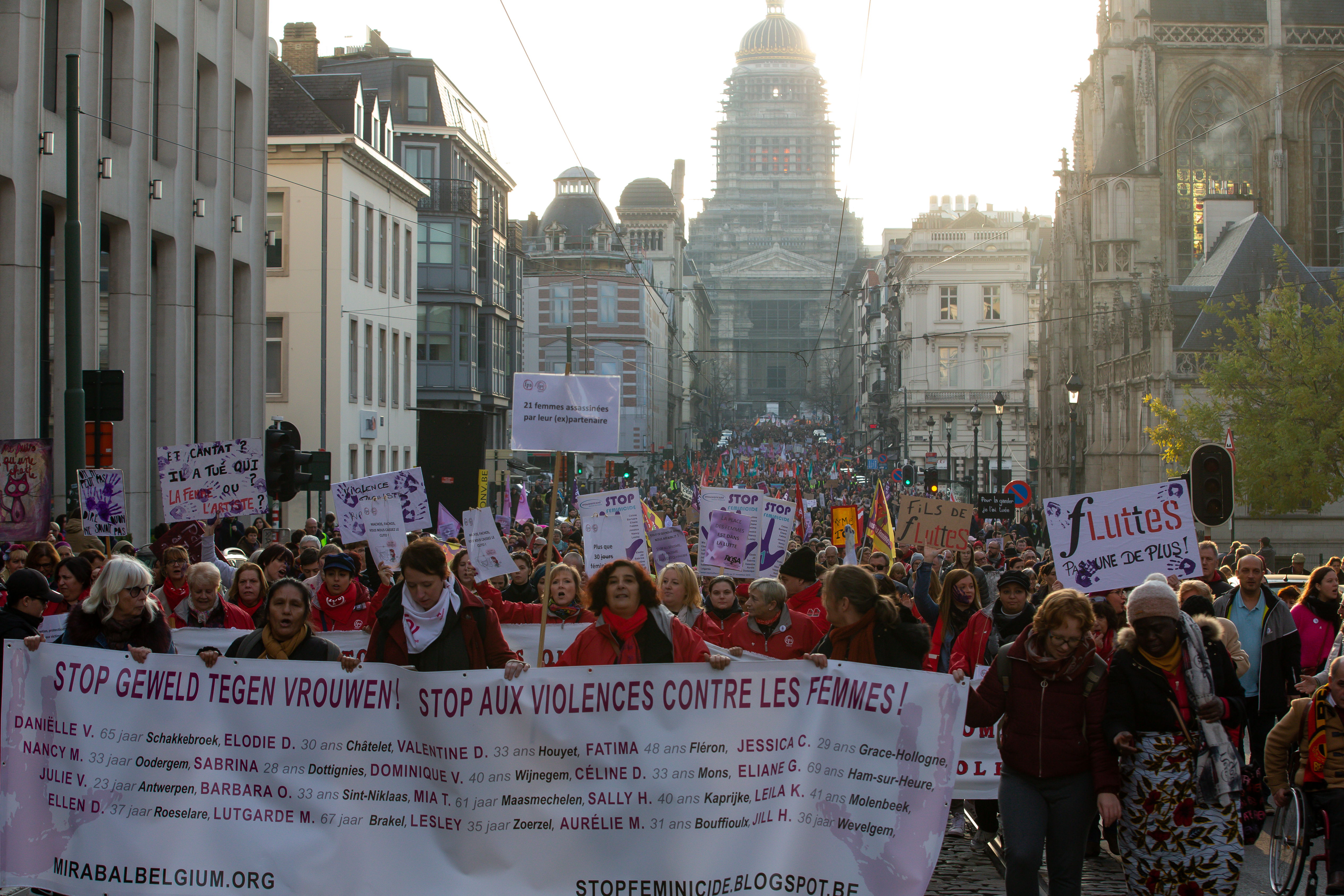 One in three Flemish girls aged between 11 and 18 reported being touched sexually inappropriately at least once in 2022, according to a study by HSBC. The study, which interviewed 20,000 young people in Flanders, also shows a notable drop in the use of condoms and contraceptive pills.
The survey shows that 26 per cent of Flemish young people reported being touched in an unwanted sexual way at least once in 2022, a notable increase from 18.9 per cent in 2018. One in three girls reported sexually transgressive behaviour, and among 17- and 18-year-olds this rose to 49 per cent, up from 25 per cent in 2018.
Whether there has been an actual increase in cases of transgressive behaviour is unclear, says Sensoa spokesperson Boris Cruyssaert. He says the "increased discussability" of sexually transgressive behaviour may well play a role.
According to Flemish Welfare minister Hilde Crevits, we must remain "vigilant". "The greater willingness to discuss [the behaviour] is important so that young people feel they can take the step to report it," Crevits said.
Drop in contraceptive use
The study also revealed notable changes in the use of contraceptives. The use of a condom during first sexual contact fell from 72.4 per cent in 2018 to 64.3 per cent in 2022. Last year, 61.9 per cent of young people reported using the contraceptive pill, down from 67.5 per cent in 2018.
Cruyssaert says the decline in condom and pill use may be due to an increase in the use of other contraceptives, though this was not measured in the survey.
#FlandersNewsService | A protest condemning violence against women in Brussels in 2019 © BELGA PHOTO NICOLAS MAETERLINCK