One in ten people in Belgium often feels unsafe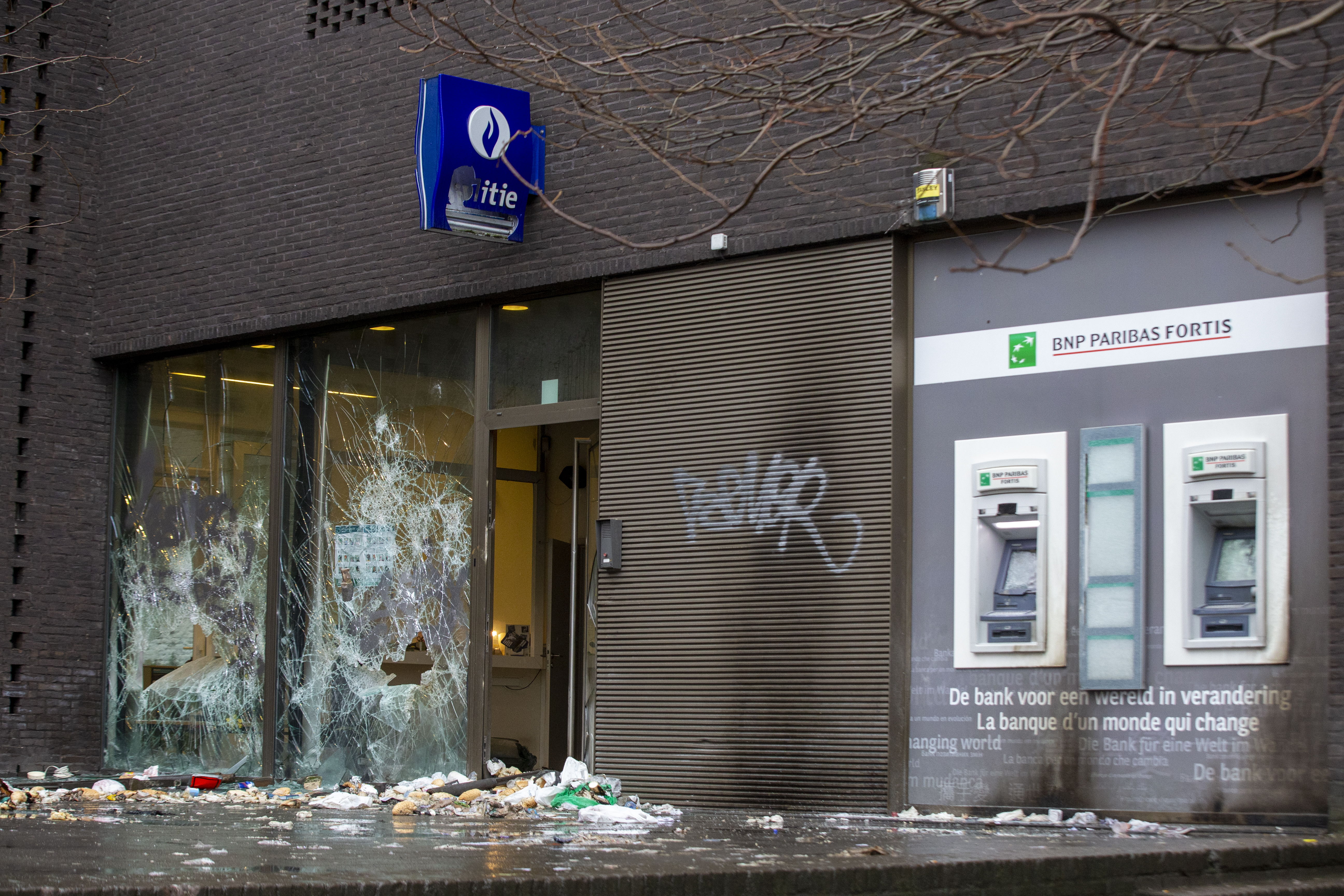 Some 10% of residents in Belgium often walk around feeling unsafe. At least, that is what the federal police's latest Security Monitor shows. Groups that often feel unsafe are young people, the unemployed, job seekers and people who have been victims of violent acts in the past.
"The Security Monitor is a population survey on various security topics. The survey asks citizens about their feeling of insecurity, neighbourhood problems, prevention, victimisation and the quality of police action. The initiative is organised by the Federal Police, in cooperation with the Federal Public Service of Home Affairs and local authorities," the Belgian Federal Police website states.
Through a large-scale survey of the Belgian population, citizens can express their opinions and thus have a say in security policy. For the latest edition of the Security Monitor, some 400,000 Belgians aged 15 and over were contacted, with a response rate of 25%.
Compared to 2018, when the previous survey was conducted, people in Belgium feel less safe. Back then, only 6% of respondents said they felt unsafe "often or always", while 9% struggled with a sense of insecurity in the most recent edition.
Feelings of insecurity were more common among respondents who had been victims of violent acts in the past. Unsafe feelings were also higher (14%) among respondents in the lowest age group (15-24 years) and the unemployed and jobseekers category.
Furthermore, 62% of respondents said they always or almost always feel safe, while 29% sometimes feel unsafe.
The survey also measures "avoidance behaviour". In the most recent edition, 39% of respondents said they would not open their door to strangers. Almost one in five (19%) do not go out the door after dark, and 13% avoid certain places in their community.
The full report is available on the Belgian Federal Police website.
© BELGA PHOTO Nicolas Maeterlinck