One in seven Belgians has a hard time making ends meet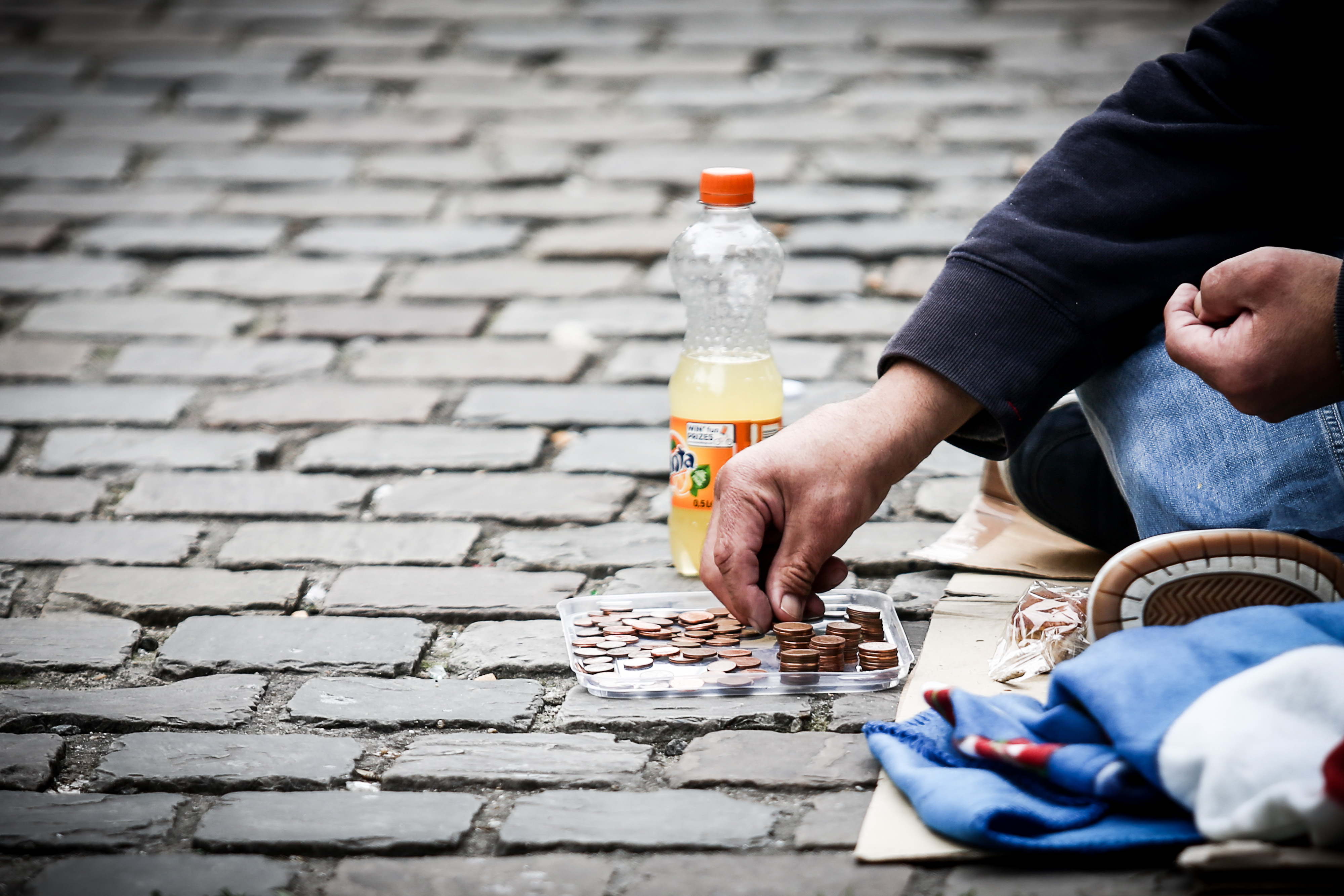 About one in seven Belgians (14.1%) found it difficult to make ends meet during the first three months of this year. Another 26.6 percent had a "rather difficult" time to make ends meet. This was revealed this Tuesday 21 June from a survey by the Belgian statistical office Statbel. 
The results come from the survey on the personal well-being and living conditions of Belgians between 16 and 74 years. The survey is being conducted at the request of the European statistical office Eurostat, among others, to monitor social recovery in times of the COVID-19 pandemic.
The figures are about the same as in the previous quarter, at the end of 2021 (13.9%). Regional relations also remain more or less the status quo. In the Brussels region, 20.7 percent now say that it is very difficult to make ends meet, in Wallonia it is 18.5 percent, in Flanders it is 10.4 percent.
However, almost one in five Belgians (19.4%) say they have a higher disposable household income compared to a year earlier. In more than two out of three cases, this increase is attributed to indexation. Among the employed, 23.7 percent has seen an increase in disposable income.
Loneliness
Finally, the research shows that 8.7 percent of Belgians always or usually feel lonely. The feelings of loneliness are mainly reported by the older part of the population (65 to 74 years).
There are striking fluctuations in this area among young people. In the third quarter of 2021, 4.8 percent of 16 to 24-year-olds usually had feelings of loneliness. But three months later, when stricter corona measures had been imposed again, that share had risen again to 12.7 percent. During the first quarter of this year, 5.6 percent of young people indicated that they always or usually feel lonely.
(VIV)
#FlandersNewsService
© BELGA PHOTO (SISKA GREMMELPREZ)