One in four Belgian employees drives a company car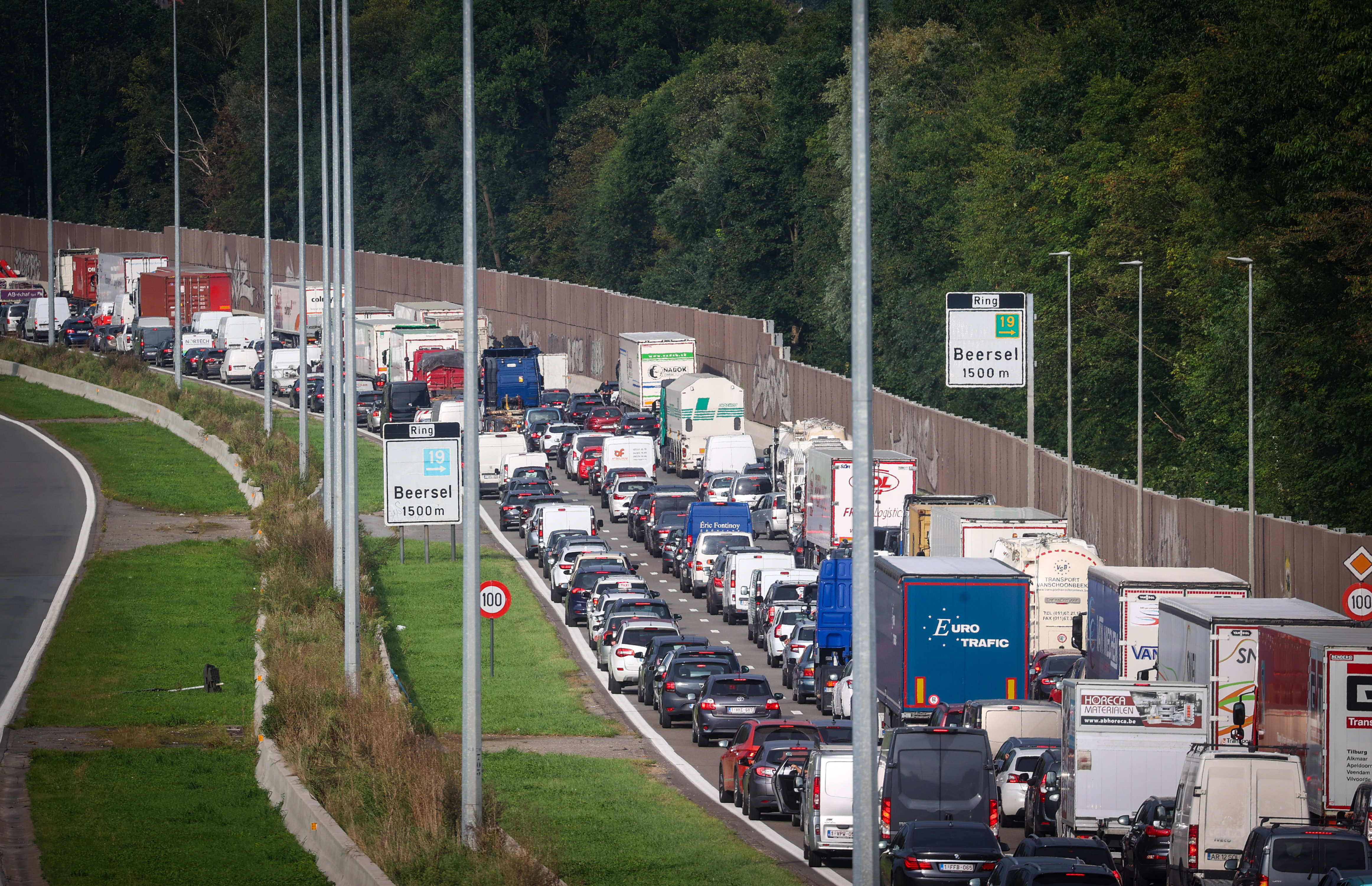 A quarter of Belgian employees with a permanent contract drive a company car. Since the beginning of 2019, that share has increased by 7 percent. Especially in Flanders and Wallonia, more and more employees choose a company car. The share of electric and hybrid company cars is increasing, but it is still too early to speak of a rise. This is the conclusion reached on Wednesday by figures from Securex, an HR service provider.
The research shows that mainly employees drive a company car. In Flanders, the number of employees with a company car has increased by 10.7 percent since the start of 2019 to 27.3 percent by mid-2022. In Wallonia, the increase was even stronger at 10.9 percent, although there - with 20.4 percent of employees on open-ended contracts - proportionally fewer employees drive a company car. In Brussels, 22.4 percent of permanent employees have a company car, 10.5 percent less than in 2019.
According to Heidi Verlinden from Securex, the so-called "war for talent" plays a role: company cars are said to be used more quickly in recruitment and career interviews. Company cars could also convince applicants to make longer journeys to work. The declining popularity of company cars in Brussels is said to be due to "alternative means of transport and partial mobility", but also to "congested arterial roads and car-restricting circulation plans", according to Verlinden.
The share of commercial vehicles with a conventional combustion engine has fallen by 9 percent since the beginning of 2019 to 89.1 percent by mid-2022. 2.5 percent of the company cars in Belgium are electric, the share of hybrid company cars has increased to 8.4 percent. Securex expects the electric company car to break through next year. From 2026, offering an electric company car will be fiscally advantageous for the employer.
For the research, Securex consulted a representative sample of nearly 10,000 companies and nearly 40,000 employees from the Belgian private sector. Employees with a contract of limited duration were excluded: they only represent 0.4 percent of the company car fleet.
(TOM)
© BELGA PHOTO VIRGINIE LEFOUR