1 in 5 Flemish drivers plans to keep using phone while driving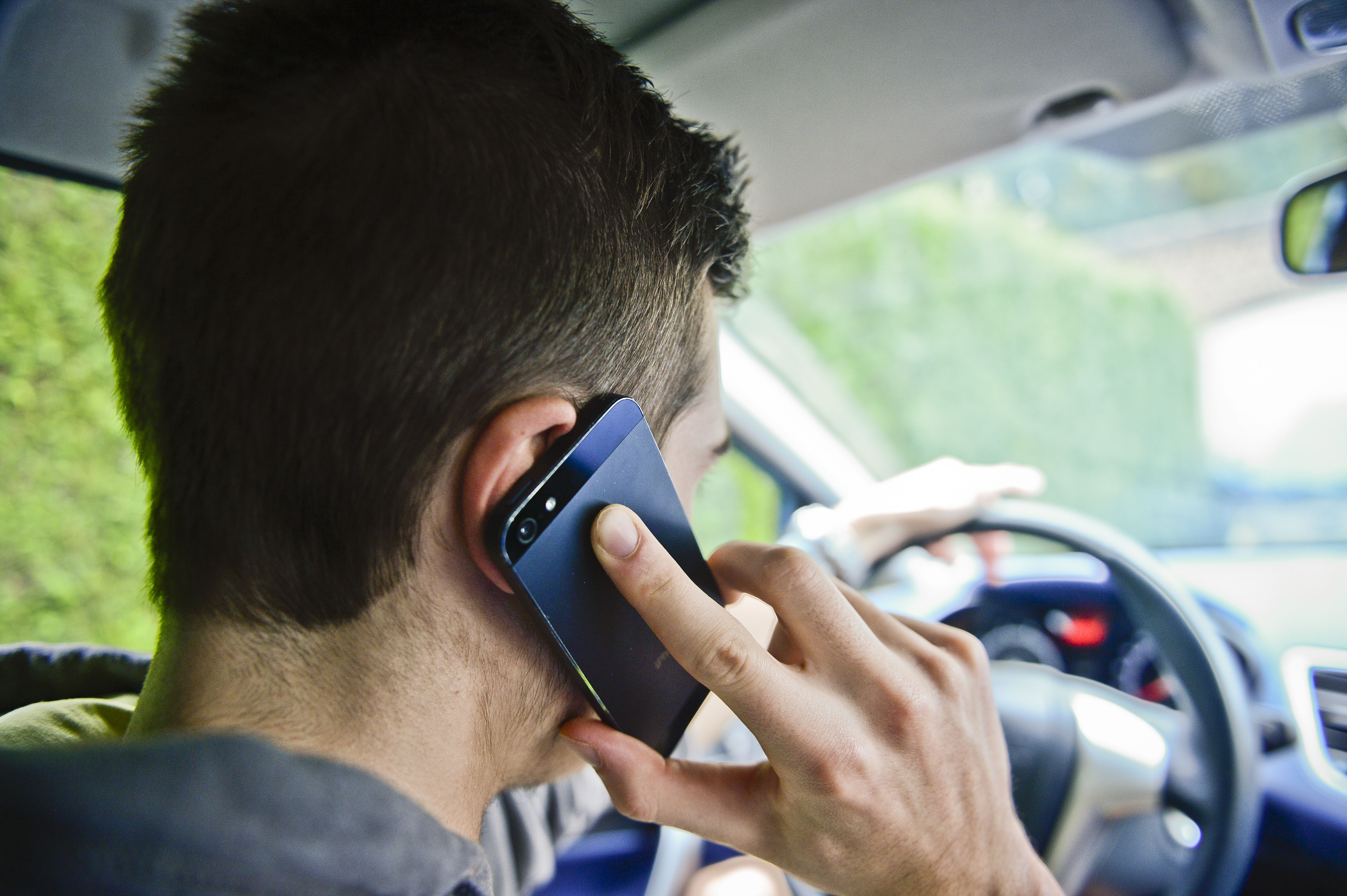 Some 17 per cent of Flemish drivers aged between 18 and 54 say they will continue using their mobile phone while driving, which is prohibited. The figures come from a survey of 454 drivers commissioned by Flemish traffic organisation VSV, published on Monday.
"Using your smartphone in traffic is asking for trouble," says Flemish Mobility minister Lydia Peeters. "That applies not only to car drivers but also to cyclists." She is relaunching the Focus on the Road campaign, drivers and cyclists.
Higher than European average
There are no separate figures for cyclists in Flanders. However, international research coordinated by Vias, the Belgian institute for road safety, shows that 22.5 per cent of Belgian cyclists sometimes check messages while cycling, more than the European average of 19 per cent.
"As a cyclist, being on your phone negatively impacts your safety on the road, "Peeters said. "You can't see everything, you have less control over your handlebars. You are more likely to fall, have accidents and suffer damage.
"Using your smartphone in traffic is asking for trouble"
Using a mobile phone while driving is only permitted if the device is in a suitable holder. This applies to all drivers, including cyclists. Those who break the rules risk an immediate fine of 174 euros plus administrative costs.
On 24 and 25 May, the federal police and many local police zones will organise large-scale checks on the use of mobile phones while driving.
Using a hand-held mobile phone while driving is illegal in most EU countries, as well as Australia and parts of Canada and the US.
© BELGA PHOTO LAURIE DIEFFEMBACQ