Onboards Biennale covers Antwerp in art and seeks connections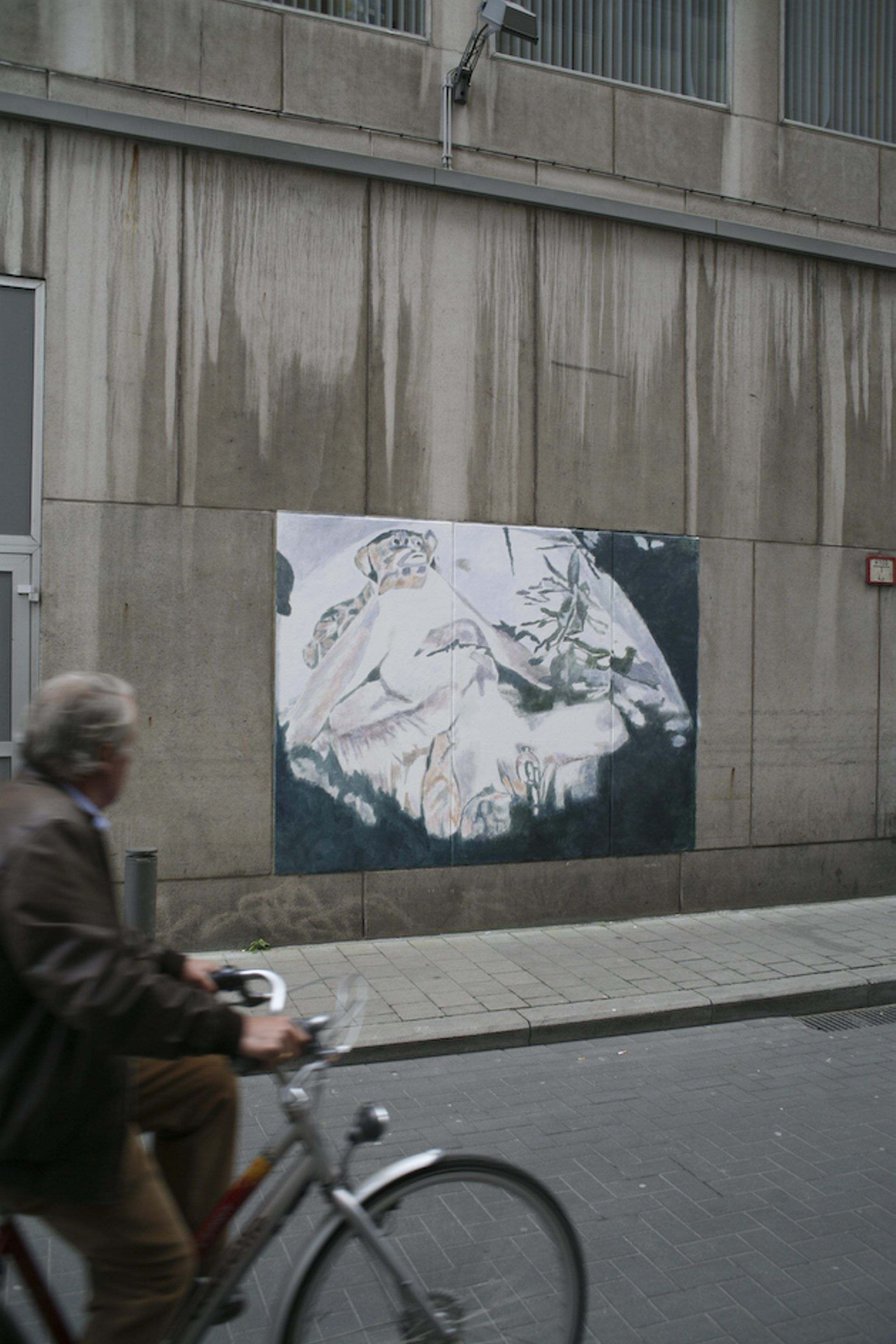 Antwerp will be transformed into an open-air gallery until 10 July, with the eighth edition of the Onboards Biennale. Around 100 works of art will be displayed on billboards and advertising signs in 200 places around the city and its surrounding districts, VRT reports.
The goal of the exhibition is to present artwork from national and international artists, both students and more established creators,to introduce the public to lesser-known artists.
This year's programme, with the theme In Touch, asks the audience to engage and connect in a meaningful way. "Art can also serve as a medium for social and cultural commentary, allowing the artist to bring attention to important issues and start a conversation," the project's website says. "Getting in touch can refer to establishing a connection or having a relationship with something, whether with oneself, other people, or the world around us."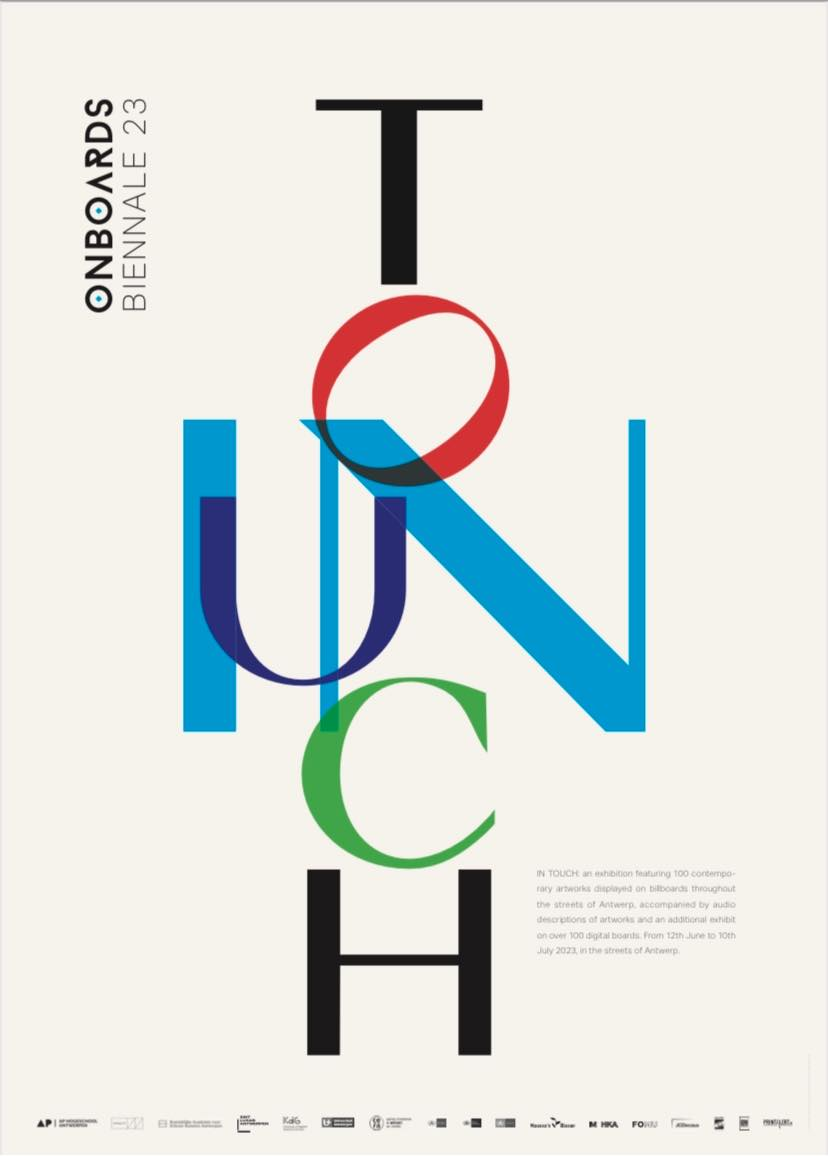 Sanja Tomic, one of the initiators of the movement, explains: "Thanks to this project, the artists are literally put in contact with the public, and the public comes into contact with the artists."
Open to all, the Onboard Biennale takes place every two years in Antwerp. People can vote for their favourite work, and the three artists with the most votes will receive a Public Prize at the conclusion of the festival.
The artists selected for this exhibition will show images in the form of photos, paintings, scans, and digital work.
#FlandersNewsService | Art Luc Tuymans in Beddenstraat, Antwerp © BELGA PHOTO JORGE DIRKX