'OK Groomer': Belgian foundation launches Roblox game to arm children against online predators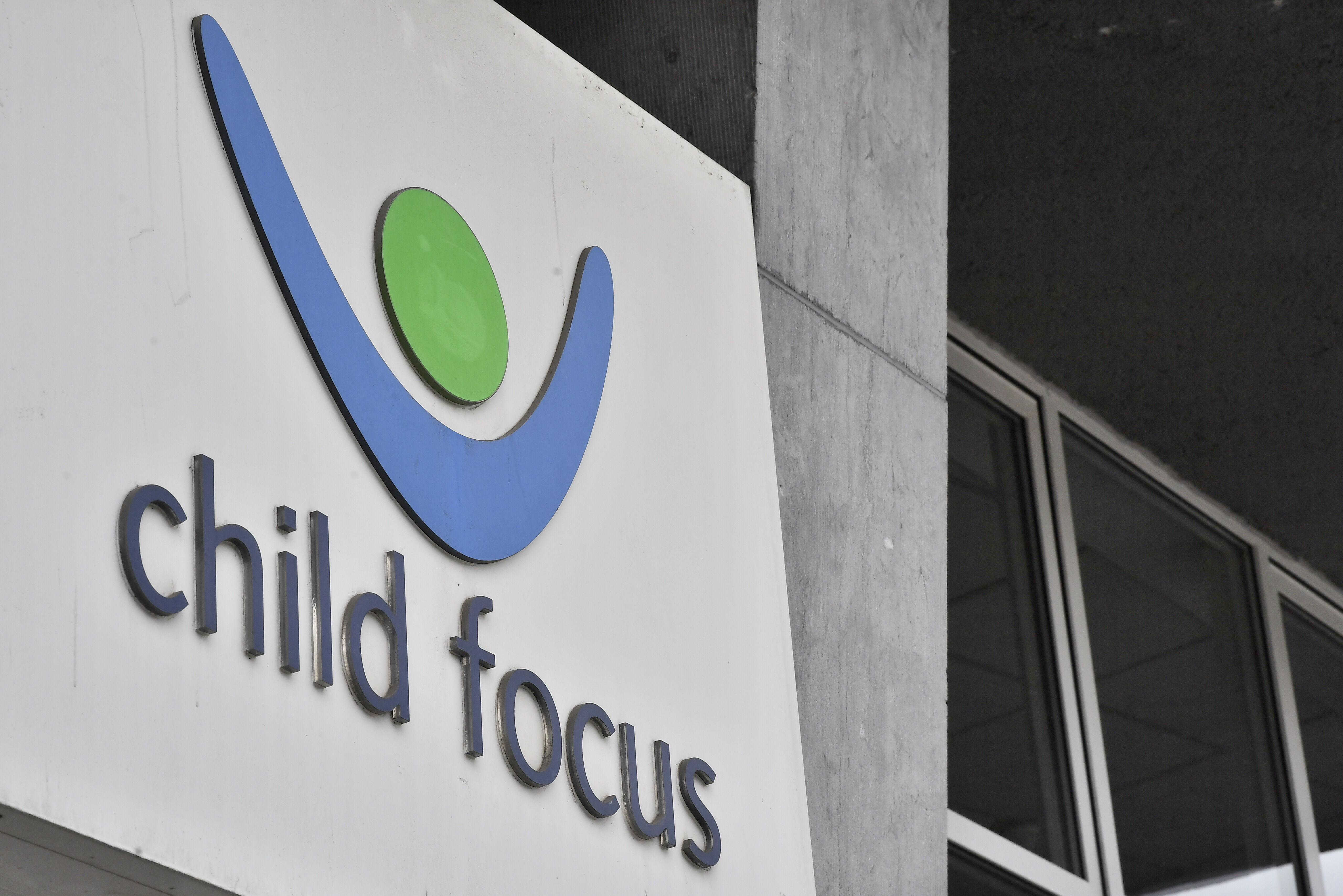 The Belgian foundation Child Focus wants to arm children against online grooming with a prevention game on the online gaming platform Roblox. The free game that teaches children how to adopt good reflexes was launched on Tuesday.
Grooming, or adults approaching children to meet them or obtain explicit material, is on the rise. The number of grooming files managed by Child Focus, the Belgian foundation for missing and sexually exploited children, rose from 34 in 2019 to 43 in 2021. Those numbers are just the tip of the iceberg, Child Focus explains, because young people are often too afraid to report grooming.
Groomers find their victims through the internet and social media like TikTok, but increasingly also through online games. "People with harmful intentions have found their way into this playful and attractive world. Most children are unaware of the manipulation techniques of these groomers, so they do not take pause when others address them," says the Belgian foundation.
That is why the foundation decided to dive into the virtual world itself to arm children against grooming. Child Focus is launching a free game called 'OK Groomer' on the platform Roblox. The prevention game aims to arm children aged 8 to 14 against online groomers. While playing, children learn to recognise approaching techniques and are given advice. Parents are encouraged to take an interest in the games their children play and to play together.
(KOR)
© BELGA PHOTO DIRK WAEM