OECD to evaluate Belgian COVID policy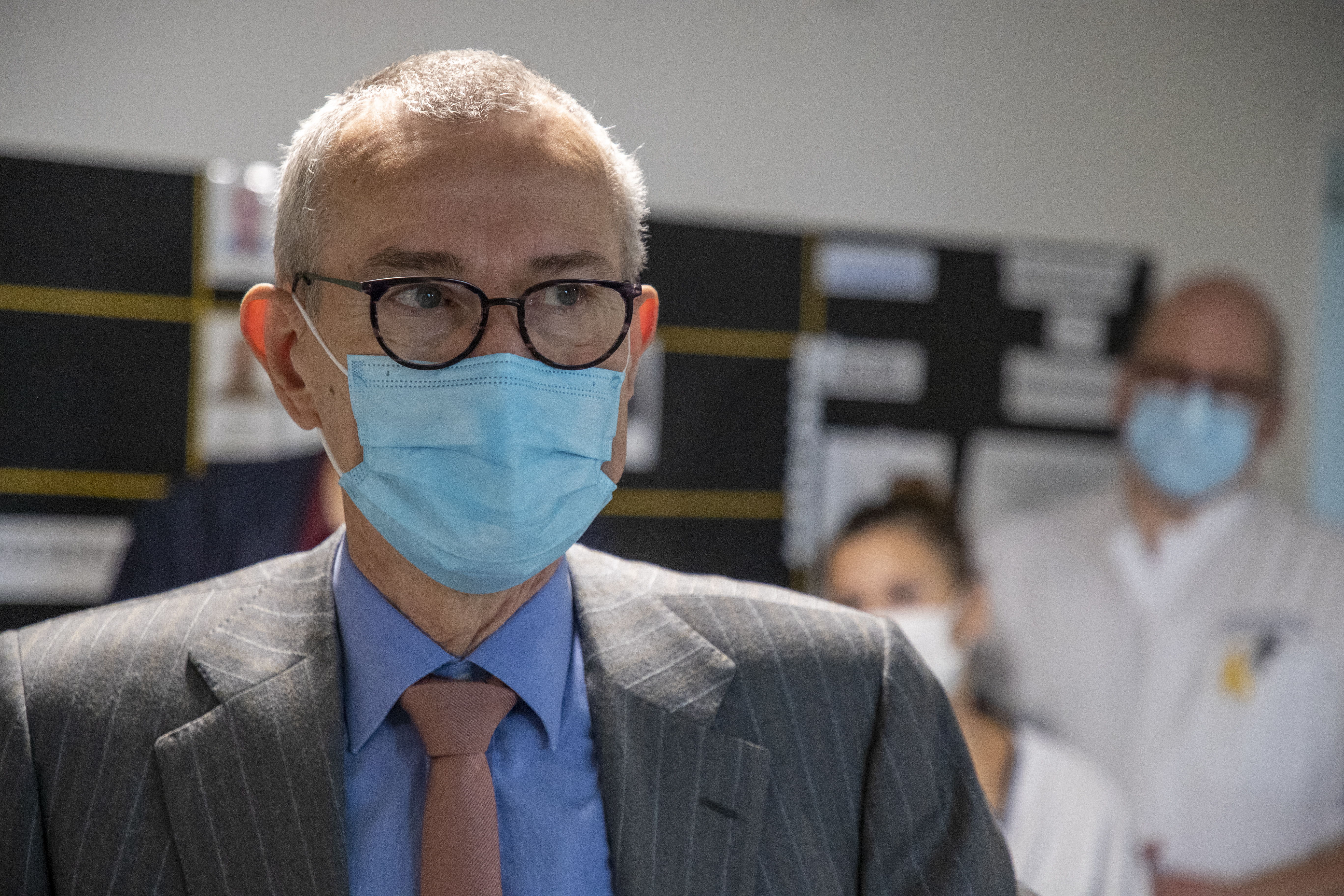 At the federal government's request, there will be an independent audit of Belgium's crisis management during the COVID-19 pandemic. To this end, Prime Minister Alexander De Croo, Health Minister Frank Vandenbroucke and Interior Minister Annelies Verlinden have called in the Organisation for Economic Co-operation and Development (OECD), which has already responded positively to the request, De Standaard reports on Thursday.
In a letter to the chairmen of the Parliamentary Committees on Home Affairs and Public Health, Vandenbroucke acknowledges that the management strategy "has until now been primarily aimed at preventing disease and reducing mortality". In hindsight, however, he means to put things into perspective: "This does not detract from the usefulness of a thorough evaluation of how our system functioned during the pandemic." Now that the eighth wave of coronavirus infections has also been contained, the time has come, Vandenbroucke believes.
Specifically, the OECD will evaluate the organisation of crisis management and recovery policies, as well as the concrete measures and their economic, social and sanitary impacts. The OECD has developed a framework that allows the approach to be evaluated objectively and compared internationally. So far, only Luxembourg has been assessed. The conclusions of the Belgian study are awaited in the course of next year.
In addition, the World Health Organisation (WHO) is preparing a European resilience exercise. As one of the first pilot countries, Vandenbroucke reports, Belgium wants to participate in this.
(BRV)
Public Health minister Frank Vandenbroucke © BELGA PHOTO NICOLAS MAETERLINCK