Number of young people without education, work or training in Flanders continues to fall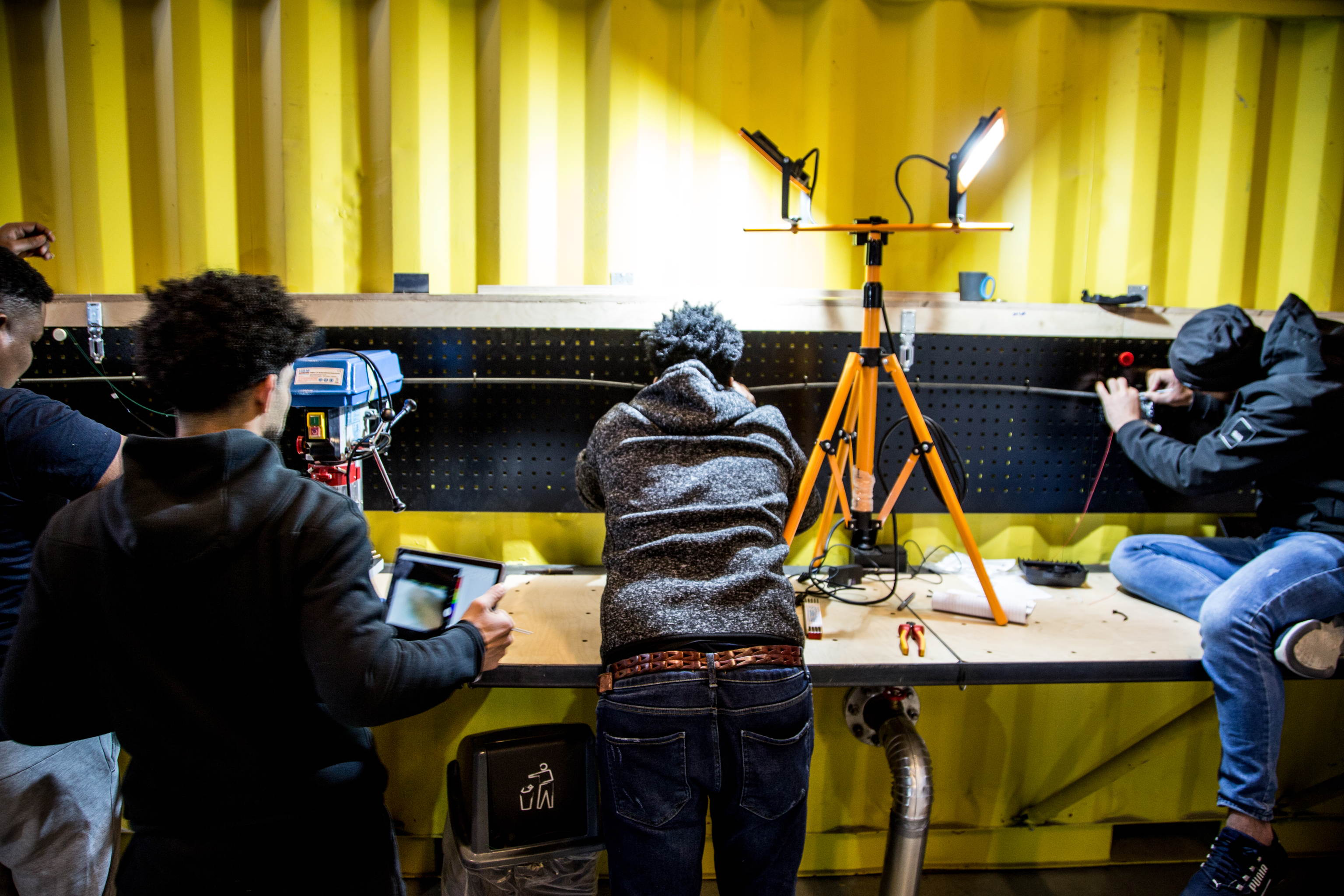 In Flanders, the proportion of young people without work, education or training continues to fall. This is according to figures from the Steunpunt Werk and the Department of Work & Social Economy, which Flemish minister of Work Jo Brouns (CD&V) revealed on Thursday.
The so-called Trend Report 2022 focuses on the position of vulnerable groups in the Flemish labour market in 2021. It indicates that the number of 'NEET youth' - young people not in education, employment or training - continues to decline. This concerns some 43,000 young people aged 15 to 24, or six per cent of the labour market.
The number of young people in education or training has also increased: from 66.1 per cent in 2013 to 76.3 per cent in 2021. The report also shows that for the first time, more than half of people with disabilities are active in the labour market.
"The corona crisis hit young people hard", minister Brouns says. "Nevertheless, in 2021, the proportion of youngsters not in employment or education has never been so low. I am satisfied that young people are seizing their opportunities in a tight labour market. We are also making an extra effort for that."
On the minister's initiative, the Flemish government recently decided to give the VDAB more powers to detect, reach and provide appropriate guidance to these young people. "Data links are also being set up with partners such as PCSWs or education to get to them faster," Brouns stresses.
Yet more efforts can still be made to make the Flemish labour market more diverse and inclusive, says Hans Maertens, chairman of the Diversity Committee and managing director of Voka. To get people with disabilities and migrant backgrounds into work, the Diversity Commission has drawn up a list of 28 priority actions.
"Flanders needs to make more efforts to permanently get people with an employment restriction or a migration background into work. Training must become more accessible and the labour market more inclusive. The Flemish government can take the actions proposed by the Diversity Commission before the 2024 elections", Maertens concludes.
#FlandersNewsService | © BELGA PHOTO Robbe Vandegehuchte