Number of vacancies in Ghent port increases to 3,000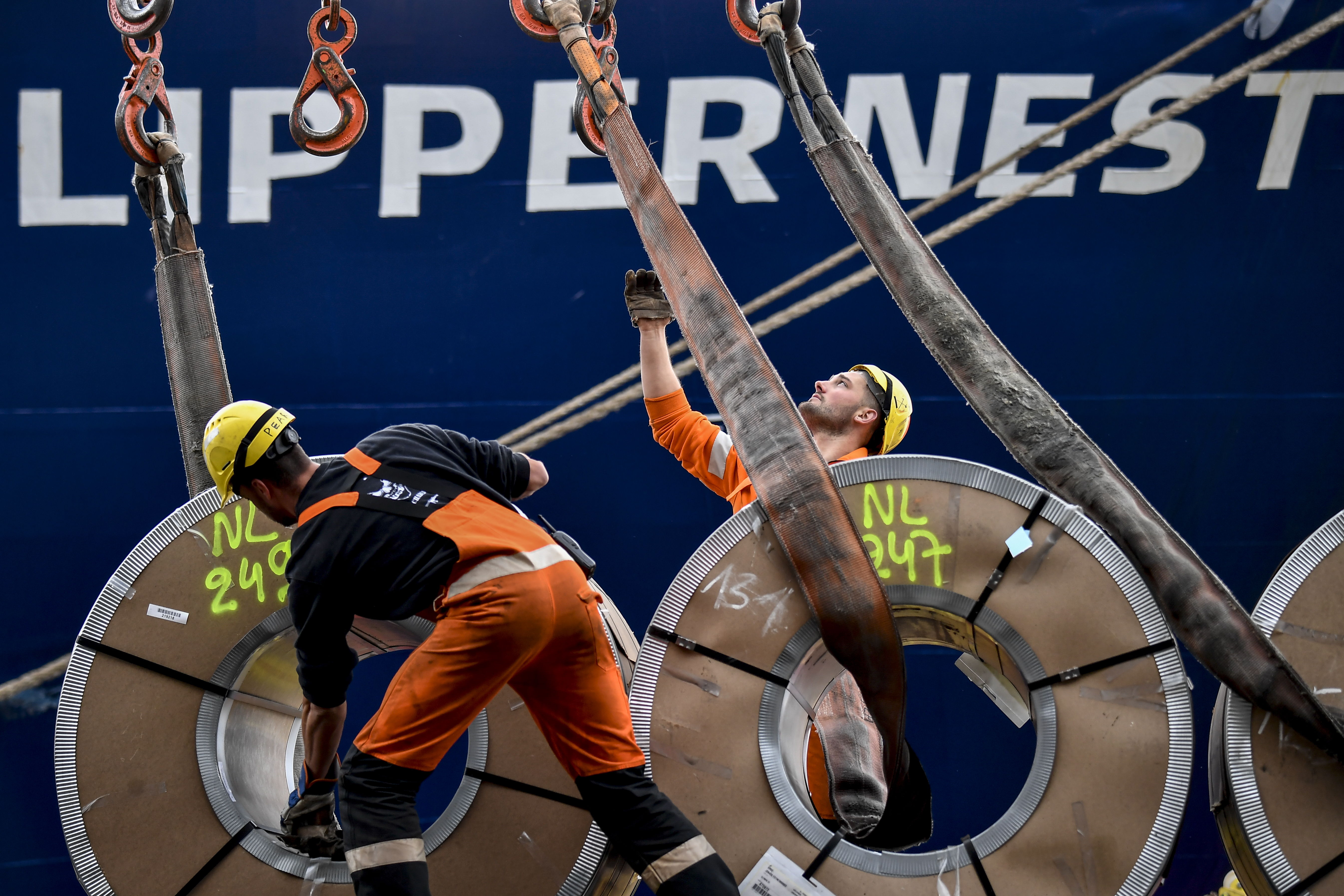 Job vacancies in the Flemish section of the North Sea Port have risen to 3,000. This is 60 per cent higher than six years ago, according to a labour market survey by Voka and the Association of Ghent Port-related Enterprises (VeGHO). More than 90 per cent of companies indicate that they struggle to fill these vacancies.
The port authorities say they require fewer diploma requirements from candidates, and approximately 70 per cent of companies no longer specify qualification prerequisites. Currently, barely 40 per cent of employers ask about knowledge of Dutch or relevant experience for these positions and mainly recruit based on attitude. 
Companies are increasingly recruiting abroad. In 2017, three-quarters of companies indicated that they only recruit in Flanders; in 2023, this will be only 43 per cent.
Recruitment campaigns are often aimed at Brussels (22 per cent) and Wallonia (17 per cent). About 20 per cent look outside of the EU; 28 per cent of companies try to recruit candidates elsewhere in the EU, and 41 per cent look to the Netherlands.
The North Sea Port Talent agency was created at the beginning of this year, with the North Sea Port, VeGHO and the city of Ghent working with VDAB Oost-Vlaanderen and its Dutch counterpart UWV. The initiative, seen by Flemish minister-president Jan Jambon (N-VA) as "a model example of which we in Flanders are proud", may start this year.
In the first quarter of the year, Voka polled 60 employers in the Ghent part of the North Sea Port. Together they represent 73 per cent of direct employment. The increase from 1,900 vacancies in 2017 to 3,000 in 2023 is mainly due to retirement and the companies' growth.
This shortage in the labour market is slowing down the expansion of activities, and port companies are finding it hard to fill technical vacancies. The main problem is the lack of training. Operators are still the most searched profiles.
One in five port companies is committed to automating and digitising processes to need fewer people in the future. One in four has its own training academy, and 33 per cent are willing to open it up to other companies or jobseekers.
#FlandersNewsService | © BELGA PHOTO DIRK WAEM