Number of Turkish citizens applying for asylum in Belgium triples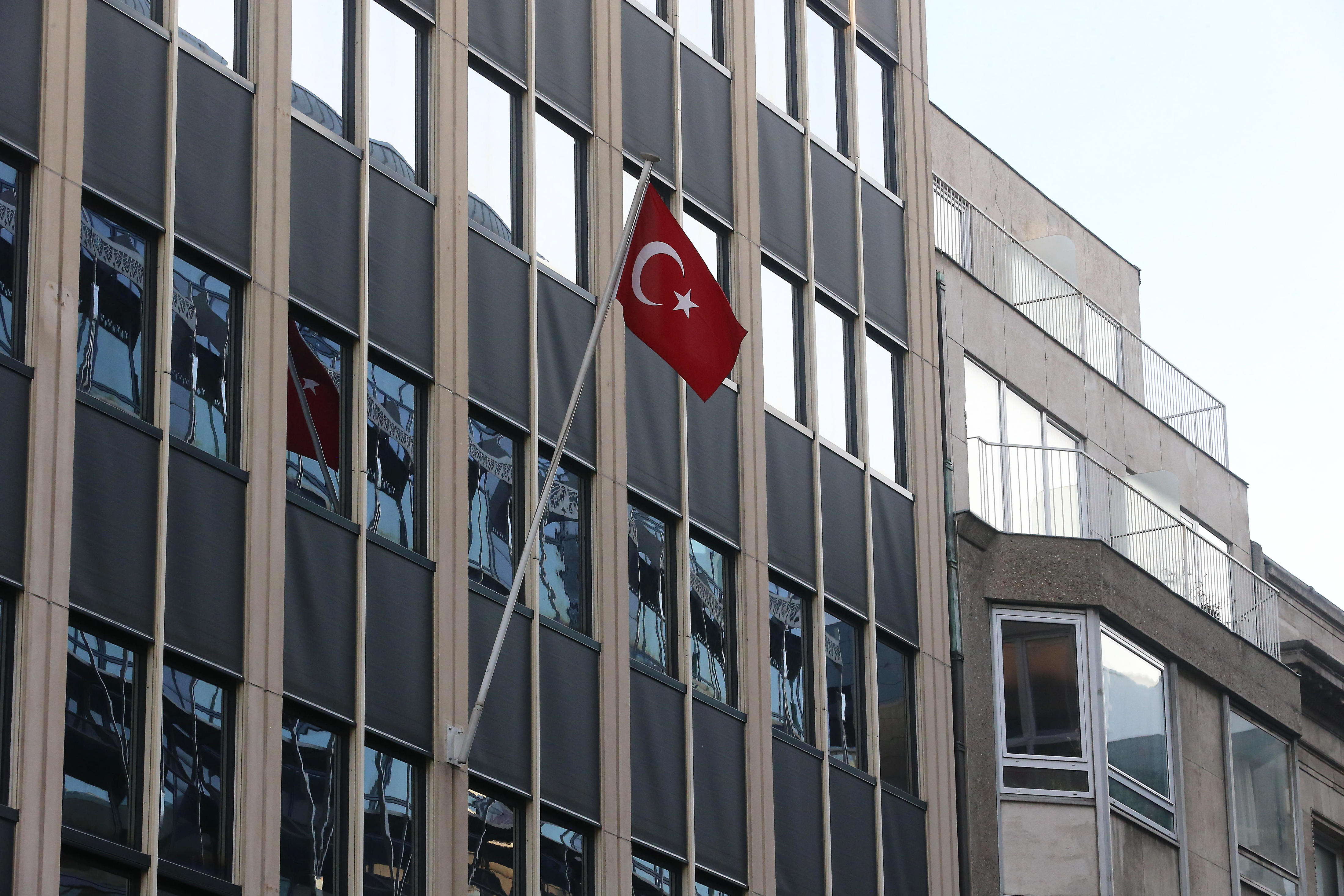 An increasing number of Turkish people are leaving Turkey due to the economic and political situation, De Standaard reports. This has tripled the number of Turkish citizens who have applied for asylum in Belgium.
On 14 May, Turkish elections will determine the country's president and parliament. After increased government censorship targeting potential critics of president Recep Tayyip Erdoğan, Brussels has openly condemned the decline of freedoms for Turkish citizens, which goes against EU standards and the Council of Europe rulings.
The number of Turkish asylum seekers has increased from 671 in 2022 to 1,721 in 2023. The figures for economic migration have risen from 660 in 2021 to 1,243 in 2022. The number of Turkish researchers moving to Belgium has almost doubled from 14 in 2021 to 30 in 2022. 374 Turkish nationals were granted residency in Belgium in 2021 compared to 546 in 2022. Paulien Blondeel from the Immigration Department said, "It is possible many filed are still being processed."
The Turkish Embassy in Brussels © BELGA PHOTO NICOLAS MAETERLINCK