Number of new Belgians reaches 20-year high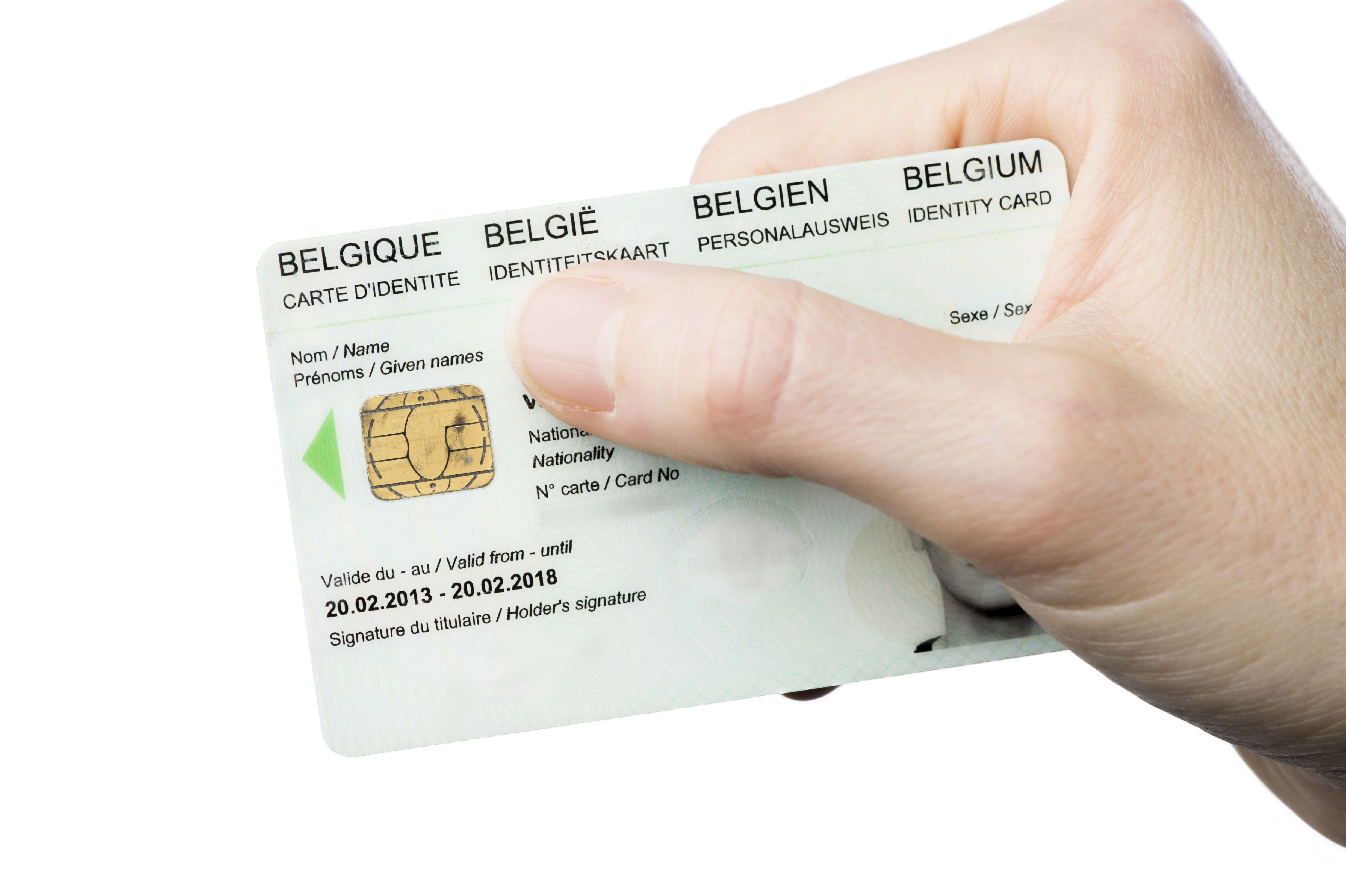 Last year, 47,561 foreigners gained Belgian nationality. This is the highest number since 2001, figures provided by the Belgian statistics office Statbel showed on Thursday. The largest group by origin are Moroccans. Notably, a thousand Russians also became Belgian nationals.
The number of people who became Belgian increased by more than 20 per cent compared to 2021, when Belgian nationality was granted more than 39,000 times. In 2000 and 2001, the beginning of the so-called "fast-Belgian law" that allows a faster procedure to acquire Belgian nationality, over 60,000 foreigners were granted Belgian nationality annually.
In 2022, Moroccans again formed the largest group among new Belgians, with 4,756 nationality changes. People of Moroccan origin are followed by Syrians (3,521) and Romanians (2,735).
The number of naturalisations of Turks almost doubled to 1,775, and 60 per cent more Poles received Belgian nationality (1,698) than in 2021. Just over 1,000 Russians also gained Belgian nationality, 30 per cent more than a year earlier. Among Ukrainians (366), there was hardly any difference from 2021.
(BRV)
© PHOTO Jonas Hamers / ImageGlobe.