Number of motorcycles in Flanders continues to increase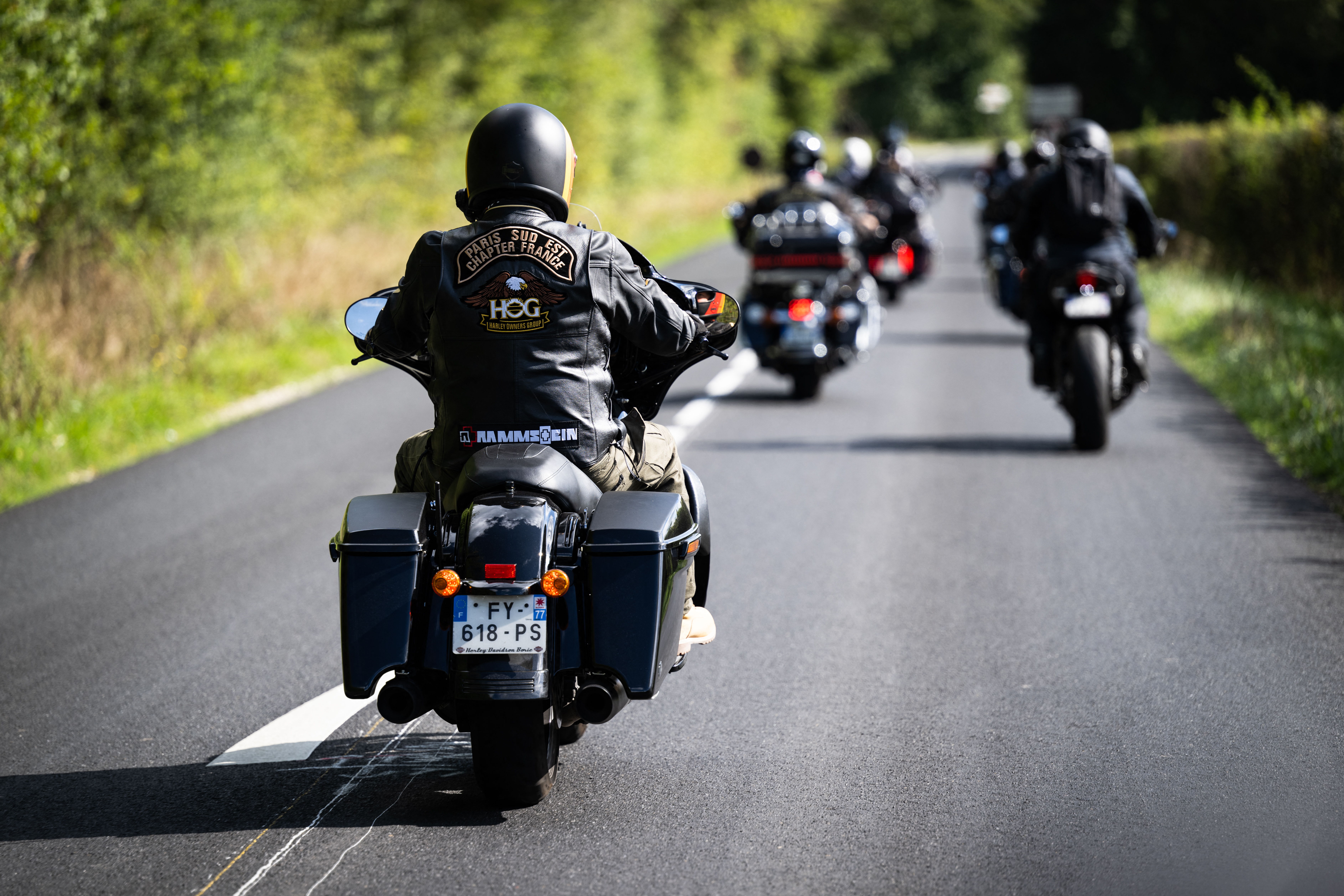 The number of motorcycles registered in Flanders continues to increase and is approaching the 300,000 mark according to figures from Statistics Flanders. Between 2006 and 2022, the motorcycle fleet grew by 44%.
The Flemish Region had 299,942 registered motorcycles in 2022. These are all motorcycles that travel 40 kilometres per hour or faster.
In absolute numbers, the Flemish Region has more registered motorcycles than the Brussels-Capital Region and the Walloon Region.
However, in relation to population, the Walloon Region has more motorcycles registered per 1,000 inhabitants, followed by the Flemish Region and then the Brussels-Capital Region.
During the Covid-19 pandemic, there was an increase in the sale of motorcycles as Belgians were looking for respite from lockdowns.
(VIV)
#FlandersNewsService
© BELGA PHOTO (Julie SEBADELHA / AFP)