Number of foreign dentists on the rise in Belgium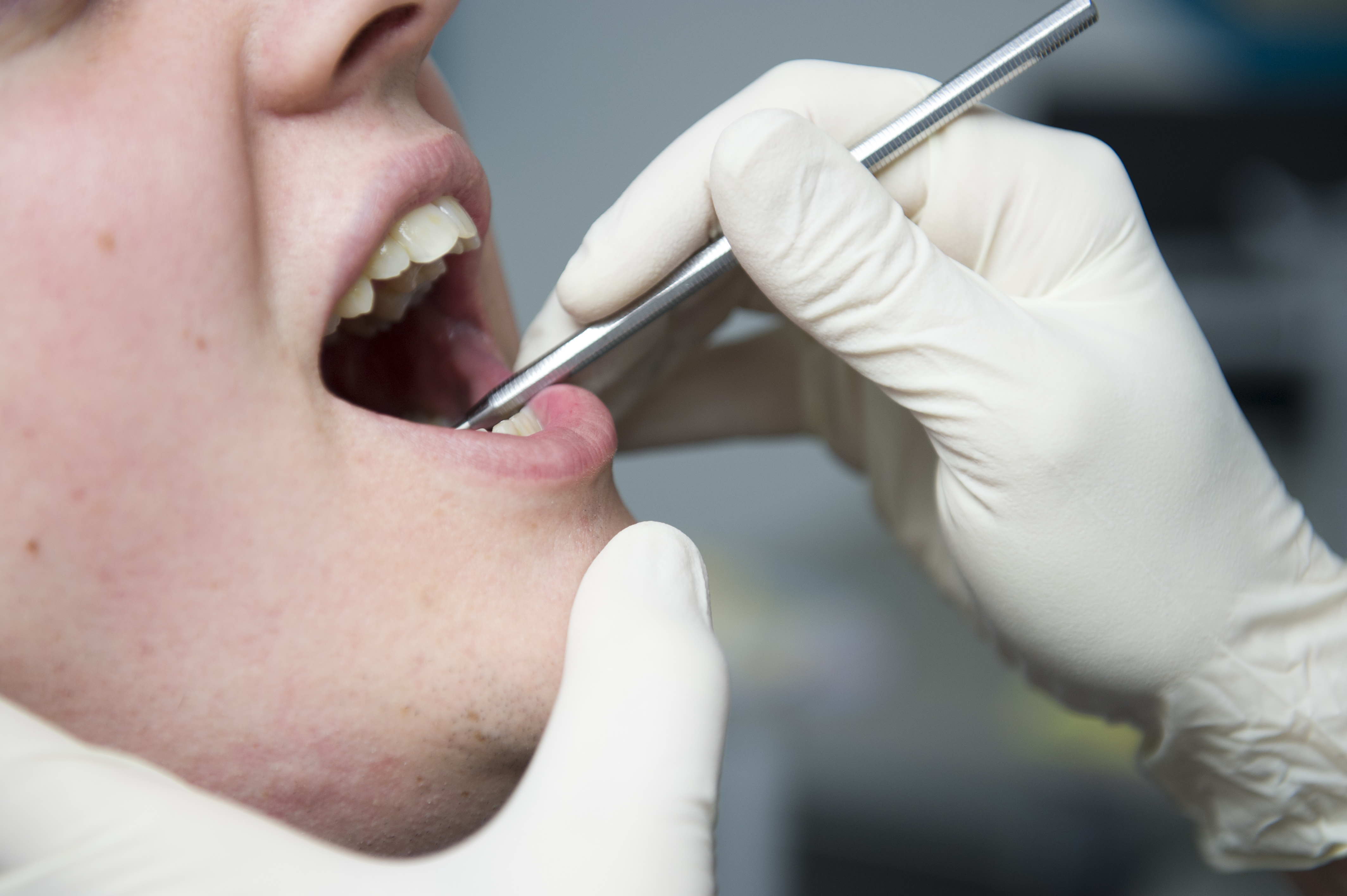 Almost half of the dentists who started work in Belgium last year were of foreign origin, writes Het Belang Van Limburg on Thursday, with over one-third having obtained their diploma in another European country.
The number of foreigners among new dentists has increased sharply. Last year, 313 applied for a number from the National Institute for Health and Disability Insurance (NIHDI), with 56 per cent of Belgian origin, a drop from 66 per cent in 2020. Furthermore, Belgian diplomas dropped from 78 per cent in 2020 to 66 per cent last year.
The high number of diplomas from Romania, accounting for a quarter of foreign diplomas, is especially noteworthy. Since France introduced an internship year for foreign dentists, many Tunisian nationals come to work in Belgium via a Romanian diploma, says Frank Herrebout, president of the Flemish Professional Association of Dentists.
N-VA MP Frieda Gijbels says it is strange that foreign dentists who studied in Europe get a NIHDI number without restriction, while in Belgium there is a quota for training. "Other European countries have built in extra thresholds against foreign intake," she says.
© BELGA PHOTO ANTHONY DEHEZ