Number of flights between Brussels and China to double from next week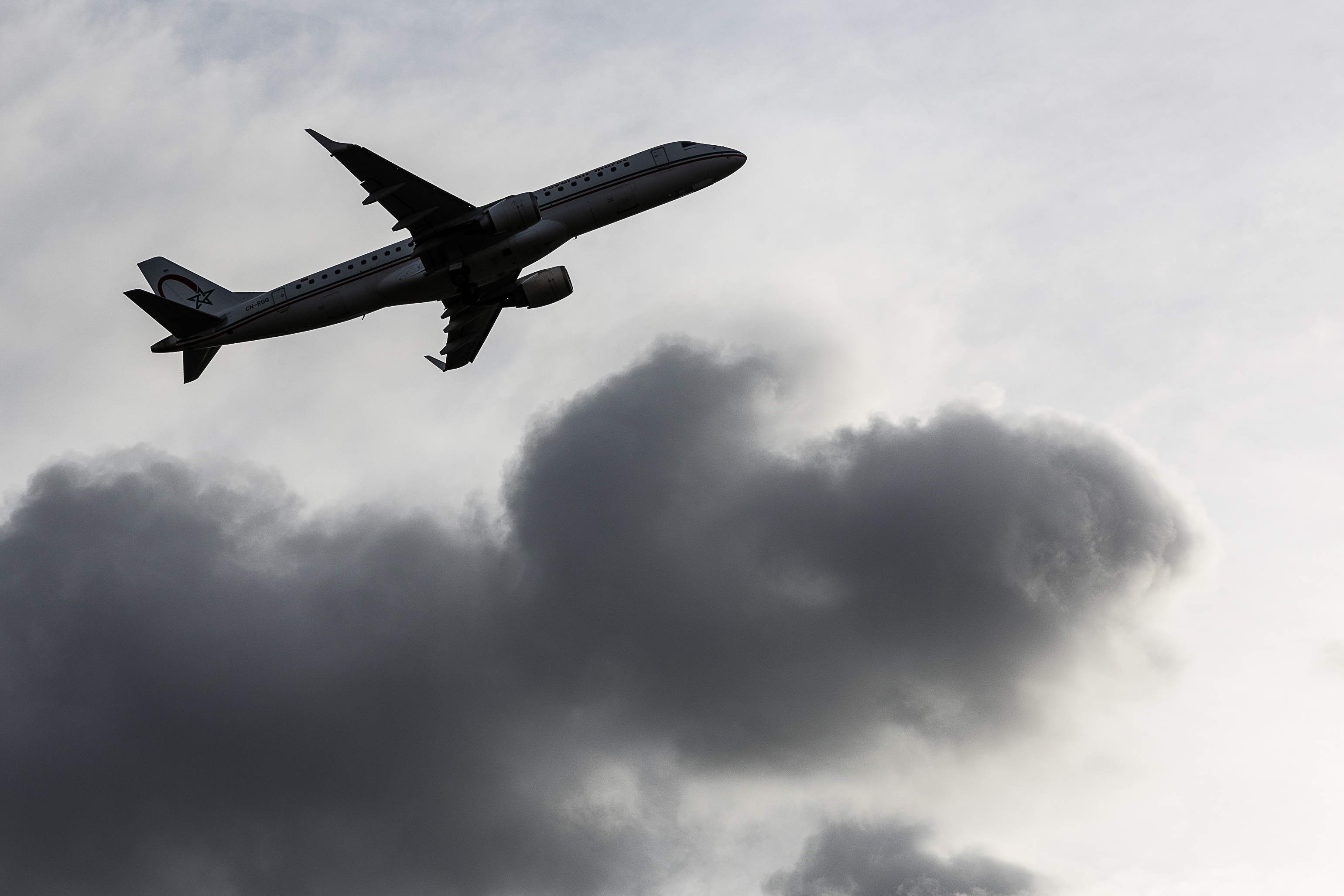 The number of direct flights to and from China will double at Brussels Airport starting next week. Hainan Airlines will establish four connections instead of two, an airport spokeswoman confirmed Friday.
Until this week, Hainan only flew on Tuesdays and Thursdays. These were direct flights from Beijing to Brussels and, conversely, flights with a stopover in Xi'an for a mandatory quarantine.
On Sunday, the Chinese government is further relaxing COVID-19 measures, which will make travel to and from China easier. In response, Hainan has reinstated flights on Tuesdays, Wednesdays, Fridays and Saturdays between Brussels and Beijing.
Because of the current COVID-19 outbreak in China, European countries are taking measures against Chinese travellers. Belgium will check the wastewater from flights from China for variants of the virus, and Chinese travellers will be required to present a negative test upon arrival.
Brussels Airport confirmed that the wastewater of the first reinstated flight, which arrives on Saturday morning, will already be tested. Travellers will not yet have to show a negative COVID test. Discussions between Brussels Airport and the FPS Foreign Affairs about the checks are still ongoing.
© BELGA PHOTO JAMES ARTHUR GEKIERE