North Sea Port builds industrial estate for circular economy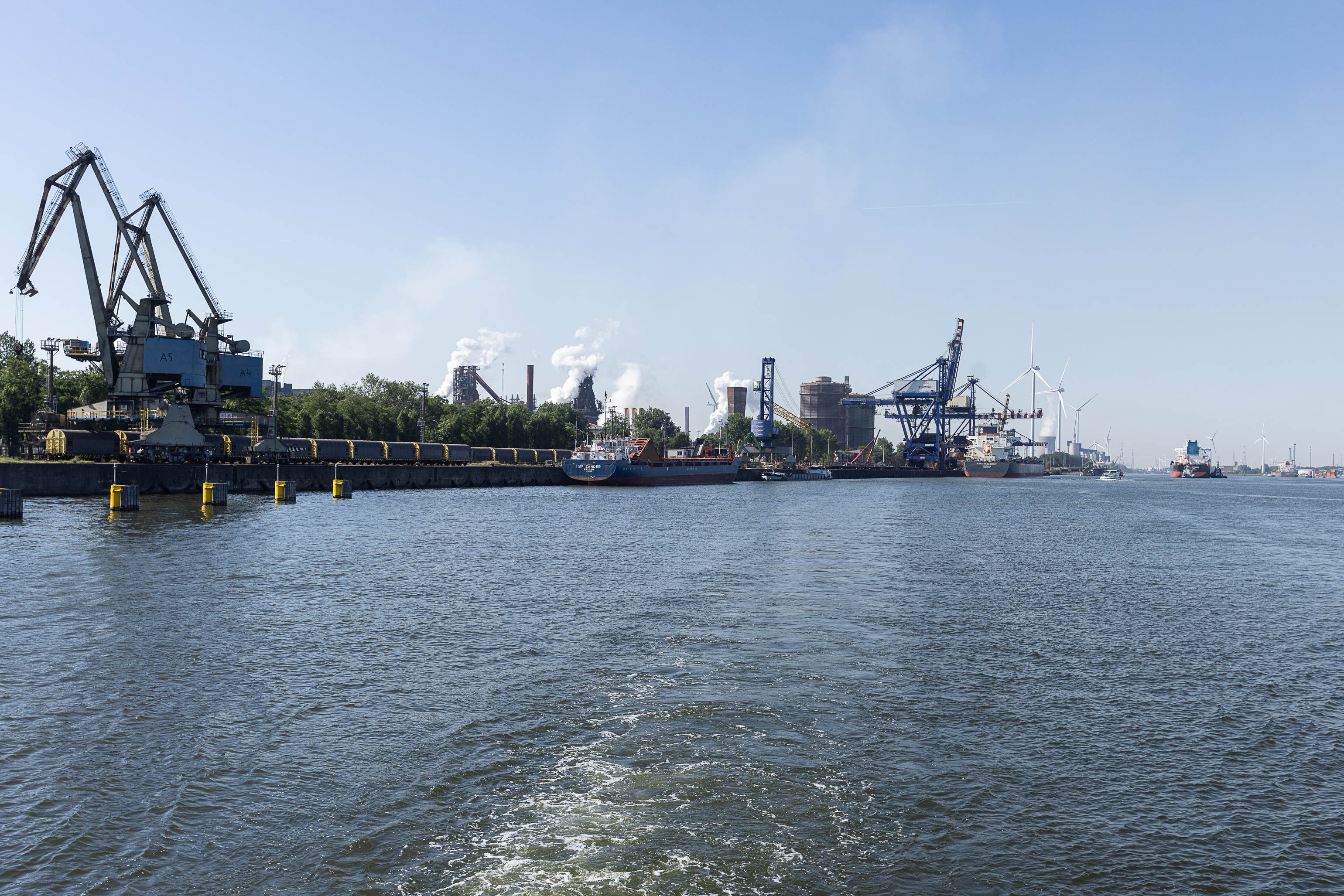 A new industrial estate of some 150 hectares is under construction on the right bank of the Ghent-Terneuzen Canal. On the new site, North Sea Port wants to accommodate companies that focus on circular economy, such as recycling and the reuse of raw materials. The port aims to be climate-neutral by 2050.
North Sea Port, the result of a 2018 merger between the seaport of Ghent (Belgium, East Flanders province) and the Dutch ports of Terneuzen and Vlissingen, is creating more space for players in the circular economy. The business park will be called 'North-C Circular' and will be on the site of multinational steel producer ArcelorMittal, which is collaborating with the port authority for the project.
The steelworks and its blast furnaces are responsible for a substantial part of emissions in the port area of Ghent, but the company has been working on a turnaround in recent years - including large-scale experiments on the storage and reuse of industrial gases. In the coming years, ArcelorMittal Ghent wants to reduce its CO2 emissions by 35% to make the steel producer a global pioneer in climate transition. This should bring with it a lot of expertise, which the port management wants to anchor in 10 "circular activities" with innovative technologies or processes at the new industrial estate.
(BRV)
#FlandersNewsService | The ArcelorMittal site in Zelzate, part of the Port of Gent © BELGA PHOTO JAMES ARTHUR GEKIERE