North Korea missile attacks : Charles Michel condemns 'unjustified aggression'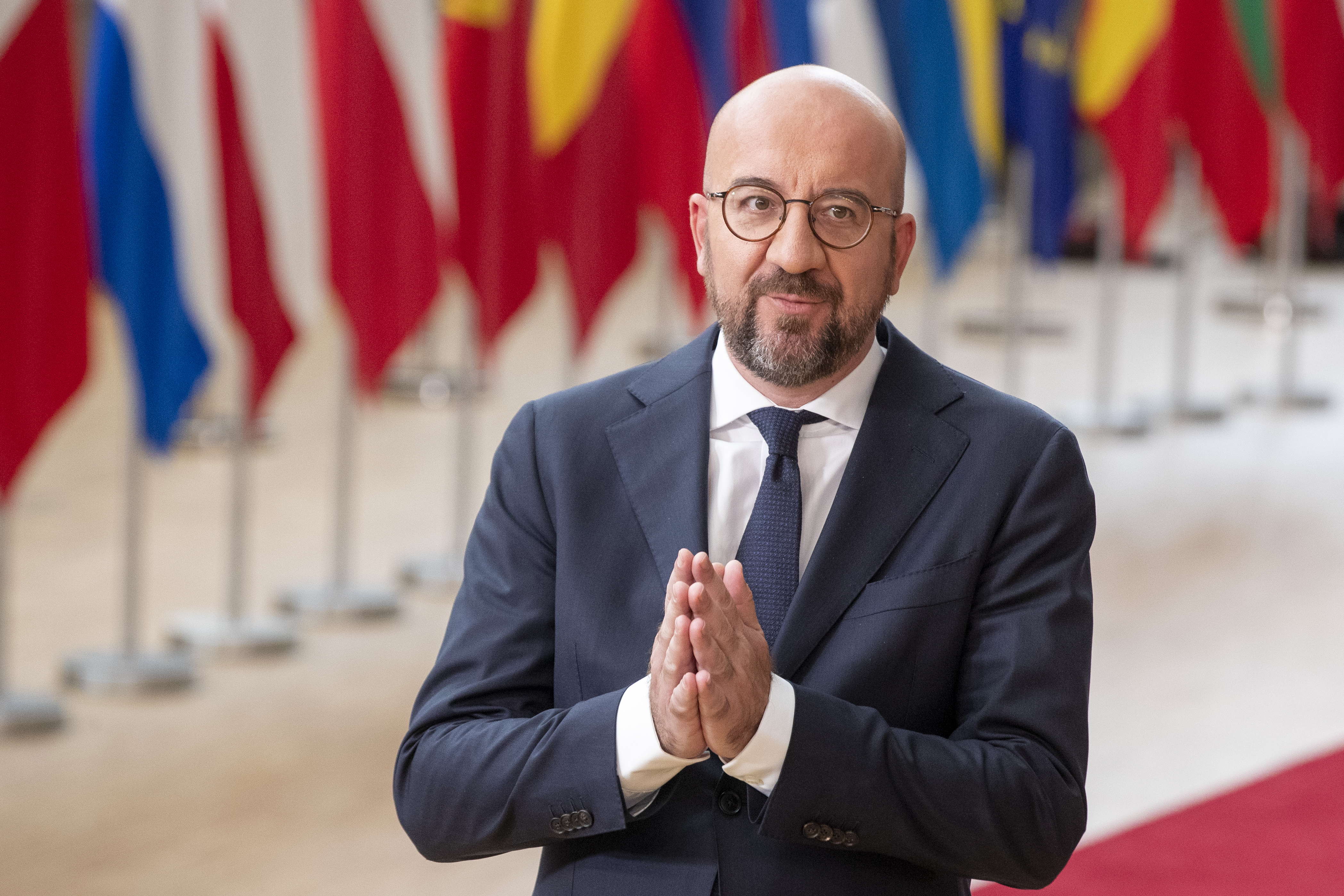 European Council President Charles Michel strongly condemned North Korea's latest ballistic missile launch on Tuesday morning. The former Belgian prime minister called it a "deliberate attempt by North Korea to endanger security in the region" and an "unjustified aggression and flagrant violation of international law".
The European Union stands in solidarity with Japan and South Korea, Michel said in a tweet. The missile flew over northern Japan and landed some 3,000 km east of the country in the Pacific Ocean. Residents of two regions were told to get to safety.
It is the first medium-range missile fired by Pyongyang in more than eight months, the South Korean military said. According to initial estimates, it covered a distance of 4,500 km. It was also the first time in nearly five years that a North Korean missile flew over Japan.
US foreign minister Antony Blinken, meanwhile, spoke of an "unacceptable threat to the Japanese public". Blinken was already in touch with his Japanese and South Korean counterparts.
The recent succession of missile tests by North Korea is seen by experts as a response to recent manoeuvres at sea by South Korean and US forces. The aircraft carrier USS Ronald Reagan also participated in the four-day naval exercises. It was the first time a US aircraft carrier was deployed in South Korea in nearly four years.
(AHU)
© BELGA PHOTO NICOLAS MAETERLINCK