Nominees for first Flanders International Business Awards revealed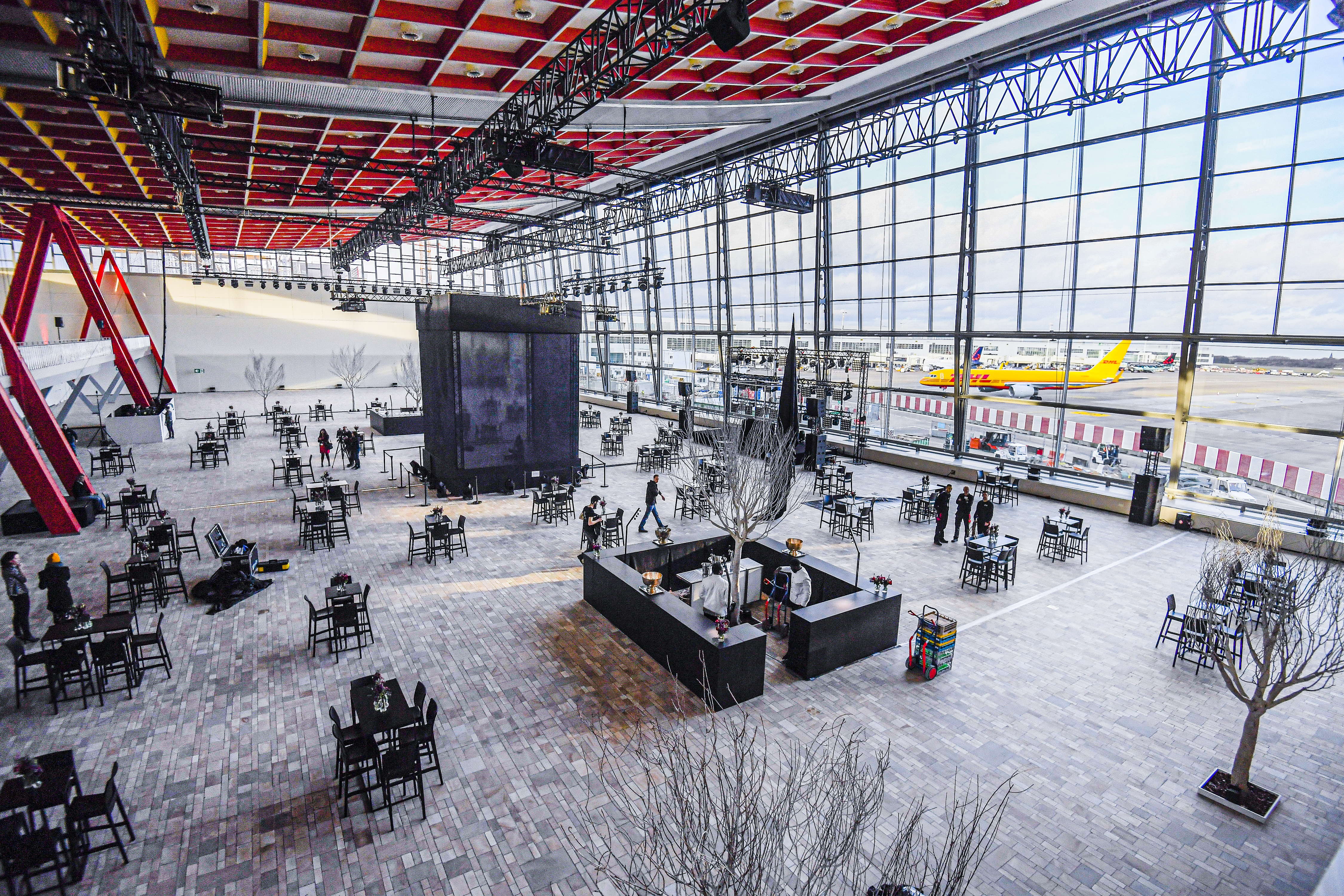 Several outstanding and promising companies will compete for the honours at the first Flanders International Business Awards in September. The Flemish export agency, Flanders Investment & Trade, will award prizes to a Flemish exporter, a foreign investor in Flanders and a start-up. There are three nominees in each of these categories.
"With the Flanders International Business Awards, we discover, highlight and crown the stories behind Flanders' international entrepreneurship," says Joy Donné, CEO of Flanders Investment & Trade. "All 100 award candidates, not just the shortlisted nominees, from small start-ups and SMEs to multinationals, have presented strong cases."
Exporter of the Year
Dewulf, Globachem and IndigoCare are competing for the title of Exporter of the Year.
Based in Roeselare, Dewulf develops and builds agricultural machinery for growing potatoes and root crops. Its machines are sold in 37 countries around the world.
Globachem is a family-owned company based in Sint-Truiden that develops crop protection products. Since its establishment 20 years ago, the company has focused on major agricultural countries such as France, Germany, the UK, Poland and Brazil.
IndigoCare, based in Tessenderlo, develops and produces the iCall intelligent call system for hospitals and nursing homes. More than 100,000 beds in 56 countries are now equipped with iCall.
Foreign Investor of the Year
In the Foreign Investor of the Year competition, German company Aurubis is up against US companies Pfizer and Plug Power.
Aurubis is a world leader in copper production and recycling and has recently invested in two sites in Flanders.
Pharmaceutical giant Pfizer has the world's largest vaccine plant in Puurs, while Plug Power is building one of Europe's largest green hydrogen plants in the Antwerp-Bruges port.
Start-up of the Year
The Start-up of the Year will be a showdown between Loop Earplugs from Berchem, and Sensolus and TechWolf, both based in Ghent.
Loop was founded by two childhood friends who suffered from tinnitus. They developed earplugs that fit perfectly, becoming a sought-after fashion accessory worldwide.
With its tracking technology, Sensolus helps companies monitor and optimise their entire supply chain. TechWolf uses artificial intelligence to help companies map their employees' skills.
The awards ceremony will take place on 20 September at Brussels Airport.
Flanders Investment & Trade is the focal point for international business in Flanders. This Flemish government agency plays a central role in the internationalisation of the region's economy and supports the ambitions of Flemish and international companies and organisations.
#FlandersNewsService | The Skyhall at Brussels Airport, where the ceremony of the Flanders International Business Awards will be held in September © BELGA PHOTO LAURIE DIEFFEMBACQ