Nocturnes: last chance to visit Brussels' museums by night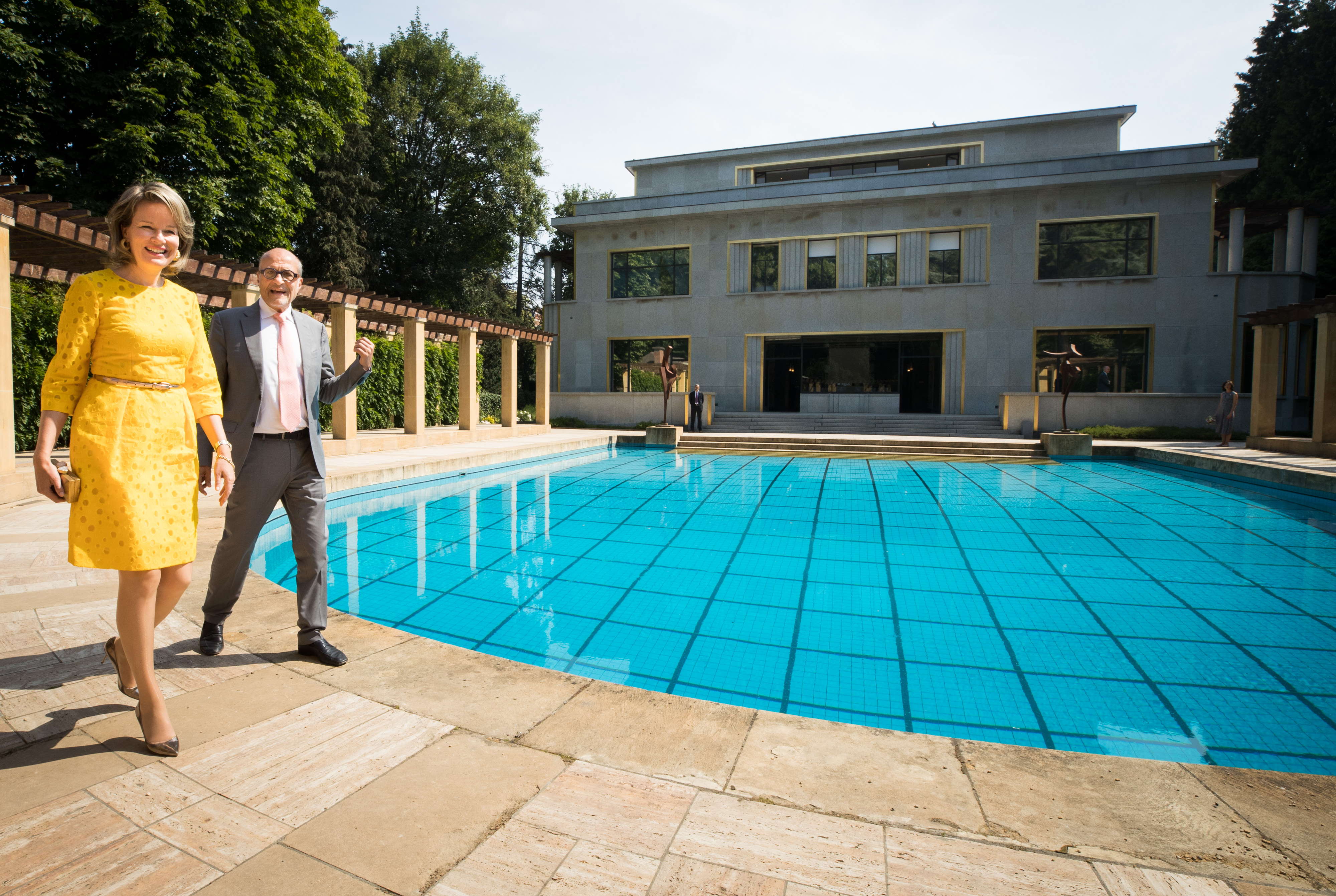 Tonight is the last night to visit some Brussels' exhibitions from 5 pm to 10 pm. The project "Nocturnes" has been supported by Brussels, Flemish and Wallon cultural authorities and took place every Thursday evening from 21 April to 9 June. 
Brussels residents and tourists could take original guided tours and visit museums and art centres behind the scenes. In total, visitors had access to tailor-made workshops, museum collections and exhibitions at 63 unusual places.
Organized by neighbourhood, visitors have several choices for this evening: ​ ​ the Brotherhood of Parachutist Agents; the Wellington museum; Foundation Cab; Children's museum; Boghossian Foundation - Villa Empain; Horta museum and D'Ieteren Gallery. Tickets for ULB Jean Massart Gardens are sold out.
Tours can be booked in advance or at the entrance with rates of 5 € (standard), or 2,50 € (-26 years) per museum at https://nocturnes.brussels/en/ ​ 
Last access to the venues is generally at 9 pm. Due to the exceptional nature of the event, the museumPASSmusées, Brussels Card or Prof card are not valid. 
(VIV)
#FlandersNewsService
© BELGA PHOTO (BENOIT DOPPAGNE)Queen Mathilde of Belgium and President of the Boghossian federation, Jean Boghossian during a royal visit at the Villa Empain mansion