Nobel Peace Prize winner Mukwege calls on Congolese to mobilise during visit to Belgium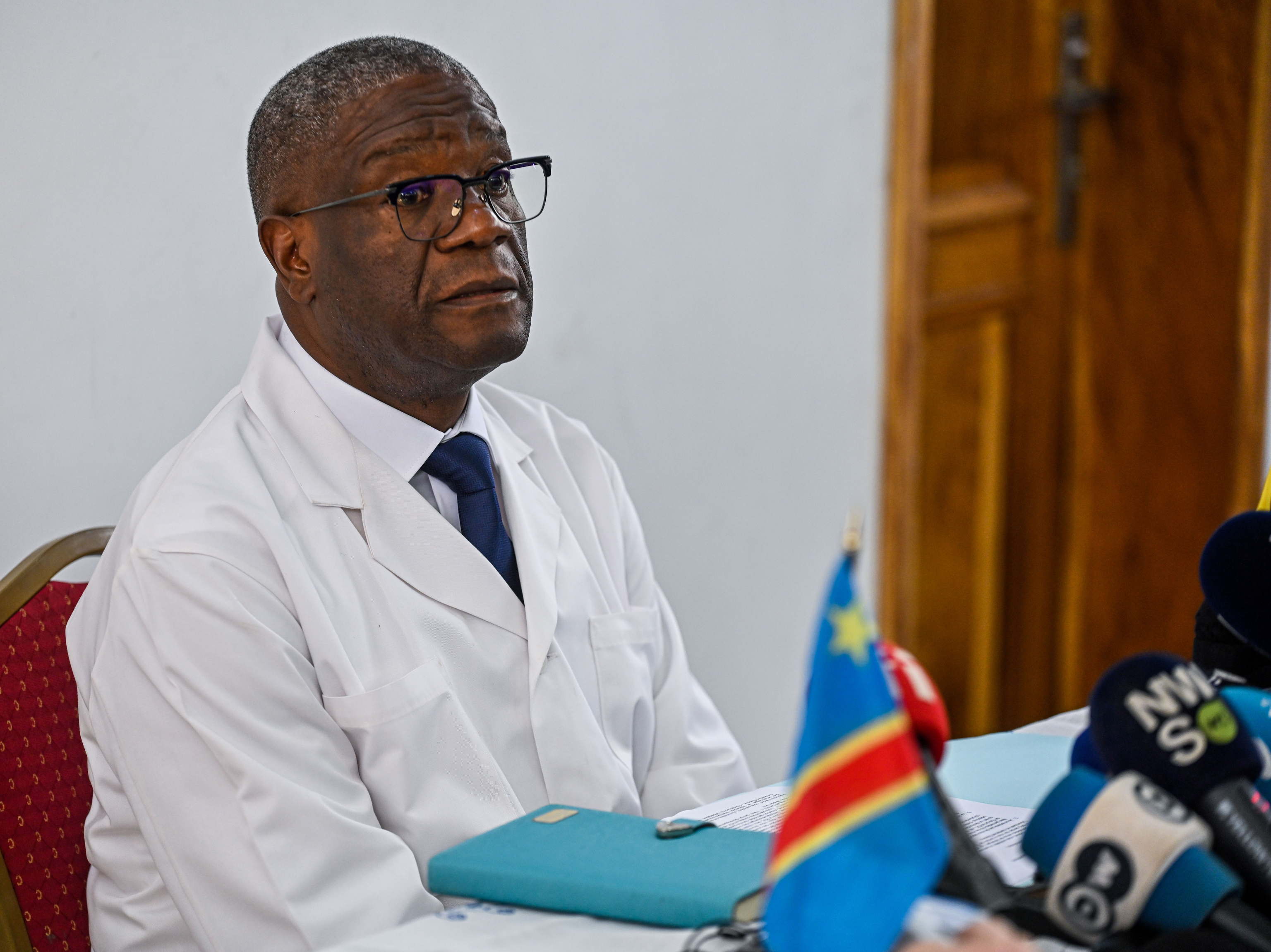 The Congolese doctor Denis Mukwege, who received the Nobel Peace Prize in 2018, called on the Congolese people to mobilise ahead of next year's elections during his visit to Charleroi on Friday.
Mukwege was a guest at an international peace conference in Charleroi. He spoke before an audience of Belgian and Congolese experts and Belgians with Congolese roots. "The Congolese nation is in danger," he said. "We must mobilise ahead of the elections. To escape the tragedy that has afflicted the Congolese people for thirty years," the gynaecologist and human rights activist said.
"For thirty years, Congo has been torn apart by war, cycles of conflict that have led to a major humanitarian crisis, in which the number of dead, abused women and refugees runs into the millions."
According to Mukwege, change must come from below. "I am treating today the children of the women I treated in 1999," he said. "It is no longer a matter of continuing to treat the consequences, but of seeking the root causes of the conflict that lasts until today."
(TOM)
© BELGA PHOTO POOL FREDERIC ANDRIEU