No overcrowding predicted on European roads for the start of summer vacation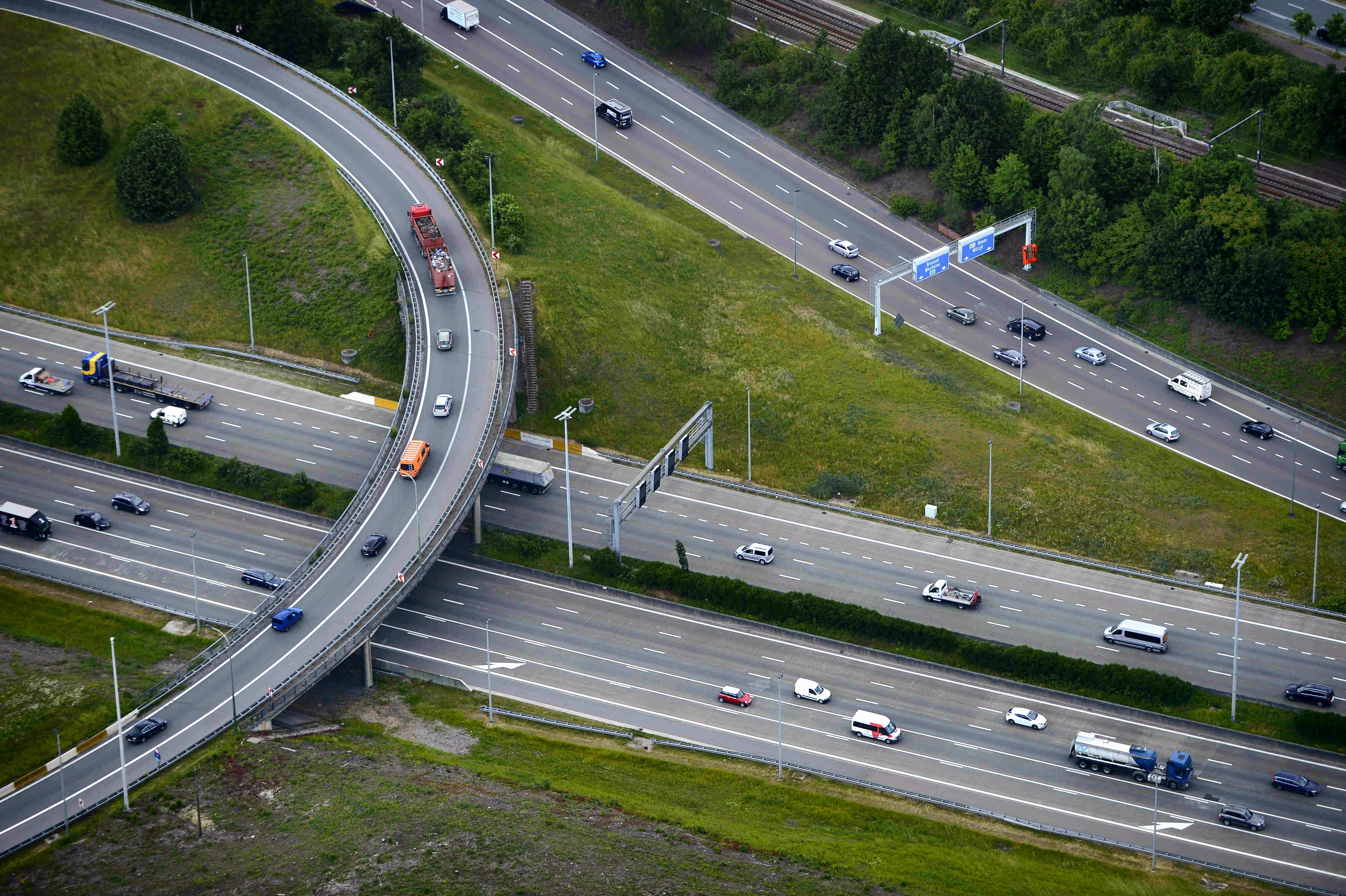 Despite the start of the summer holidays, Belgian roadside assistance company Touring does not expect too much traffic on European roads this weekend. The vacation traffic might be felt on Friday afternoon and Saturday morning, but Touring does not predict any problems on Sunday.
The end of school for Dutch-language education in Belgium began last weekend, while French-speaking schools will end on 8 July, coinciding with the start of construction in certain provinces. "Still, it will not be a jam-packed departure weekend," Touring says.
Because schools in the central Netherlands close on 8 July as well, there is bound to be traffic towards the coast and the Ardennes. Touring also expects crowds on the Brussels ring road and the Antwerp area on Friday.
Outside Belgium, Touring anticipates more traffic in Paris and the Normandy-Brittany regions on Friday and Saturday. Spain and Italy are preparing for big crowds on both Saturday and Sunday in preparation for the summer holidays.
Touring offers online crowd calendars and route planners for European destinations.
#FlandersNewsService | © BELGA PHOTO YORICK JANSENS