No Oscar for Belgian nominee 'Close'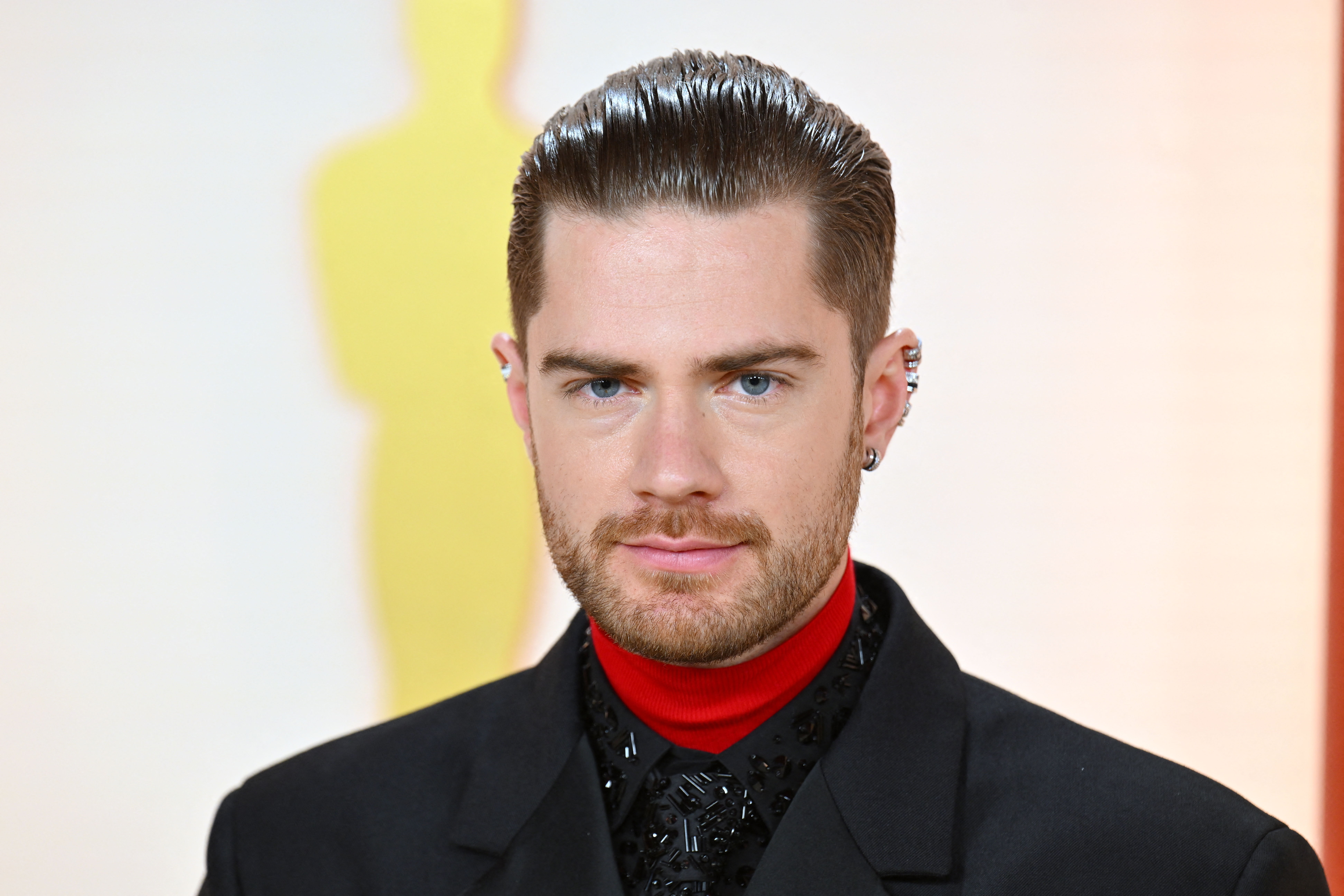 The Belgian entry 'Close' by Lukas Dhont did not win this year's Oscar for best international film. The award went to Edward Berger's 'All Quiet on the Western Front'. The team behind Netflix's German war drama accepted the statuette on Sunday night (local time) at the Dolby Theatre in Hollywood.
"We didn't win the Oscar unfortunately, but we did everything we could, gave everything to make 'Close' get as far as it could," said Dhont afterwards. "We thoroughly enjoyed our evening, and this gives us a reason to do it all again and win then," concluded the 31-year-old filmmaker from Ghent.
In total, eight Belgian films have been nominated for an Oscar. The previous Belgian nomination happened in 2014 with Felix Van Groeningen's 'The Broken Circle Breakdown', which lost out to Paolo Sorrentino's 'La Grande Bellezza'. Despite the many nominations, a Belgian director has never won an Oscar for a feature film.
With seven Oscars, including the 'best picture' award, the sci-fi film 'Everything Everywhere All at Once' was the big winner at the 95th Academy Awards. Brendan Frasier was selected as best actor for his performance in 'The Whale', while Michelle Yeoh became the first Asian woman to win the Oscar for 'best actress'.
Belgian director Lukas Dhont attends the 95th Annual Academy Awards. © ANGELA WEISS / AFP