No more compassion for "only a bit too fast"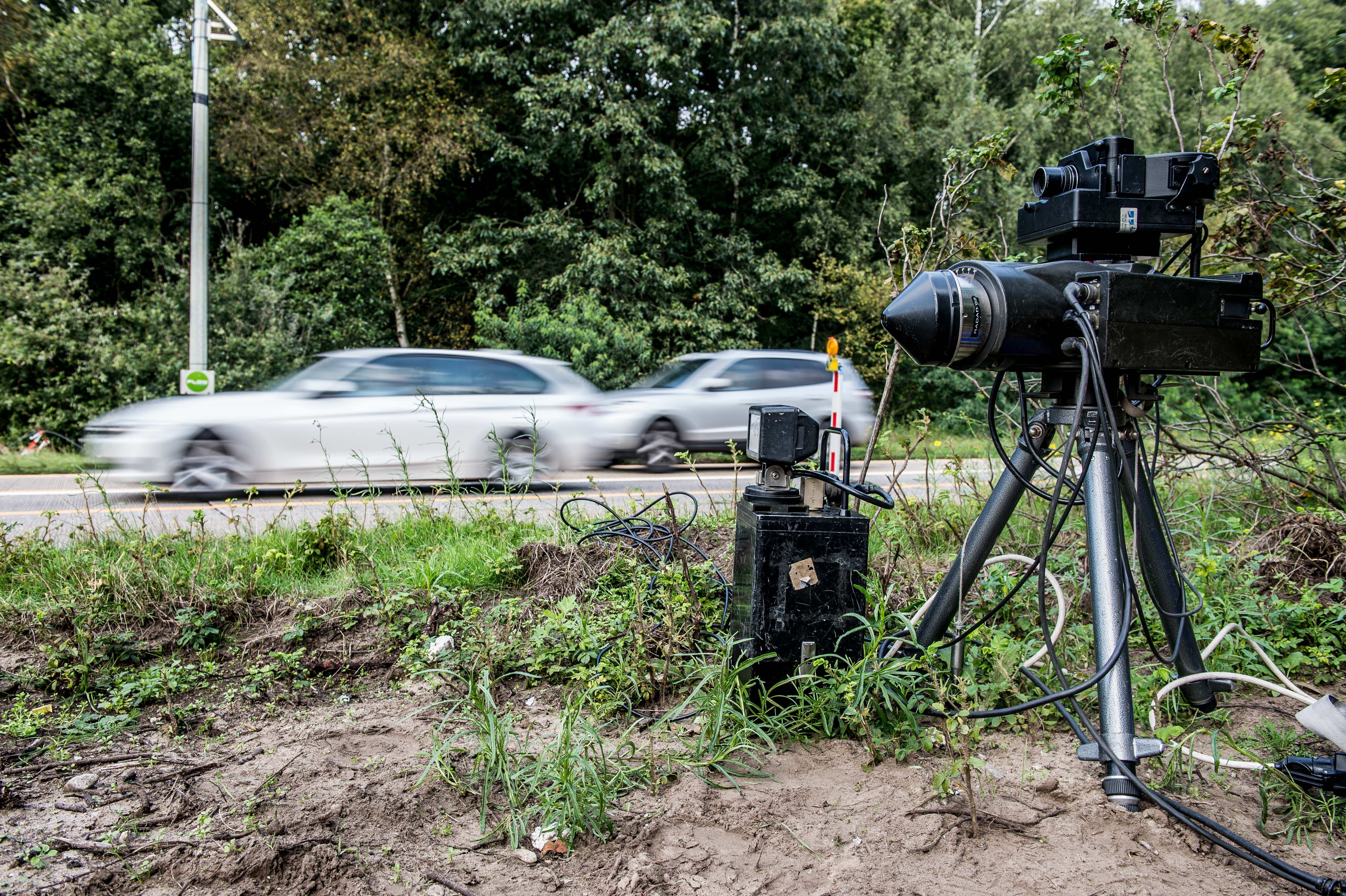 The number of traffic fines for drivers that drove between 1 and 10 kilometres per hour too fast, has doubled in the last five years, according to the newspaper Het Laatste Nieuws. Those extra fines brought 40 million euros extra into the state budget.
In the first half of 2022, nearly 2 million fines were given to car drivers that drove 10 kilometres per hour or less, too fast. This is 47,5 per cent more than in the first half of 2021, and double the number in the first half of 2018.
Fined drivers often find this unjust. Experts point to the fact that the speed on the speeding ticker is in reality a 'corrected' speed: to incorporate inadequate measuring, the 'real speed' is reduced. So 2 kilometres per hour too fast, is in reality 9. But it remains clear that the enforcement is much stricter than before. 1 kilometre too fast, is too fast.
© BELGA PHOTO JONAS ROOSENS