No mandatory integration but new employment discrimination policy in Brussels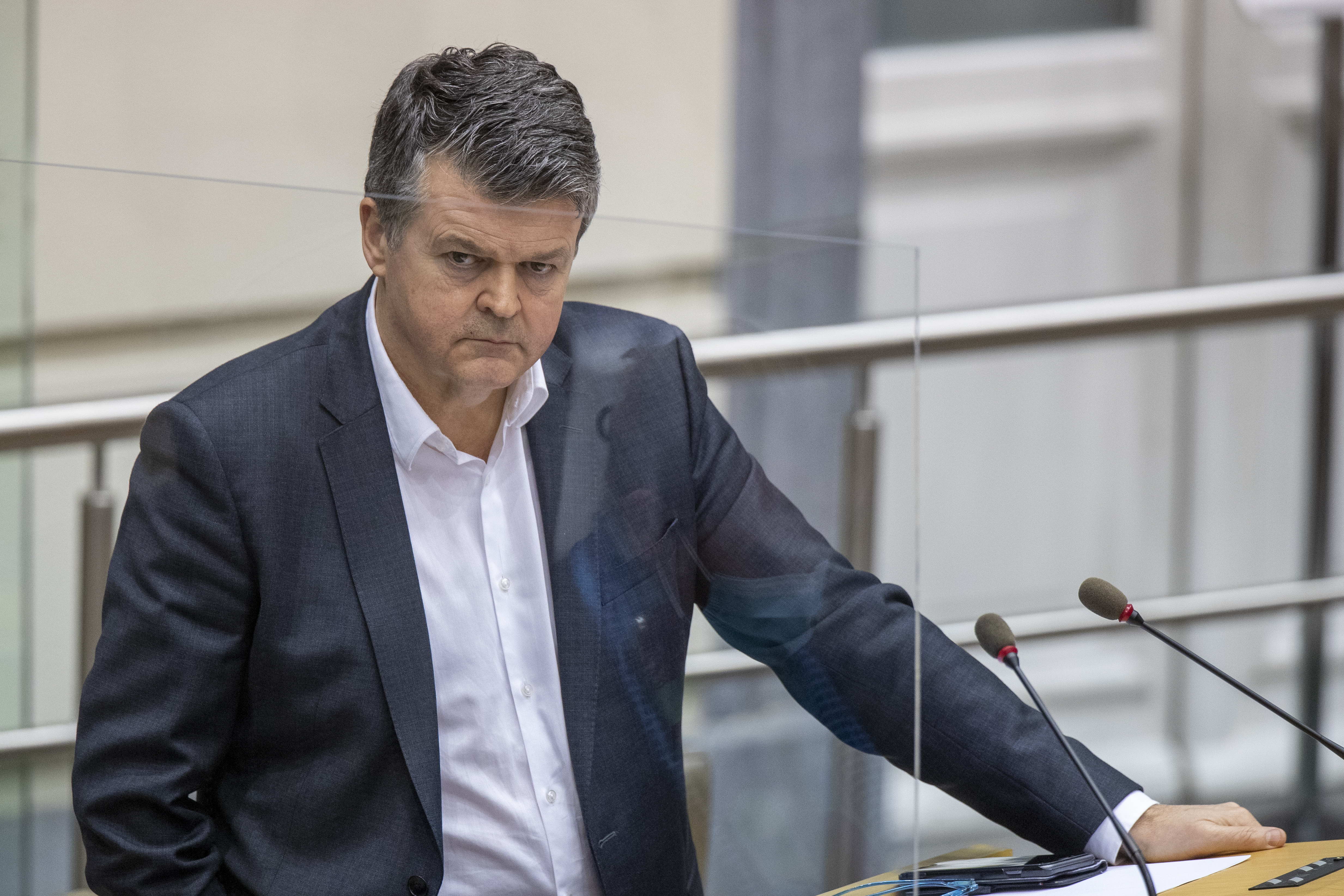 Flemish minister for integration Bart Somers is not pleased with the renewed postponement of compulsory integration in Brussels. That obligation was supposed to take effect on April 1, but was again postponed to June 1. There are no longer any arguments for abandoning the weakest in our society," says Somers. "Creating opportunities for newcomers starts with an integration process," he explains.
While compulsory integration in Flanders has been around for almost 20 years - the obligation was introduced in 2004 - the mandatory integration in Brussels was only approved in 2017 and had to be completed on January 1, 2020. Since then, the obligation has been repeatedly postponed. 
Undercover inspections to detect employment discrimination
On another note, the Brussels government plans to simplify tests and implement a more proactive and hands-on approach when it comes to employment discrimination, employment minister Brenard Clerfayt announced on Wednesday. The new regulation permits inspectors to present themselves under a different name within a company in order to better detect discriminatory treatment.
Despite regional employment inspectors conducting spot tests to detect cases of discrimination since 2018, unfair treatment based on ethnicity remains a reality within the capital region, with several recent studies illuminating the scale of the issue.
Yet despite cases of discrimination being detected in surveys, the actual number of reported cases remains low. Between 2018 and 2021, only 45 reports were received by regional employment inspectors, mainly from UNIA (an organisation fighting discrimination) and the Institute for Gender Equality.
What changes?
Discrimination checks in hiring processes will be simplified. Currently, checks can only be conducted based on reports; soon, regional employment inspectors will be able to carry out tests if there sufficient grounds for suspicion.
Testing will be more proactive, allowing inspectors to intervene if a study demonstrates reasonable grounds for suspicion in a given sector. They will also be able to present themselves to a company under a different name to better carry out their checks.
(AS)
Flemish Minister for integration Bart Somers© Belga Photo Nicolas Maeterlinck