No growth in Flemish exports to the UK since Brexit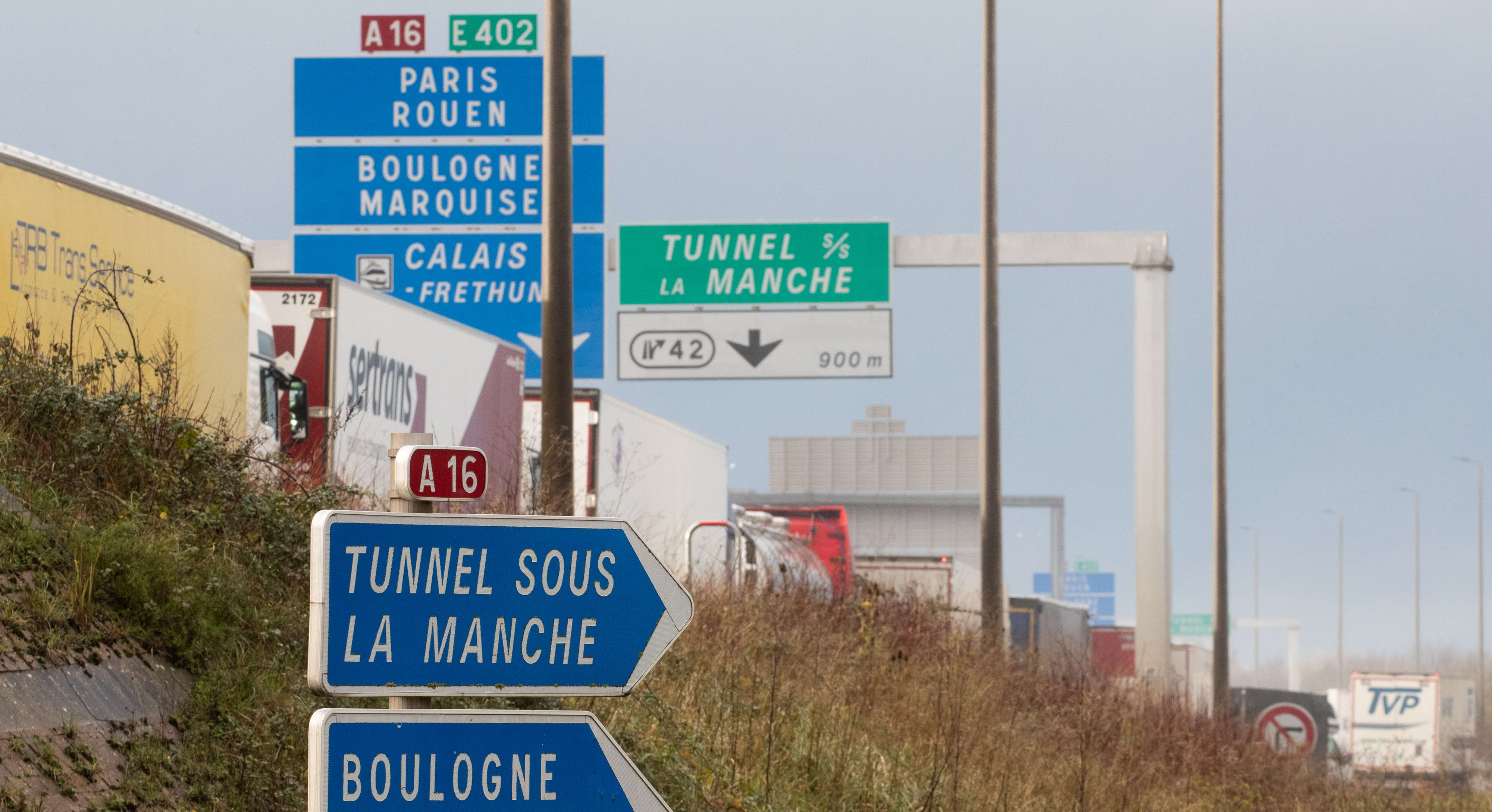 In 2022 companies in Flanders have exported about as much to the UK as just before Brexit, today 3 years ago. Companies that were active in the UK, mostly remained active, but newcomers were afraid of the problems and uncertainties. This is said by Dirk Verlee, the representative of FIT (Flanders investment & trade) in the UK.
No growth during the years after the lockdowns due to the pandemic, is not a good result. But it's a better result than expected, according to FIT. Flemish companies showed a lot of resilience. FIT itself gives a lot of advice to those companies and Verlee points to the efforts done by Belgian customs.
The UK is the fourth most important export destination for Flemish companies. This is true today, as it was before Brexit.
Verlee, in an interview with VRT-radio, says the UK authorities still have quite some homework to do. For example, the controls on imported food are undecided. Neither is the quality certification or the rules on labelling.
On the occasion of the third anniversary of the implementation of Brexit, British PM Rishi Sunak repeated Brexit is a huge opportunity for the UK. He says enormous progress has been achieved. Economic data however contradict that statement. According to the IMF, the UK will be the only G7 country to have negative economic growth in 2023, namely 0.6 per cent.
A new Bloomberg estimate states Brexit has a cost of 114 billion euro per year, for the British economy. Another estimate is that the British economy would have been 4 per cent bigger today, if Brexit wouldn't have happened.
In the latest opinion poll, 56 per cent of the British say Brexit was a bad thing, only 32 per cent are convinced of the opposite.
#FlandersNewsService | ©BELGA PHOTO BENOIT DOPPAGNE