No Golden Globe for Belgian entry 'Close'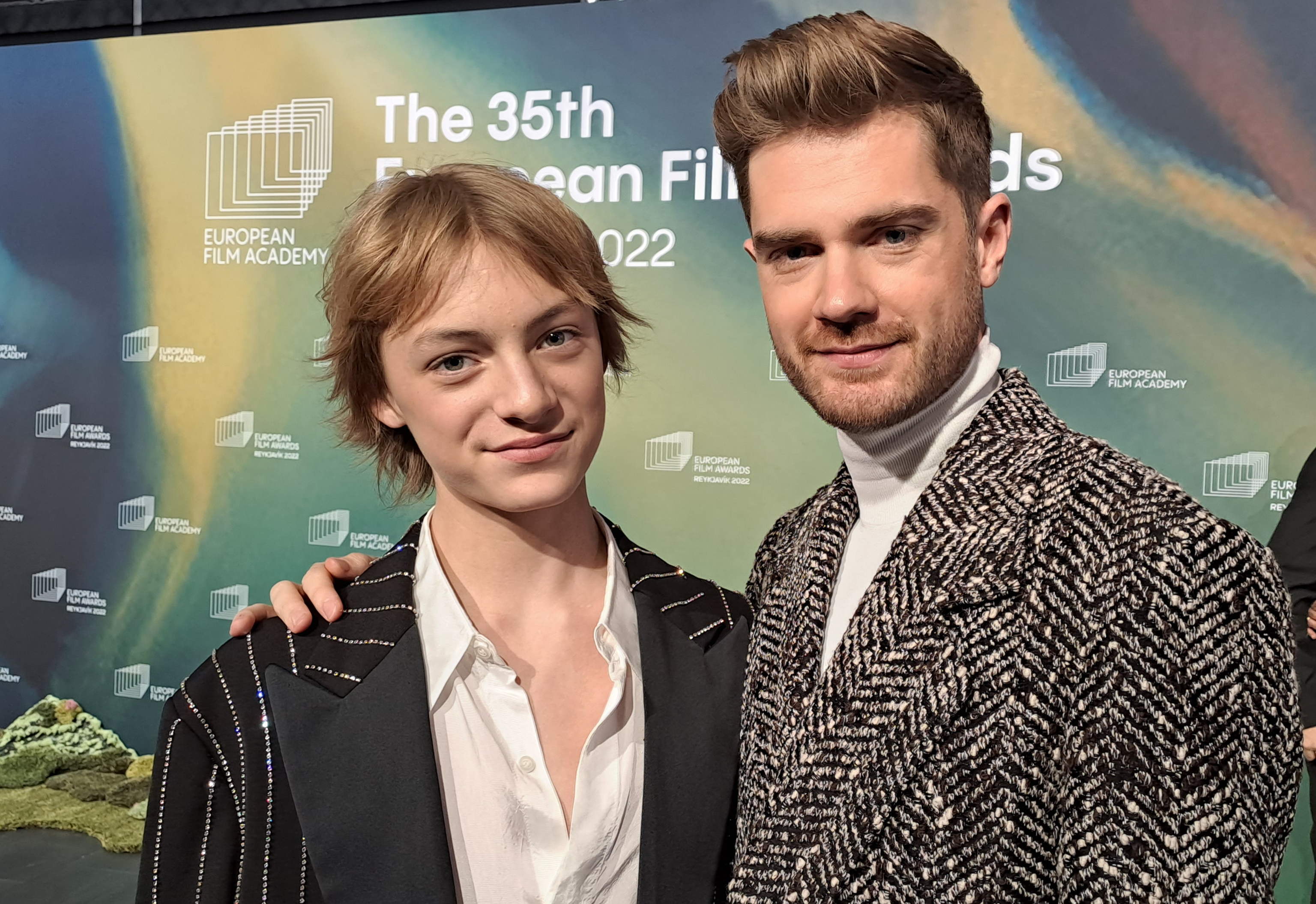 He did not win a Golden Globe for 'Close', yet Belgian director Lukas Dhont is "super content" with the attention his film received.
Dhont was nominated for a Golden Globe in the Best non-English-language film category with 'Close'. The award eventually went to 'Argentina, 1985'. It was the second nomination for the director, who also previously stood a chance of winning an award with 'Girl'. Then, too, he fell outside the prizes.
Dhont does not sound disappointed from Los Angeles, where the Golden Globes were awarded on Tuesday night. "It was a fantastic night. We are super satisfied. There were a lot of compliments".
"The Banshees of Inisherin" by Martin McDonagh and "The Fabelmans" by Steven Spielberg were the big winners of the evening. The Globes are one of the most important film and television awards of the year and a good barometer for the Oscars in March. Close will also compete then, as the film is the Belgian entry for the Oscars
In the meantime, according to the director, the film is starting to catch on in the US, even though 'Close' has yet to hit cinemas.
"The visibility through the nomination is a huge gift. But, of course, winning a Globe would have contributed even more to that visibility," says the young director. The film about friendship and its loss is proving to touch many people.
"Whether it is someone 80 years old or 15 years old. People being touched by the film are the best compliments I can get," says the director about 'Close'.
In Europe, meanwhile, 'Close' is doing very well, Dhont adds. "The numbers keep rising in Belgium and the Netherlands". Meanwhile, the film is also hitting theatres elsewhere in Europe.
#FlandersNewsService | Actor Eden Dambrine and director Lukas Dhont of the film Close pictured at the red carpet of the European Film Awards in Reykjavik, Iceland, on Saturday 10 December 2022.
© BELGA PHOTO Aurelie Moerman