No deal yet on 10th EU sanctions package against Russia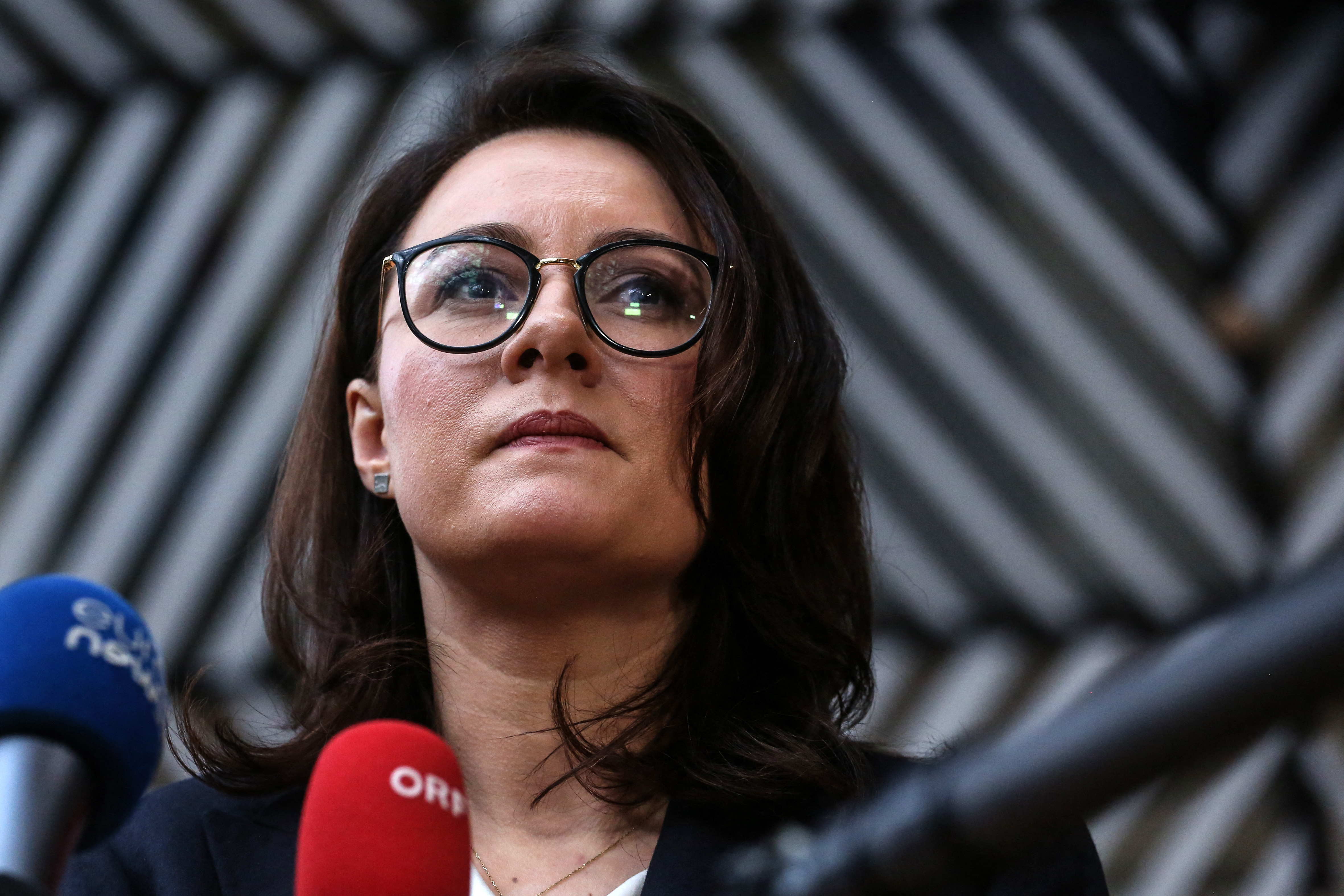 Ambassadors from the 27 EU member states failed to reach agreement on the 10th package of sanctions against Russia on Wednesday. However, EU sources say progress has been made in the discussions. The talks will continue on Thursday at 3pm.
According to an EU diplomat, there are still some more technical issues to be resolved, such as reporting requirements and import quotas for certain goods. However, there is confidence that a quick agreement will be reached tomorrow after the final revisions.
The 10th sanctions package is expected to include stricter rules for the financial sector and additional trade sanctions. It would also add more confidants of Russian President Vladimir Putin to the sanctions list.
EU ambassadors did agree on Wednesday to extend current sanctions against Russia by another six months. The list of sanctioned individuals and entities remains unchanged.
Ukrainian Deputy Prime Minister Yulia Svyrydenko addressed the ambassadors of the 27 member states on Wednesday morning. In an interview with Politico Europe, she argued that Russia's nuclear industry should be included in the sanctions, via the Russian state nuclear corporation Rosatom.
According to Politico, the 10th sanctions package was blocked by Hungary earlier this week. Despite the war in Ukraine, Hungarian Prime Minister Viktor Orban maintains good relations with Putin. All 27 member states must give the green light for new sanctions to take effect.
Ukrainian Vice Prime Minister and Minister of Economy Yulia Svyrydenko during a press conference following an EU meeting on 10th sanctions package against Russia on 22 February 2022 © AFP / Valeria Mongelli / Hans Lucas