Nitrogen: Peak loaders will have to shut down under the current nitrogen regulation proposal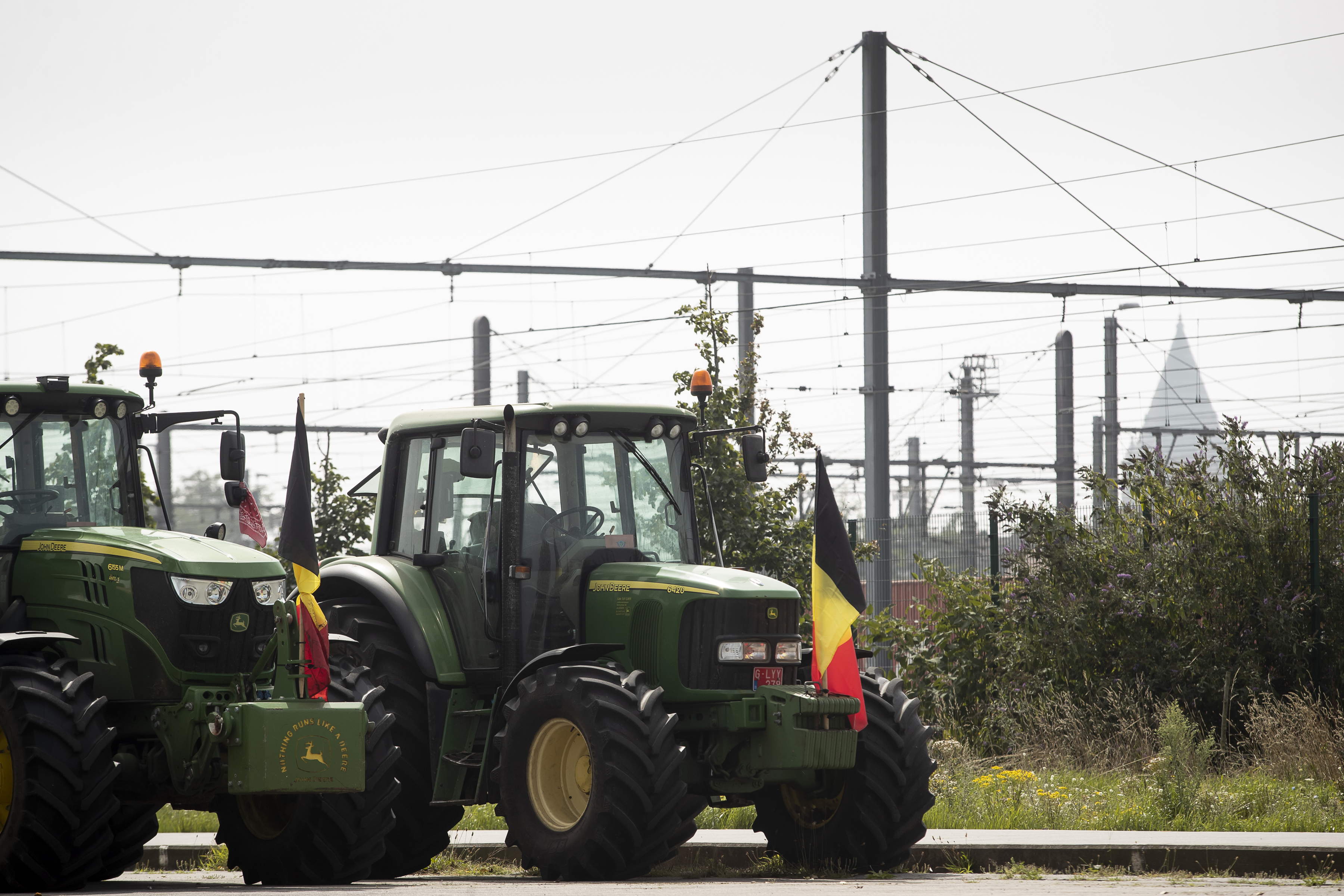 Although the Flemish government agreed in March that peak loaders - farmers who emit a lot of nitrogen near a sensitive natural area - would only have to stop their stable emissions, the current proposed nitrogen decree means they will have to stop their business by 2030.
The nitrogen agreement stipulates that all peak emitters must achieve a 100 per cent reduction in emissions by 2030, which means that livestock farmers would have to stop their stable emissions. They would still be able to continue their other farming activities under the agreed measures. But the current draft regulation, which N-VA and Open VLD submitted this summer without their coalition partner CD&V, says that they must stop not only their stable emissions but their entire activity.
Out of business
If the Flemish Parliament approves this proposal, 7,000 of the 8,000 professional livestock farms in Flanders would no longer receive permits. Re-licensing of the industry would also be at risk.
As a result of these changes, the government would most likely have to set aside more money to compensate farmers. "There are two aspects to a buy-out scheme that need to be considered, apart from the emotional damage that such a measure would cause," agricultural consultant Wim Govaerts told agricultural magazine Vilt.
The government will have to allocate more budget to compensate peak loaders
"The first aspect is the impact in terms of capital destruction. This is very different from farm to farm, depending on the initial situation. The second is the effect on future profitability," explains Govaerts. "In this respect, the government will have to allocate more budget to compensate peak loaders as defined in the draft decree than peak loaders as defined in the agreement, as they will have to cease operations completely."
Agriculture, transport and industry in Flanders emit too much nitrogen, which affects nature and people. Politicians are trying to reduce emissions, but this is proving more complicated than expected. Especially in the last few months, disagreements between the governing political parties have grown, while farmers have taken to the streets to show their dismay.
#FlandersNewsService | © BELGA PHOTO KRISTOF VAN ACCOM
Related News