Night train between Brussels and Berlin to start operating in May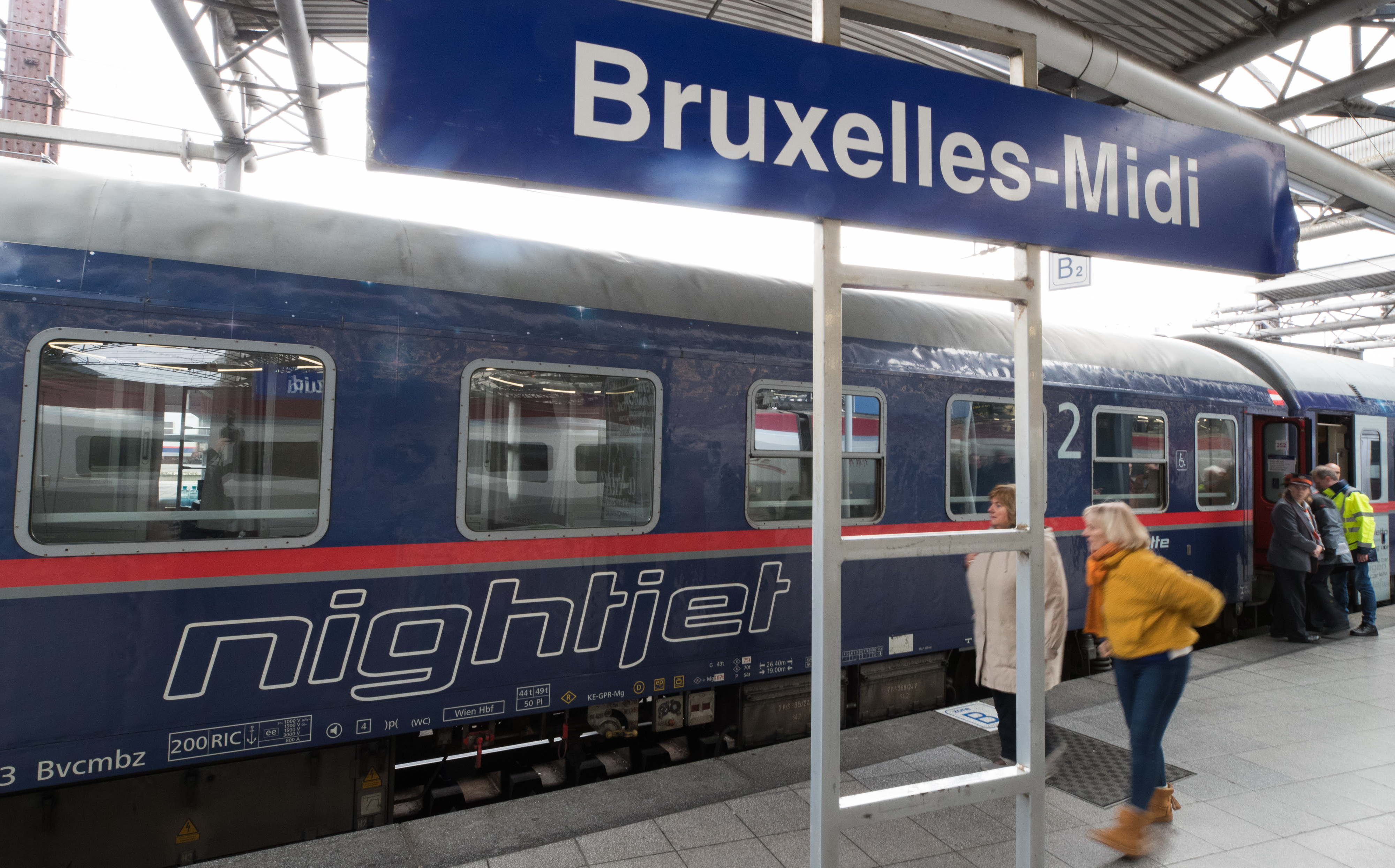 The first night train of the Dutch-Belgian rail initiative European Sleeper will connect Brussels, Amsterdam and Berlin from May next year. European Sleeper announced the date on Wednesday. The night train will run back and forth three times a week and will be the second night train that departs from Belgium.
The plan is to extend the train service beyond Berlin to Dresden and the Czech capital Prague from December 2023. If possible, European Sleeper also want to go from three trips a week to a daily train in 2024. 
The night train with ten carriages offers passengers regular seats, cabin seats and berths, with prices starting from €49. European Sleeper is starting with rented carriages and plans to eventually invest in its own carriages.
"By refurbishing existing second-hand seated coaches and converting them into sleeping coaches, we expect to have around 30 sleeping coaches available within two to three years," said co-founder Chris Engelsman. "We are also working on ordering completely new sleeping cars, but the delivery time for these is much longer."
The Nightjet night train in Brussels. © BELGA PHOTO BENOIT DOPPAGNE