Niger coup: Belgium repatriates 130 people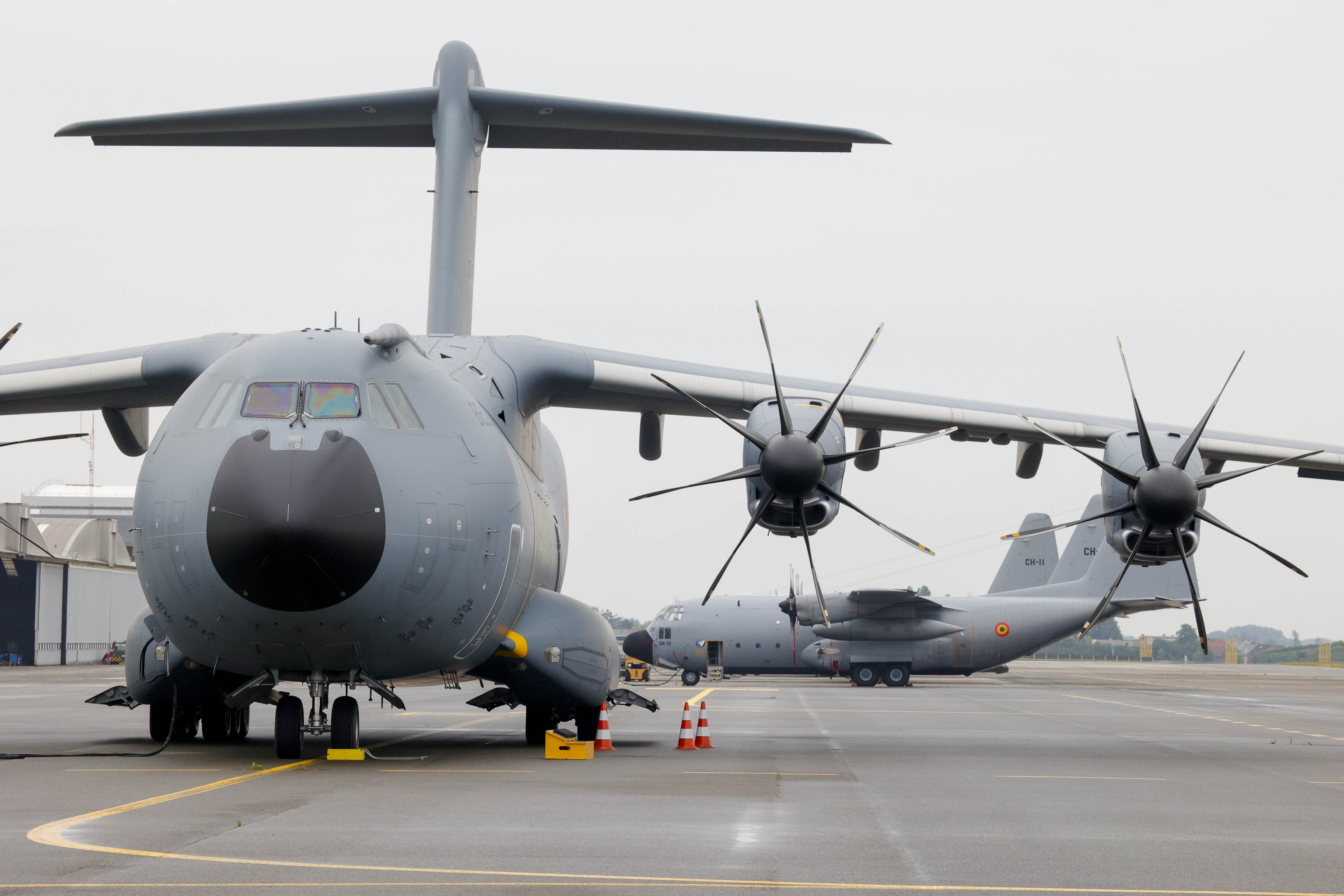 With the support of the military, the Belgian Foreign ministry has brought back around 130 Belgians, EU citizens and entitled persons from Niger in the last few days. This was announced in a press release on Sunday.
An A400M transport aircraft made a series of return flights between Niamey, the capital of Niger, and Libreville, the capital of Gabon, before departing for Belgium. The plane arrived at Melsbroek military airbase near Brussels on Saturday evening.
In total, some 240 Belgians, EU citizens and other entitled persons have been repatriated since the coup in Niger. Around 100 were able to leave Niger on French flights earlier this month. In the last few days, the Belgian military was able to carry out several more flights with its own aircraft.
"I am very pleased that the military has once again been able to play its part in this successful repatriation operation," said Defence minister Ludivine Dedonder. "The Ministry of Defence managed to obtain permission to carry out a number of flights to bring back people and transport Belgian military equipment." She thanked the military for their efforts.
Foreign minister Hadja Lahbib also thanked all those involved and added that Belgium would continue to monitor the situation in Niger.
(BRV)
© BELGA PHOTO POOL OLIVIER MATTHYS
Related news