NGOs launch legal action against FN Herstal over arms deliveries to Saudi Arabia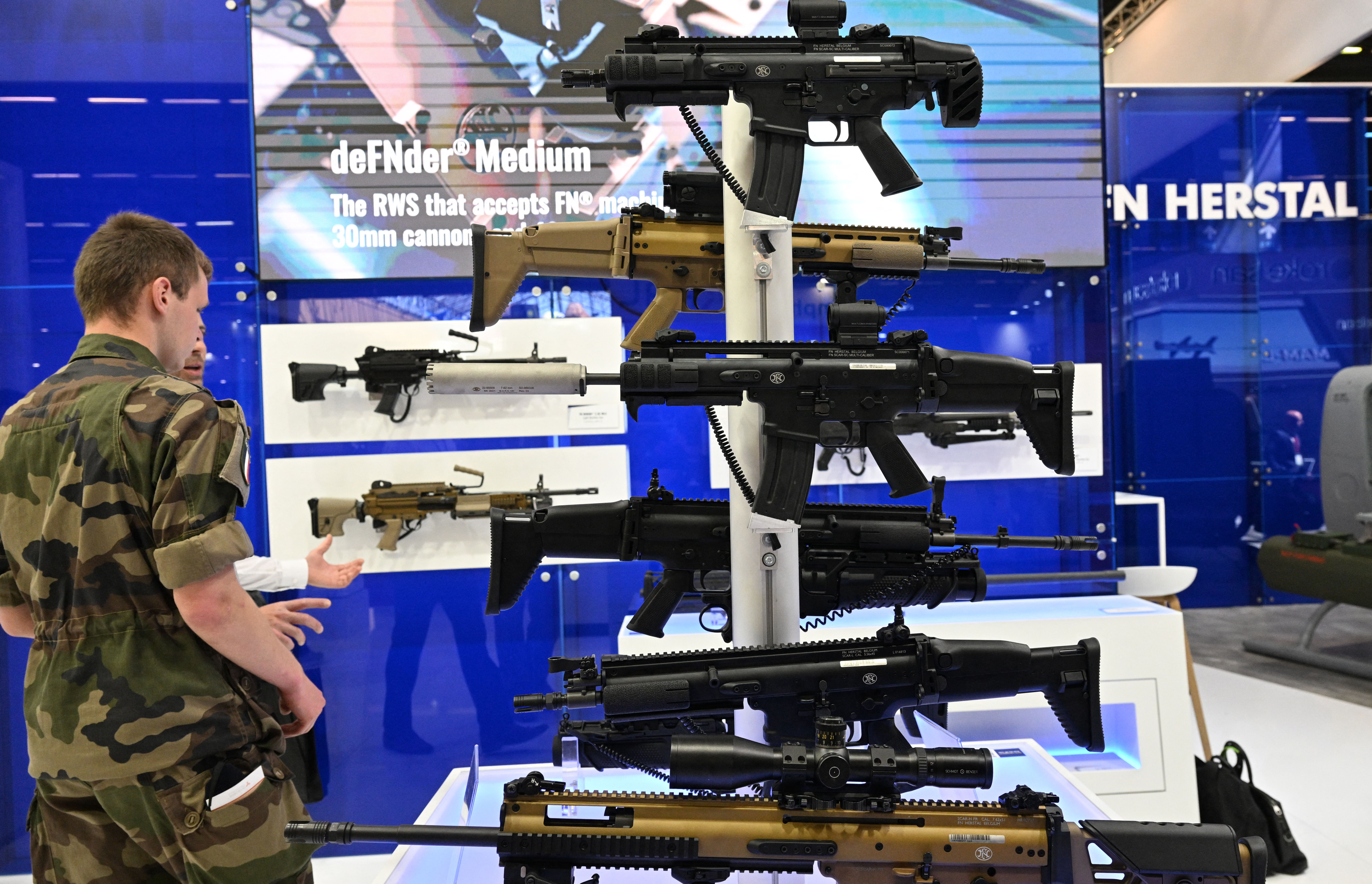 Several Belgian NGOs are launching legal proceedings against the Belgian arms manufacturer FN Herstal. They are accusing the company of exporting arms to Saudi Arabia on the basis of licenses that were revoked by the Walloon Region or annulled by the Belgian Council of State.
The complaint is an initiative by the NGOs Coördination Nationale d'Action pour la Paix et la Démocratie (CNAPD), the Francophone League for Human Rights and Vredesactie (Peace Action). They are supported by the international human rights organization Amnesty International.
FN Herstal, which is wholly owned by the Walloon government, risks becoming "complicit in the war crimes of the coalition led by Saudi Arabia in Yemen," According to the NGOs. That coalition has intervened since 2015 to support Yemeni government forces in the conflict with Houthi rebels.
"The fact that FN Herstal was able to export on the basis of licenses whose illegality was sanctioned by the Council of State, shows once again to what extent the opacity deliberately maintained by the Walloon authorities is problematic to ensure the control of Walloon arms sales," the organizations involved state. They therefore want the company to answer to a criminal judge.
In recent years, Saudi Arabia has been the largest export destination of arms from the Belgian region of Wallonia.
(KOR)
Belgium weapon manufacturer FN Herstal's booth at the international weapon industry trade fair Eurosatory in Paris © EMMANUEL DUNAND / AFP