Newly registered self-employed persons to get 600 euro bonuses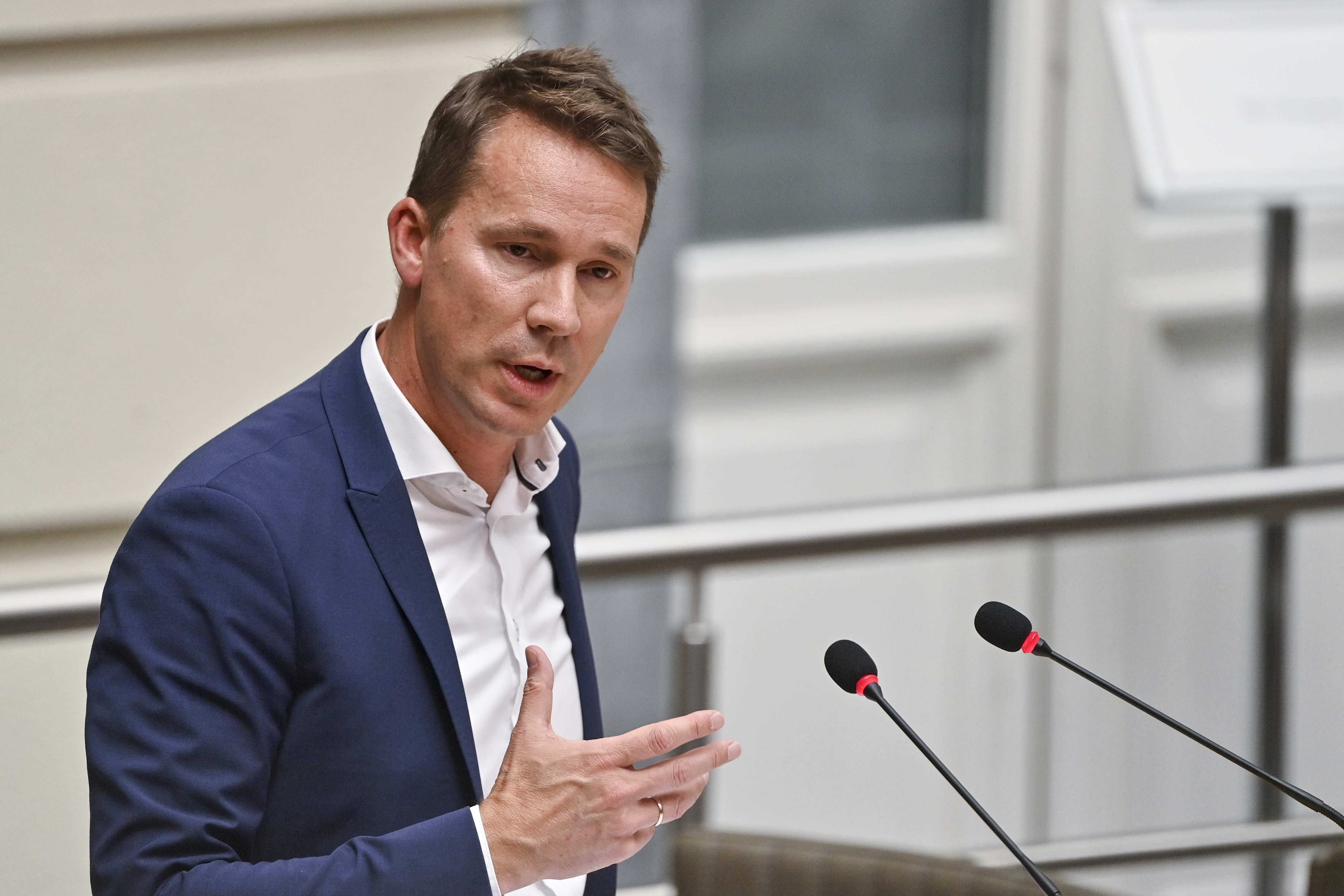 The Flemish Parliament has approved the payout of job bonuses amounting to about 600 euros to newly registered self-employed persons at the end of this year.
If still employed a year later, they will receive another tranche of 600 euros.
The allowance had been approved for wage-earners earlier this year. Now employees with gross monthly salaries of 2,500 euros or less will receive it when they become self-employed entrepreneurs.
Anyone who was already working as a self-employed person in a secondary job will also be entitled to the allowance.
According to an estimate by Flemish Labour Minister Jo Brouns, slightly more than 11,000 new self-employed persons are eligible for the bonus. An estimated 90% of them are expected to continue being self-employed after a year.
The government allocates 15 million euros annually for such support. Contrary to the regular job bonus, the State did not opt for reducing the support as the income earned by the self-employed person increases.
According to Minister Brouns, a degressive amount would not have provided the same incentive to become self-employed.
(TOM)
#FlandersNewsService
Flemish Minister of Employment, Economy, Social Economy and agriculture Jo Brouns. - © BELGA PHOTO DIRK WAEM