New UN assessment: 171 killed in late November massacre in eastern Congo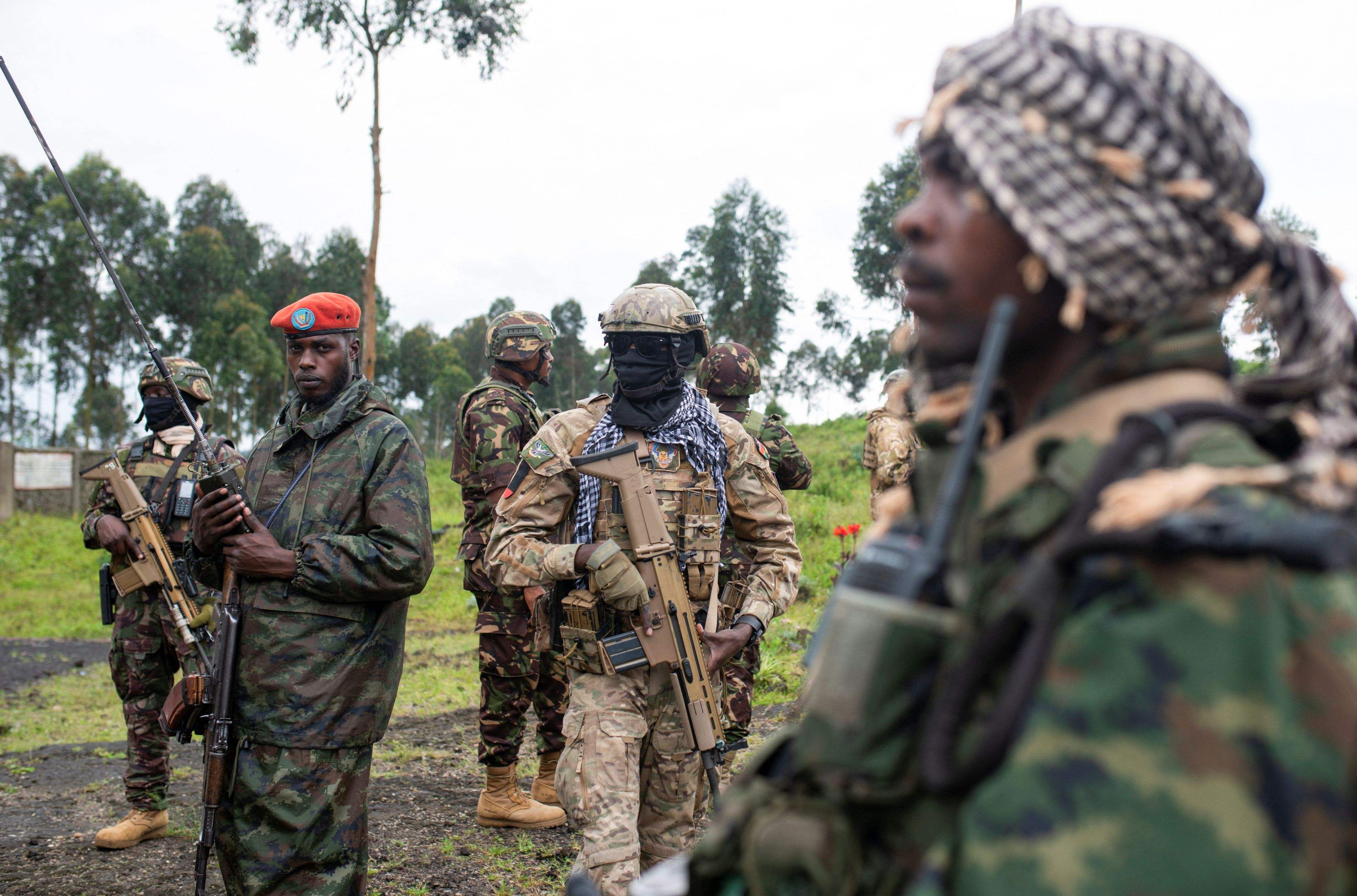 In the massacre in Kishishe and Bambo, two villages in North Kivu province in eastern Congo, as many as 171 civilians were killed in late November. The UN human rights office in the country said on Tuesday, revising an earlier assessment upwards.
An earlier UN assessment reported 131 deaths in December, while authorities in Kinshasa were talking about 300 deaths.
The United Nations Human Rights Office (UNJHRO) in the Democratic Republic of Congo (DRC) said in its annual report published Tuesday that "between 21 and 30 November 2022", it had documented cases of "summary execution of at least 171 persons" in Bambo and Kishishe.
According to the agency, the massacre was the work of M23 rebels and intended in retaliation for the "alleged collaboration of civilians with the national defence and security forces and rival armed groups", it said.
Fierce fighting between rebels of the M23 movement and government forces has been going on for months in the east of the country. However, M23 has gained much ground in recent months and continues to advance northwest of the provincial capital of North Kivu.
The movement of security forces to the M23 front has led to "a security vacuum in other areas", according to the UNJHRO. Other armed groups have taken advantage of this to extend their regional dominance. Moreover, in response to the M23 offensive, the Congolese army is "collaborating with ethnic militias responsible for abuses", the report said.
In 2022, UNJHRO documented "5,969 human rights violations and abuses" across the country, a "decrease of 15%" from the previous year. About 85% of those documented human rights violations and abuses were recorded in the eastern provinces (North Kivu, South Kivu, Ituri and Tanganyika). And in 60% of the cases, armed groups were responsible.
Members of Kenya Defence Forces (KDF), part of the troops to the East Africa Community Regional Force (EACRF) soldiers and Congolese M23 rebels secure 3 antennes location in Kibumba, near Goma, North Kivu province of the Democratic Republic of Congo, December 23, 2022. ​
​© REUTERS/Arlette Bashizi