New test determines how best to treat brain tumours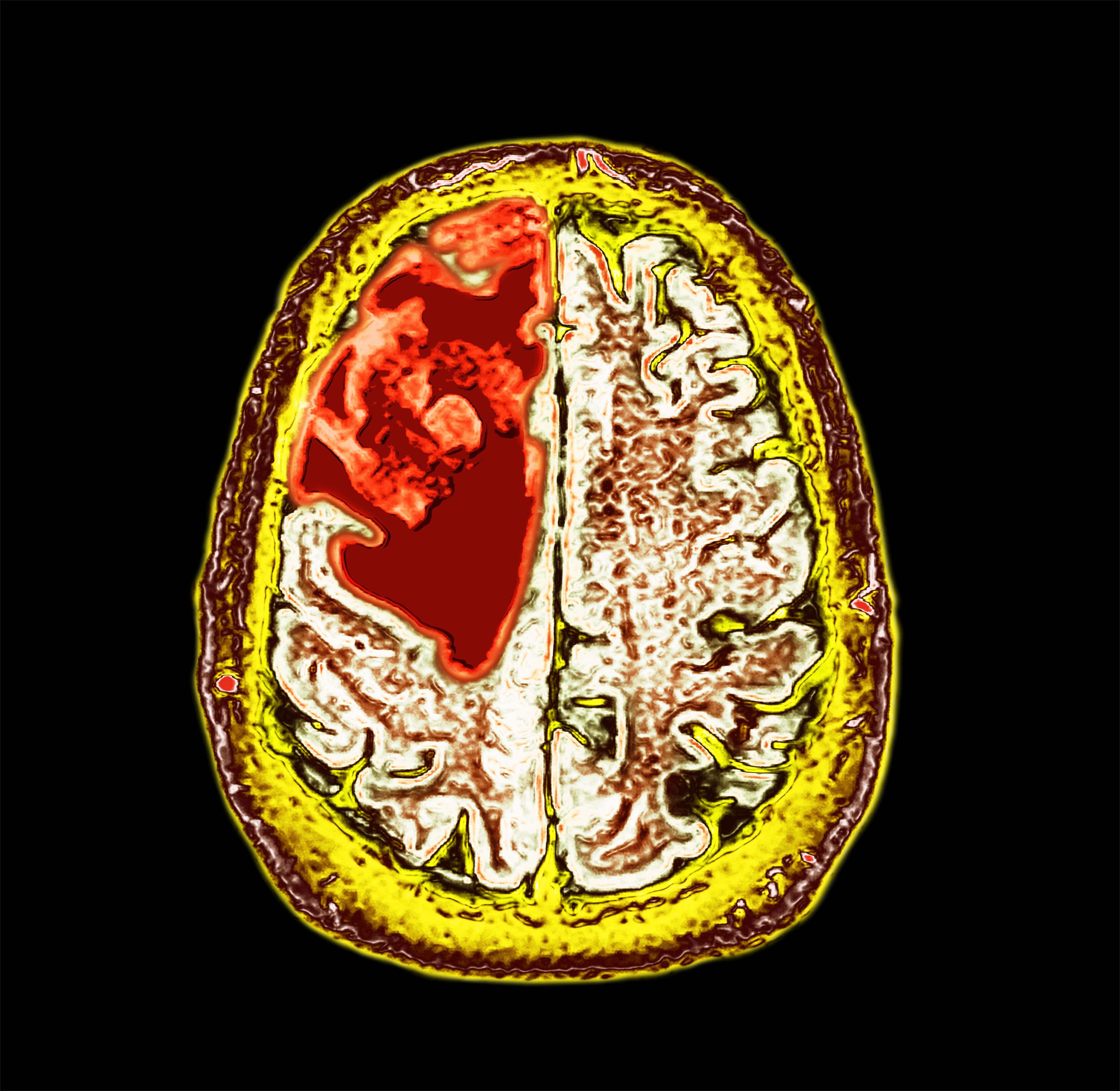 A new diagnostic test developed by KU Leuven can indicate how best to treat a brain tumour based on a biopsy, the university announced on Monday. The new test makes it possible to determine in advance which therapy will be effective for each patient, thus avoiding unnecessary treatments.
Every year, around 1,000 patients in Belgium are diagnosed with glioblastoma, an aggressive brain tumour. The standard treatment starts with surgical removal if possible, followed by a combination of radiotherapy and chemotherapy.
Because brain tumours are made up of many types of cancer cells, the likelihood of relapse is high and the survival rate is very low, despite possible treatments. There is therefore a need for effective therapies that kill all cancer cells.
Several new treatments for glioblastoma have been tested, but only a small number of patients seemed to benefit. As a result, clinical trials were stopped or the therapy was not included in a patient's treatment plan.
New diagnostic method
However, since some patients would benefit from the therapy, the KU Leuven researchers set out to find a way to determine which therapy would be best for which patient. They have developed a new diagnostic method: individual tumour cells from a patient's biopsy are stored in the laboratory for a short period, after which different treatment options are tested on the brain cells.
"A small number of cells that survive the treatment is enough to cause another tumour to grow," says professor Frederik De Smet of KU Leuven. "With our method, we can easily study the drug's effect on all cell types present in the patient and thus determine which specific therapy is suitable for a particular patient."
#FlandersNewsService | © SCIENCE PHOTO LIBRARY RM