New sorting machine doubles Bpost's e-commerce capacity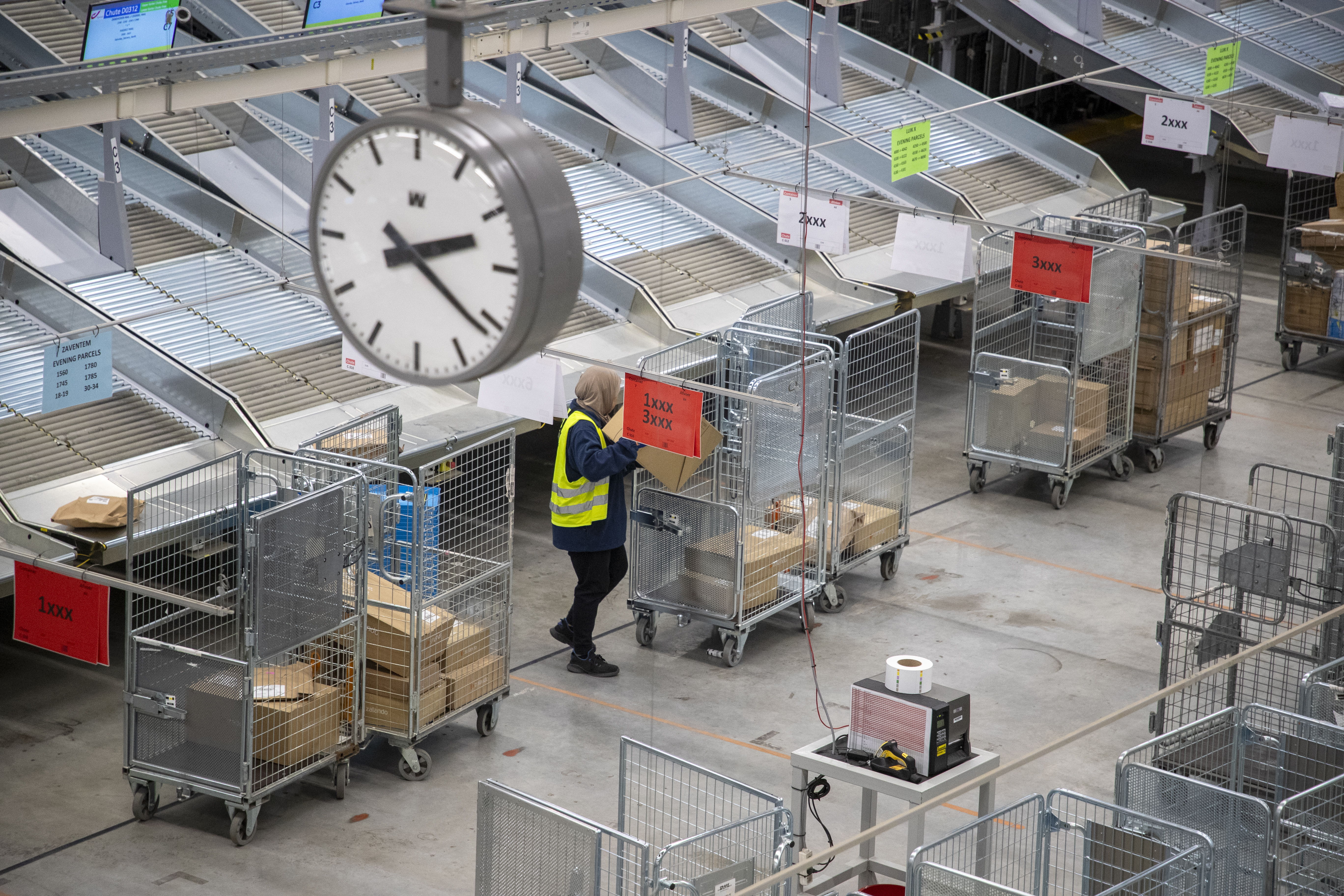 Thanks to a new sorting machine, the Belgian postal company Bpost will be able to handle twice as many parcels as before. "The investment was necessary to cope with the growth in the sector," said CEO Jos Donvil.
The parcel sorting machine went into operation on Thursday at the company's site in the port of Antwerp. The site is being transformed from a regional to a national sorting centre with the machine in operation.
"We have been working on this project for five years," said Donvil. "We want to remain a preferred partner in the logistics and e-commerce sector."
The investment will increase the company's sorting capacity from 9,000 to 20,000 parcels per hour. The new machine uses a scanner to read the barcode and record the parcels' destination, weight and size, reducing the number of parcels that need to be manually sorted.
The machine operates 160 parcel chutes with an automatic braking system to make parcels less susceptible to damage. The new system is also designed to eliminate excess packaging by using conveyor belts that can extend into the truck. 
To cope with the end of the year rush and Black Friday, the workforce in Antwerp will temporarily increase from 400 to 500 people.
#FlandersNewsService | © BELGA PHOTO NICOLAS MAETERLINCK