New report highlights Belgium's dependence on fossil fuels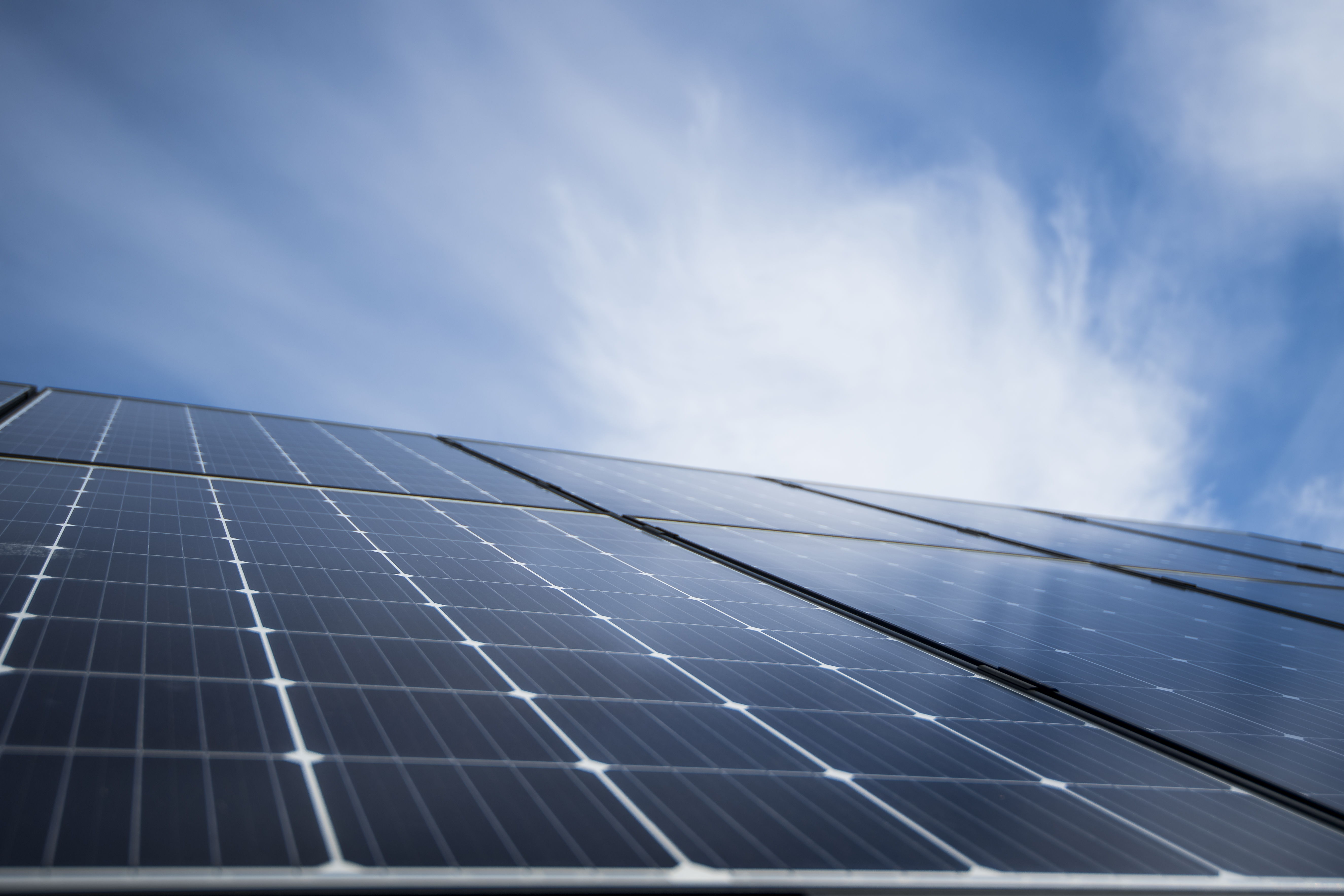 According to the International Energy Agency's (IEA) new report on the Belgian energy landscape, our country is still too dependent on fossil fuels. This dependence is also likely to increase after the partial abolition of nuclear energy in 2025. 
In its report, the IEA exposes the shortcomings of Belgian energy policy. In 2020, 71% of the energy supply still came from fossil fuels, while renewable energy accounted for 13% of the energy mix. 
Due to the high dependence on fossil fuels, Belgium's CO2 emissions have hardly dropped. Between 2011 and 2019, there was a decrease of only 3.5 million tonnes, to 90 million tonnes. Moreover, the IEA fears that dependence on fossil fuels and greenhouse gas emissions will only increase after the partial phasing out of nuclear power in 2025.
Nevertheless, the IEA praises Belgium for its offshore wind industry, which by 2021 was the sixth largest in the world, and for the country's international cooperation to address the phase-out of gas production in the Dutch city of Groningen.
"In the coming years, a relentless focus will be needed to reduce emissions even further. In doing so, the energy system must switch to a wide range of clean, safe and affordable energy sources," Fatih Birol, top executive of the International Energy Agency said on Wednesday.
The IEA advises Belgium to come up with a stricter climate plan to meet the European target of 55% less CO2 emissions by 2030. According to the agency, Belgium must also quickly determine how it wants to achieve zero emissions by 2050.
(AHU)
© Belga Photo Jasper Jacobs