New protocol links Immigration Department and police for swifter entry ban system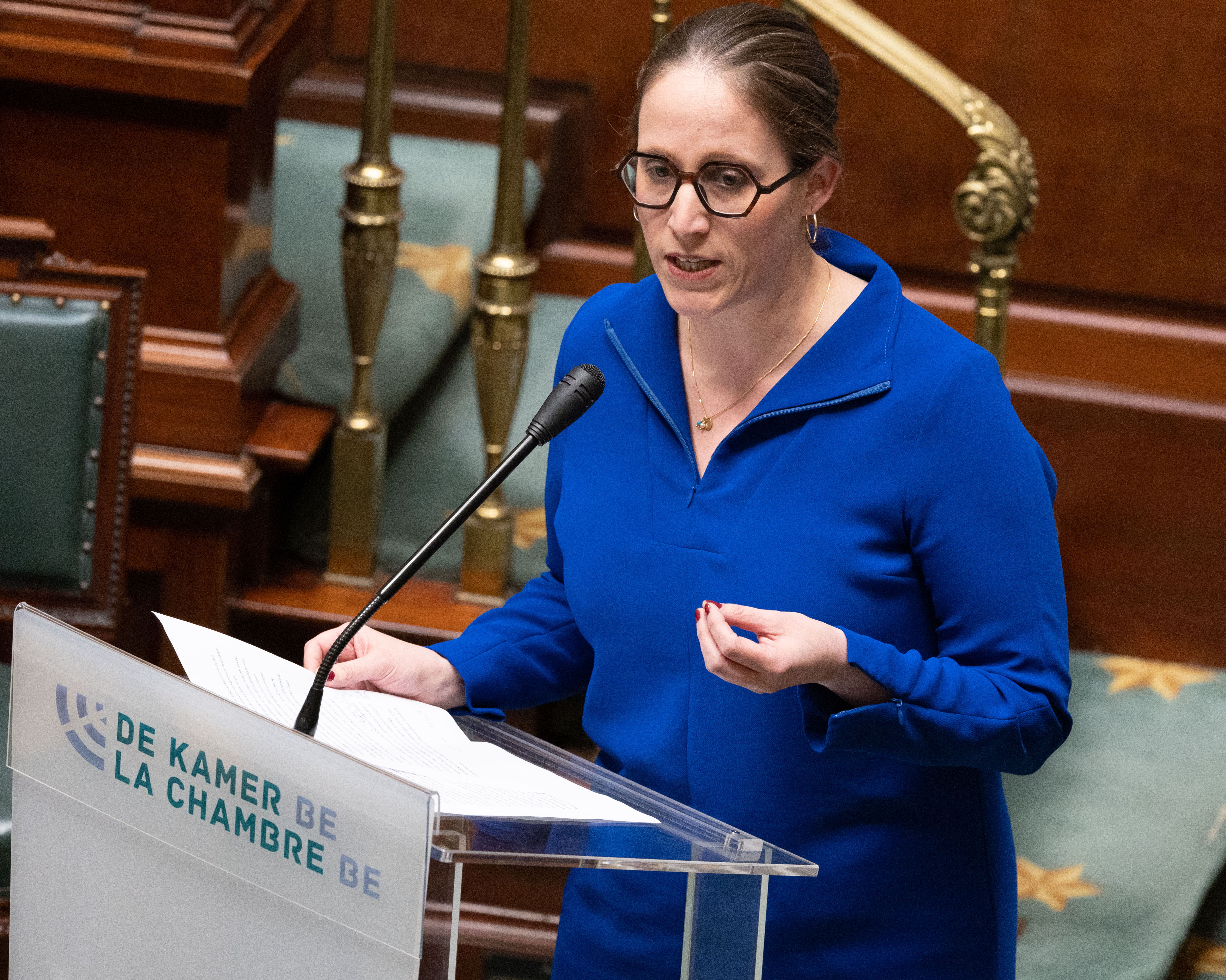 A new protocol between the Immigration Department and the police should lead to entry bans being more efficiently added to the national police database. State secretary for Asylum and Migration Nicole de Moor (CD&V) explained the process on Tuesday.
Entry bans are reserved for individuals residing illegally in Belgium and are usually issued after an order to leave the territory. These bans, which the Immigration Department carries out, result in the individual no longer being able to enter the country. Until now, verifying bans in Belgium has been complex. The Immigration Department processed the bans, after which the police had to process them again in their own databases before they could consult the data during border controls, often taking considerable time. ​
The new protocol will link the two systems: bans are now automatically validated by the police and recorded immediately. The aim is to make border controls more efficient.
"The faster the services know that someone has no access to the territory, the faster they can act," de Moor said. The automatic link will allow the police to check entry bans with 10 per cent of the personnel currently required. "The more the police can be deployed on the streets, the better for everyone," she said.
Last year, the Immigration Department registered 2,322 entry bans in the police's General National Database and 1,725 in the Schengen Information System. The latter refers to persons who have been issued entry bans for the entire Schengen zone. An entry ban can last up to 10 years.
© BELGA PHOTO BENOIT DOPPAGNE