New on 1 January: smoking ban in train stations, energy-saving measures in Brussels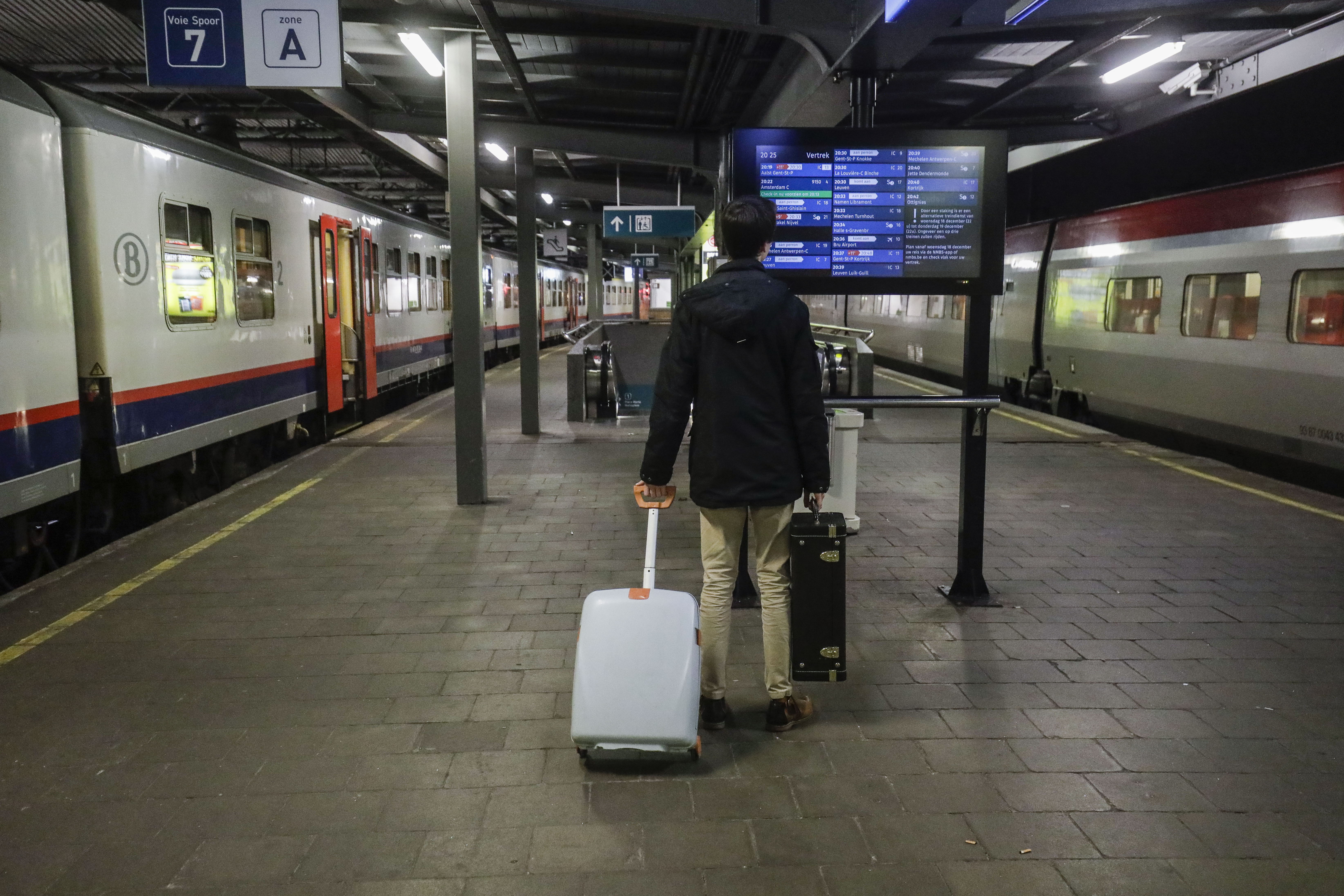 From 1 January, smoking will be banned in all 550 train stations in Belgium. This ban also applies outdoors: smoking and vaping will no longer be allowed on the platform. All ashtrays will be removed from platforms and prohibition signs will be put up. Anyone violating the ban risks a fine of at least 50 euros.
The complete smoking ban is the latest step in making the railway domain smoke-free. Smoking has been banned on trains since 2004, and later came a smoking ban in stations and on covered platforms. 
"The measure will ensure healthier air on the platforms and, above all, will also reduce pressure for young people who have quit, or want to quit smoking," said Belgian Mobility minister Georges Gilkinet.
Additionally, the Brussels government will ban outdoor gas or electric heaters in public spaces from the beginning of January. Illuminated billboards, luminous signboards and interior lights must be turned off at night. Furthermore, doors of heated or air-conditioned buildings have to stay closed.
"Mayors have the possibility to grant exceptions if safety permits," informed the cabinet of Brussels Environment and Energy minister Alain Maron. Doors may be left open for safety reasons. Heaters remain allowed if necessary for the well-being of workers. Their use is also allowed on enclosed terraces or in enclosed spaces where temporary events are held.
© BELGA PHOTO THIERRY ROGE