New on 1 January: Flanders halves premium for solar panels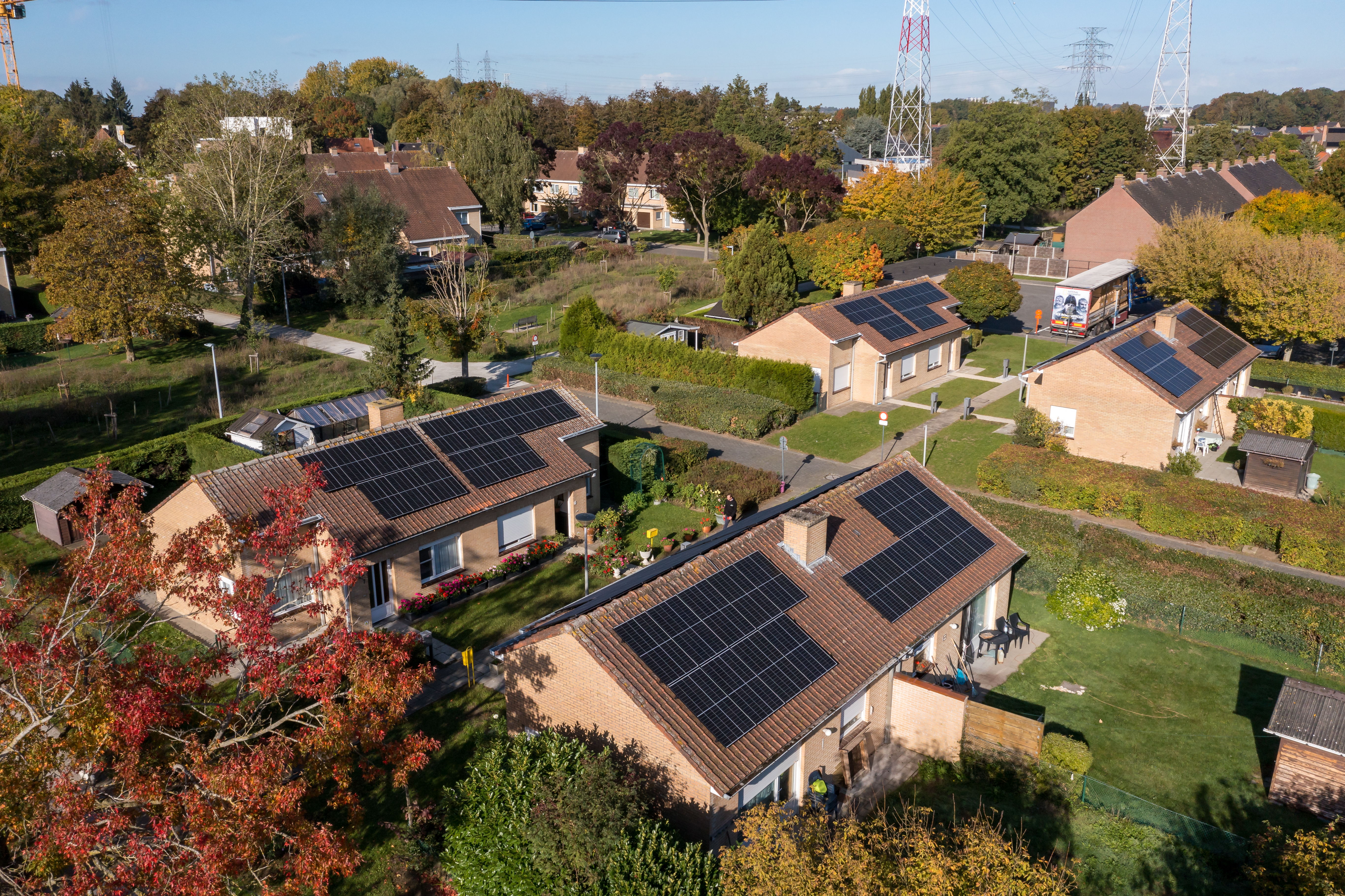 The premium for those who install solar panels on a roof in Flanders will be halved in 2023 to a maximum of 750 euros. In 2022, Flemish residents still could get a maximum of 1,500 euros.
The premium is calculated based on the power of the solar panels themselves (and therefore not the power of the inverter). It amounts to 150 euros per kilowatt peak (kWp) for installations up to a maximum of 4 kWp and an additional 75 euros per kWp from 4 to 6 kWp. That corresponds to a maximum of 750 euros. The premium is also limited to 40 per cent of the investment costs including VAT, stated on the invoices.
In 2024, the premium will normally be halved again and from 2025 it will disappear.
It is the date of the inspection of the installation that counts for the premium. It must be requested from network operator Fluvius.
The federation for the electrical sector (Nelectra) had urged to extend the premium amount from 2022 and keep that maximum of 1,500 euros. Many people who ordered solar panels this year and counted on a higher premium have been waiting in vain for months, since the installers have fallen behind due to delivery problems.
Until now, Flemish Minister of Energy Zuhal Demir (N-VA) did not respond to that question and the halving on January 1 will be maintained. "We are phasing out because we don't want to fall into over-subsidies," Demir said in the Flemish Parliament at the beginning of October. "Experts say that the premiums are no longer necessary for profitability."
(VIV)
#FlandersNewsService | Start of the Aster project, aiming to put 395000 solar panels on social housing in Roeselare, 11 October 2022 ©BELGA PHOTO (KURT DESPLENTER)