New on 1 January: Croatia joins euro currency and EU Schengen free-travel zone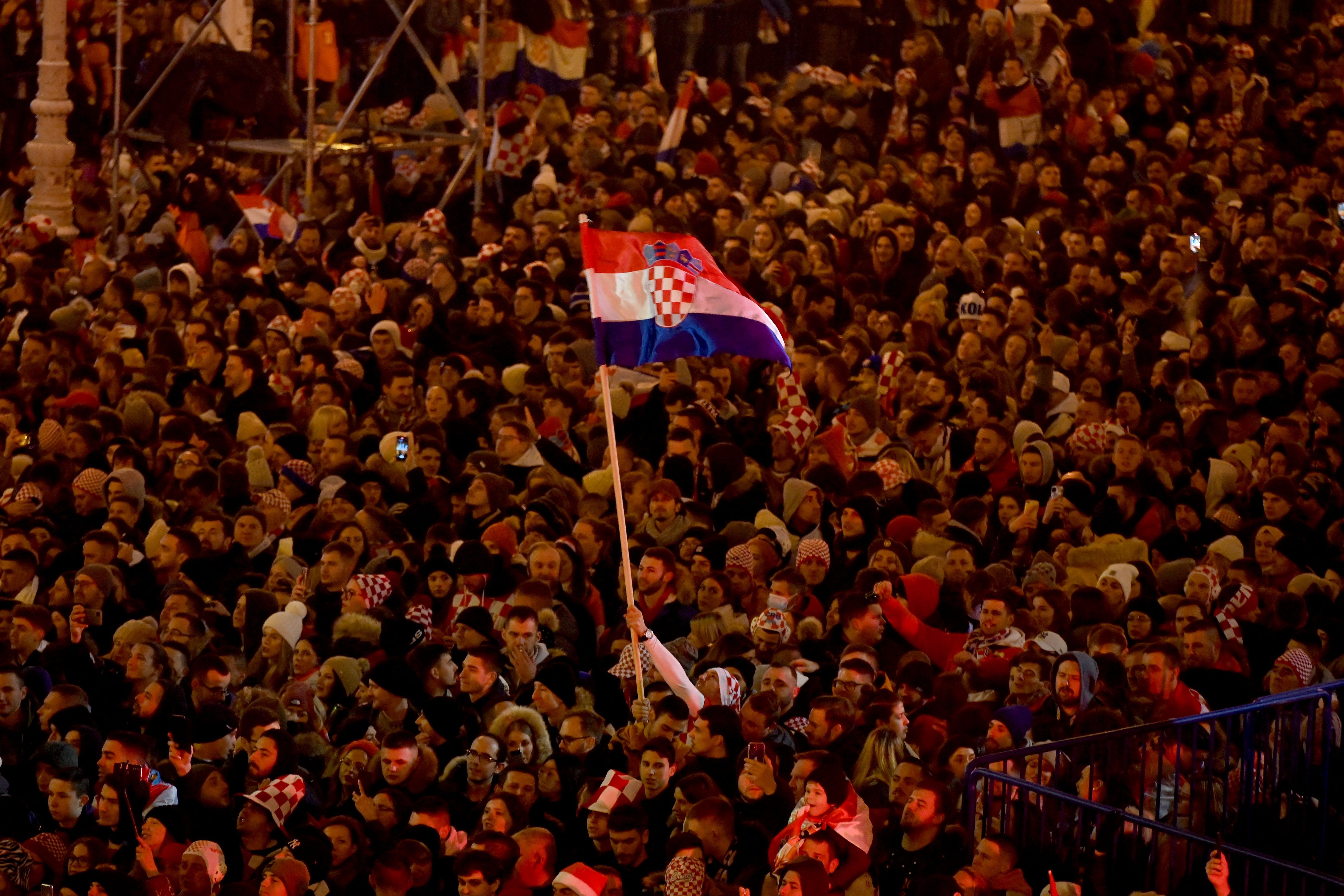 As an EU member state, Croatia was legally obliged to join the eurozone as soon as it could meet all the necessary conditions. And this day has finally come. From January 1, Croatia will be the twentieth where payments can be made with the euro. This convergence with the euro means more economic integration in the eurozone.
Of the 27 EU countries, only Bulgaria, the Czech Republic, Hungary, Poland, Romania and Sweden will not have introduced the euro as of 1 January. Neither has Denmark, but this Nordic country has negotiated an opt-out clause in the context of the Maastricht Treaty and is therefore not obliged to join the eurozone in the long term.
EU free-travel zone
It is also the first time in more than a decade that the Schengen zone will expand. As a result, the controls at the borders with Slovenia and Hungary will disappear. According to Zagreb's government, it should make it easier for tourists to access the holiday destination on the Adriatic coast.
The Schengen zone abolishes internal border controls, assuming that the 26 participating countries protect their borders with the rest of the world. However, Croatian airports will not be canceled border controls until March 26.
Besides Bulgaria and Romania, only Ireland and Cyprus are members of the European Union, but not of the Schengen zone. But, as islands, these countries are in a special situation. The non-EU member states Iceland, Norway, Switzerland and Liechtenstein are also members of Schengen
(VIV)
Croatian supporters celebrate while waiting for the arrival of their national team in central Zagreb, on December 18, 2022. Croatia finished third at the Qatar 2022 World Cup, the third World Cup medal since independence in 1991. ©BELGA PHOTO (DENIS LOVROVIC / AFP)