New on 1 January: all COVID vaccination centres in Flanders to close their doors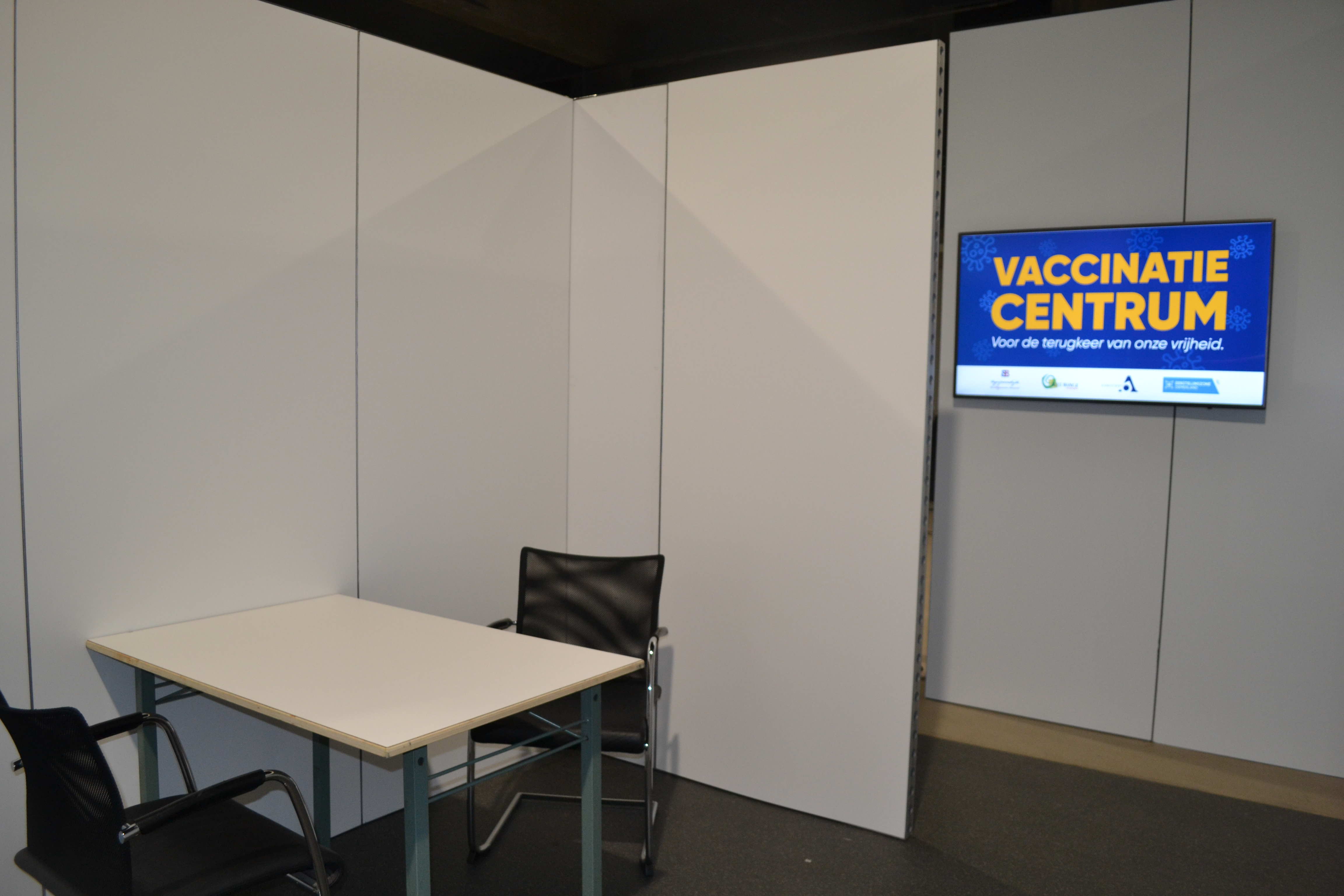 The Flemish vaccination centres will close their doors at the end of December. From January, COVID-19 vaccination will go through the normal vaccination circuit, including through GPs. This was decided by the government of Flanders.
The COVID-19 vaccination campaign was one of the biggest logistical operations since World War II. The way in which thousands of volunteers helped set up the vaccination campaigns in the various vaccination centres is seen as a success story. Flanders has succeeded in becoming "one of the most vaccinated and thus best protected regions in the world", according to Flemish Welfare minister Crevits.
After the autumn booster campaign, where most people received their fourth shot, it is finally time to close the vaccination centres. In 2023, the Flemish Agency for Care and Health will organise COVID-19 vaccination through the normal vaccination circuit, including GPs, pharmacists, home nurses and occupational health services.
#FlandersNewsService | © BELGA PHOTO INE GILLIS