New investigation discredits at least 12 Belgian honorary consuls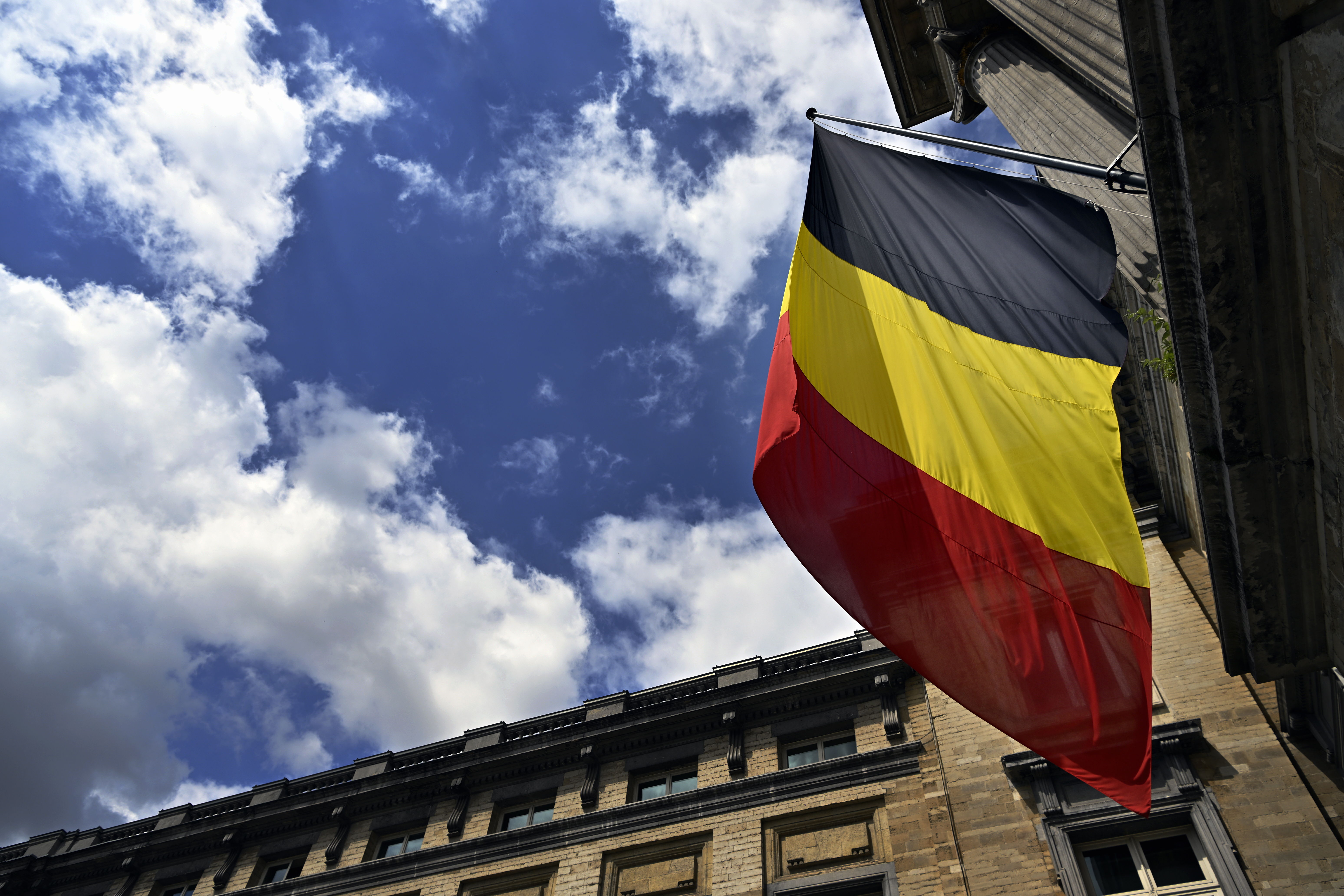 At least 12 current or former Belgian honorary consuls have been publicly accused of misdeeds or are embroiled in controversy by a new investigation by the International Consortium of Investigative Journalists (ICIJ). The publications Knack, De Tijd and Le Soir participated for Belgium.
Belgium has a total of 276 honorary consuls in 111 countries. These are voluntary diplomats who provide assistance in cases of robberies, accidents or deaths, for example. They live in the host country and have also built a career there, so they usually have interesting contacts. 
Honorary consuls must be "of impeccable conduct and enjoy an honourable reputation", the 2016 royal decree on the status of honorary consuls states. Yet the investigation shows that at least 500 honorary consuls worldwide have been discredited, including 12 Belgian ones.
Joris Salden, director general of Consular Affairs at the FPS Foreign Affairs, called for caution. "On individual cases I cannot comment. But a reputation is fragile. Just because there is an allegation somewhere on the internet does not mean it is true."
Foreign Affairs dismisses honorary consuls only when they have been criminally convicted. The procedure is described in the 2016 RD. It is a tough and public procedure, with risk of reputational damage. From well-informed sources, Knack, De Tijd and Le Soir learned that Foreign Affairs sometimes also handles problem cases 'diplomatically'. The honorary consulate is then simply closed, without playing the man.
Prior to the 2016 RD, some scandals involving honorary consuls made headlines. One example is Belgium's honorary consul in Zurich, who was sidelined by Foreign Affairs in late 2013. He was suspected of receiving bribes in the construction of an incinerator in Wallonia. In 2019, Liège's Court of Appeal convicted him of corruption. The man was "honorably" dismissed from his post as honorary consul.
(TOM)
© BELGA PHOTO ERIC LALMAND