New in July: Foreign investment screening mechanism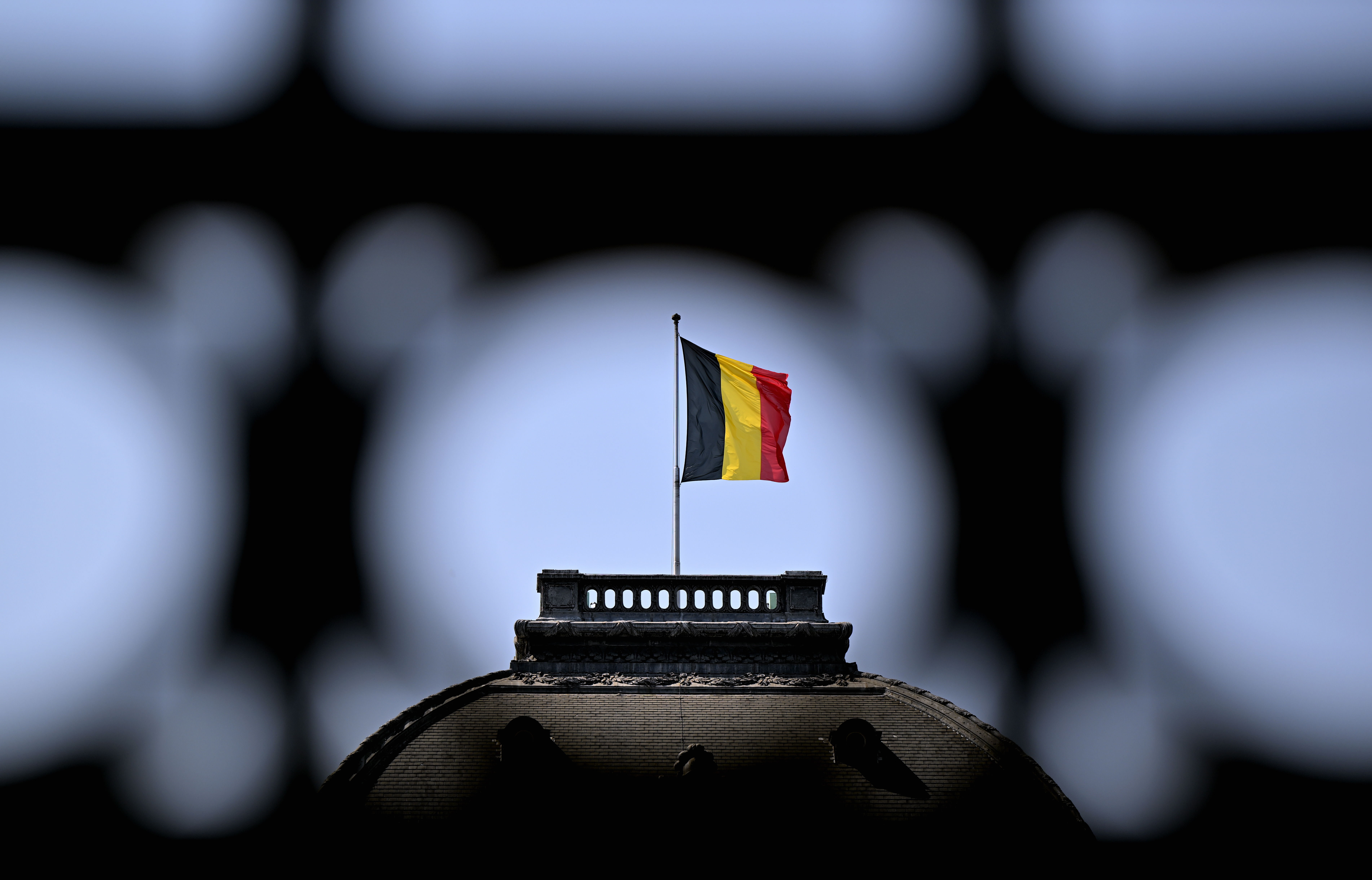 A foreign investment screening mechanism will be launched in Belgium on 1 July. An Interfederal Screening Committee (ISC) will vet planned investments that could potentially pose a risk to the country's national security and strategic interests.
The ISC is a body in which the federal government and all regions are represented. The screening is intended to prevent investors from outside the EU from taking control or becoming owners or operators of critical infrastructure in Belgium.
Parties from outside the EU must notify the body of their plans if they want to acquire a stake of at least 10 per cent in companies related to defence, energy, cybersecurity, electronic communications or digital infrastructures. The threshold is 25 per cent for areas such as artificial intelligence, semiconductors, aerospace, food security, raw materials, media and access to sensitive information.
Those investments will then be screened by the ISC, which can take a maximum of two to three months. Screenings can lead to a positive decision, a positive decision with conditions, or a rejection of the planned investment.
© BELGA PHOTO ERIC LALMAND
Related news