New on 1 January: changes on wages, birth leave, student work and paperwork for the unemployed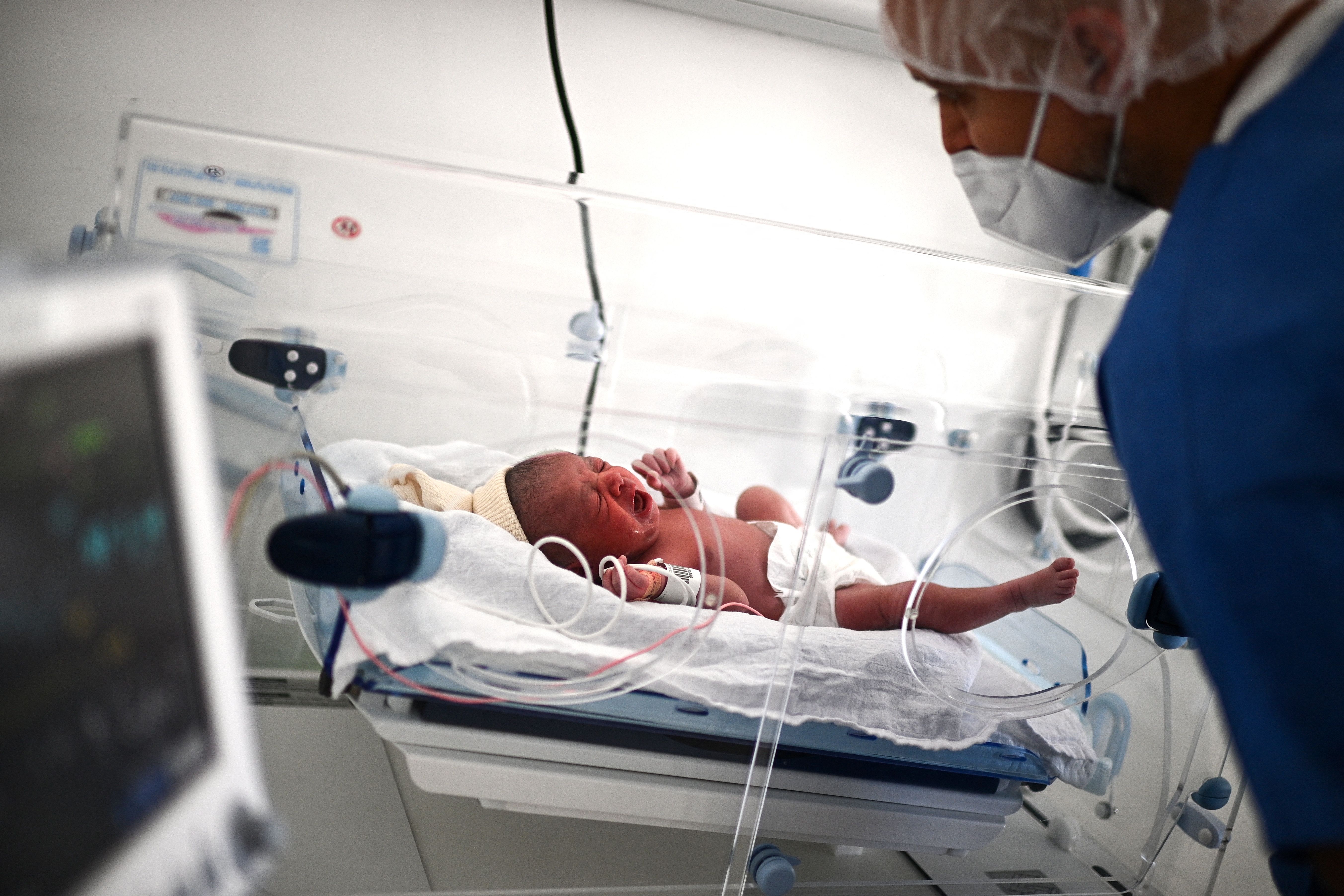 The new year 2023 begins in Belgium with changes in the labour market, affecting employees, students, the unemployed and parents-to-be. Some employees will receive an average of 11% pay increase and students will be able to work longer hours throughout the year. The unemployed receive again more paperwork from the Belgian administration and the new father (or co-parent) will be given extra days to care for the newborn.
The largest group of employees who see their wages increase on January 1, by an automatic indexation of 11.08%, fall under the joint committee 200. There are half a million of them. This joint committee includes IT professionals, but also employees of call centres or white-collar workers in temporary employment offices or the graphic industry.
There are still more employees who will see their (nominal) wages adjusted to the index from January. This is the case, for example, for workers in the food industry (10.96%), food trade (11.08%), goods transport for third parties (10.96%), international trade employees (11.19% ), catering (10.96%), insurance (11.19%) or property management and real estate agents (11.08%). Altogether, it affects more than one million employees. Their wages are adjusted to rising inflation and it usually happens once a year, often on 1 January. 
Students can work 600 hours per year
The maximum number of hours that students can work at an advantageous rate without losing benefits will increase from 475 to 600 hours per year on 1 January. This is stated in the Federal Government's multi-year budget for 2023-2024. The measure will last until 2024, at least. In addition, the system of flexi-jobs will be extended to agriculture, healthcare, sport, culture and events sector.
End of simplified files for the unemployed
The simplified scheme for temporary unemployment will come to an end on 1 January. From then on, the normal procedures for introducing temporary unemployment will apply again, which means that employers and employees will again have to comply with several administrative obligations.
For example, employers will have to issue renumbered control cards C3.2A to every employee who is temporarily unemployed, whatever the reason for that temporary unemployment. In addition, the employer must also keep a paper or electronic validation book again, if it concerns temporary unemployment due to economic causes and bad weather.
Birth leave increases to 20 days
For births that take place from 1 January 2023, the birth leave for fathers (or co-parents) will be increased from 15 to 20 days. That has been decided by the Belgian Federal government.
The right to birth leave, formerly known as paternity leave, applies to the employee who is not the mother who gave birth to the child, but who does have a legal parentage relationship with the child. It applies to private sector employees, contract employees in public service and the self-employed.
So, every employee, regardless of his/ her work regime, has the right to be absent from work for 20 days in the four months from the day of birth. An allowance is awarded by the health insurance funds, set at 82 per cent of the lost gross salary. 
(VIV)
©BELGA PHOTO (Christophe ARCHAMBAULT / AFP)