Heritage Factory to house 50,000 objects from Bruges museums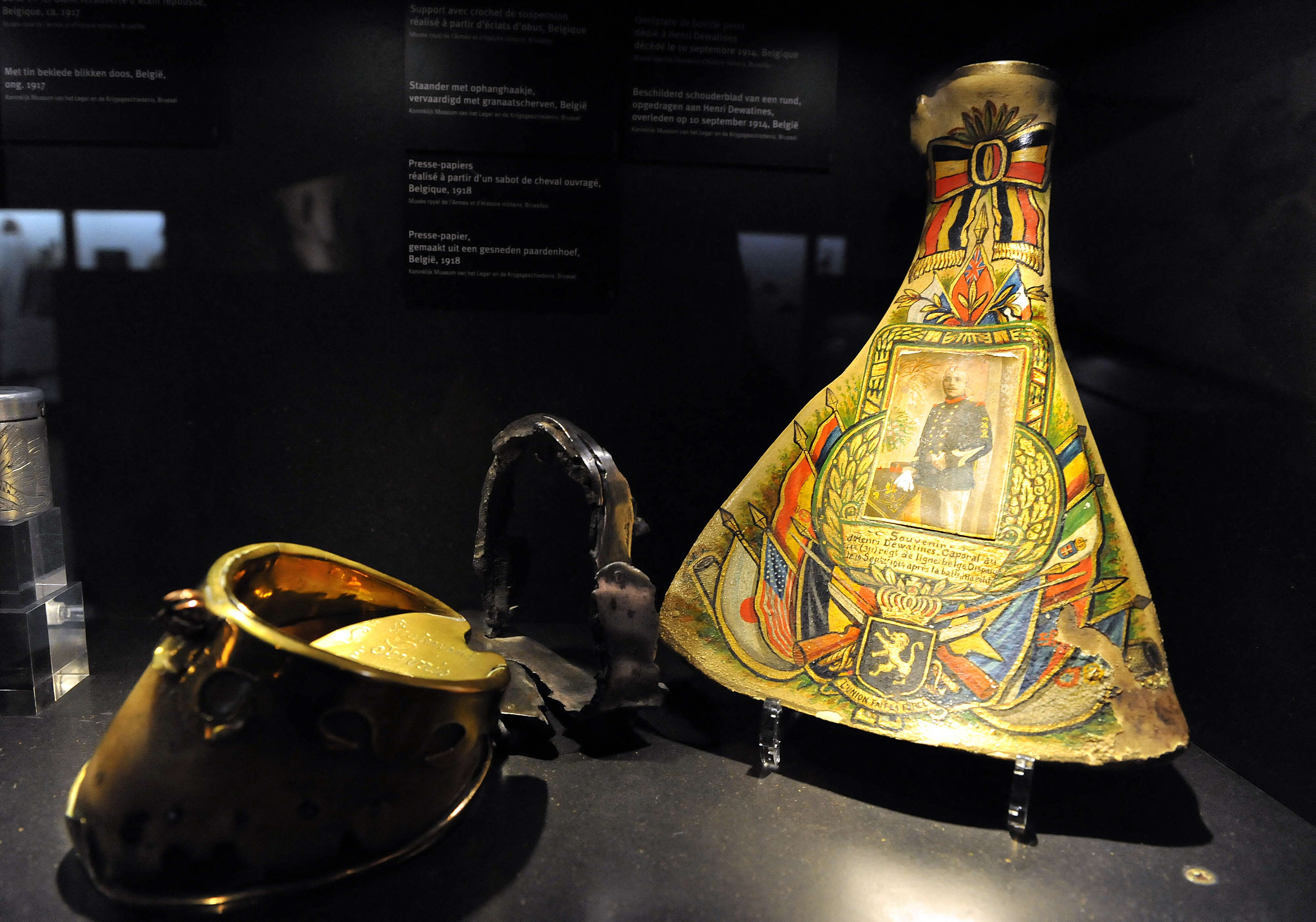 A new facility to store heritage items opened in Bruges on Wednesday. The Erfgoedfabriek, or Heritage Factory, will house 50,000 objects from museums in Bruges and will also have space for archaeological finds and costumes.
Umbrella organisation Musea Brugge manages a collection of more than 75,000 objects, of which only 10 per cent are on display. While Bruges has several depots, they are spread over the city and are not designed to preserve art or archaeological objects.
"Altogether, more than 50,000 museum objects, 10,000 boxes of archaeological finds and more than 4,000 costumes will be moved to the new depot," says the mayor of Bruges, Dirk De fauw (CD&V). "All these objects have different needs, dimensions, sensitivities and materials that are given an adapted and optimal storage location in the Heritage Factory."
Minister-president Jan Jambon (N-VA) officially opened the Heritage Factory. "We are helping to ensure that future generations can continue to enjoy the rich cultural heritage of Bruges and, by extension, Flanders," he said. "In that sense, it is an insurance for the future, which also allows Musea Brugge to play a division higher professionally."
The total cost of the Heritage Factory amounts to 13.9 million, of which 2 million euros comes from the province of West Flanders. By 2030, all collection items will be permanently stored there.
#FlandersNewsService | © AFP PHOTO /GEORGES GOBET
Related news