New Flemish decree aims to curb illegal employment with subcontractors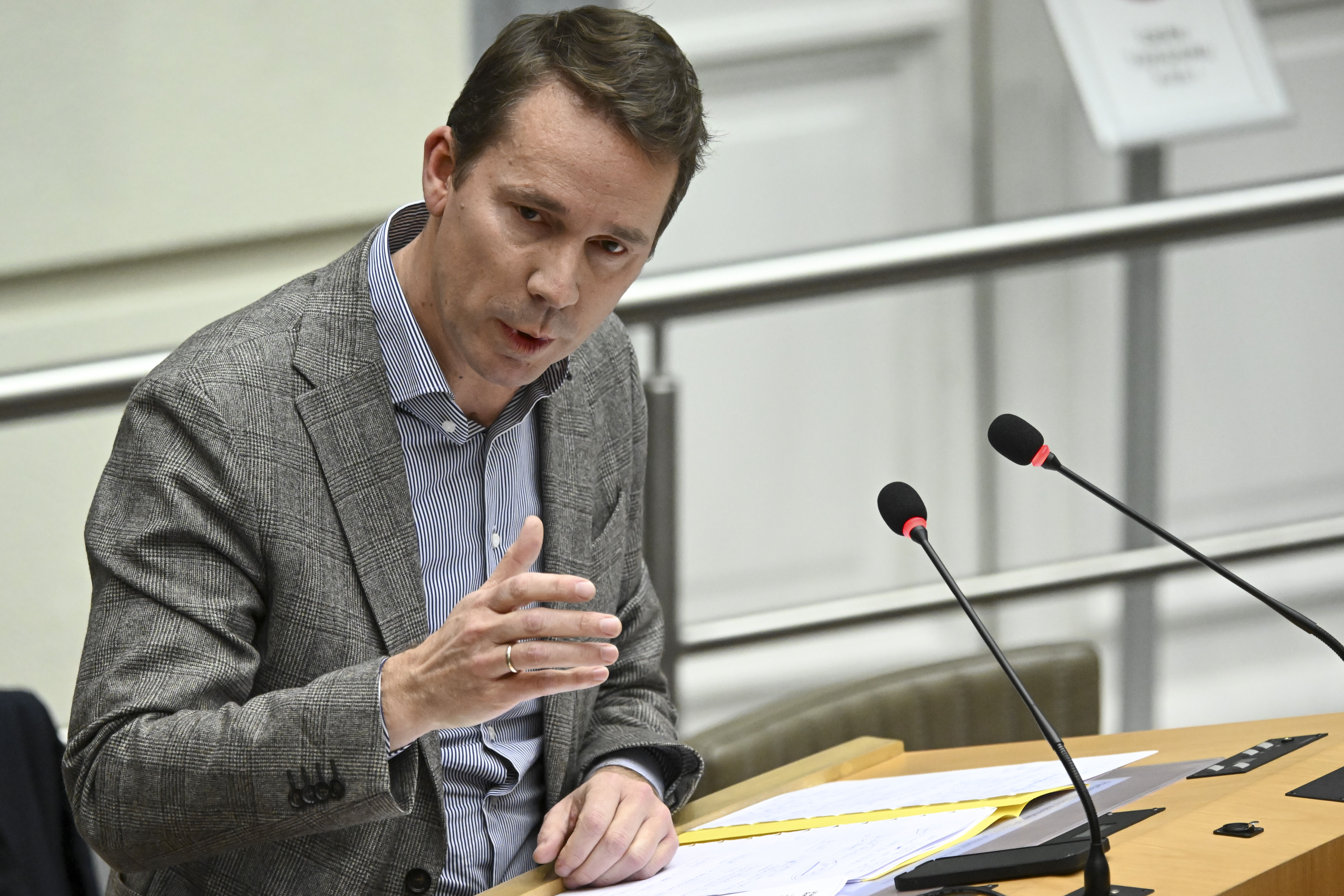 Flemish minister of Employment Jo Brouns introduced a decree aimed at ending illegal employment, such as those discovered among subcontractors of the Belgian telecom company Proximus. From now on there will be a 'due diligence test', which obliges main contractors to request certain information from subcontractors. The new regulations should come into force by summer this year.
On Tuesday, social inspectors caught subcontractors in charge of Proximus' fibre-optic network illegally employing people and breaching several labour laws. The company said it was unaware of the malfeasance.
The 'decree on chain liability' should put a stop to this, Brouns said on Friday. The intention is to hold companies involved in a construction site responsible more quickly for the social protection of workers on that site. Main contractors will be required to comply with a "minimum duty of care". That test will require contractors to request data from direct subcontractors that prove their compliance with legal requirements.
If that data reveals illegal employment, or if insufficient data is present, the contractor is obliged to demand an explanation from the subcontractor. If they do not respond, the contractor will have to notify the Flemish Social Legislation Inspectorate. The various sectors are currently being consulted on which data should fall under this "minimum duty of care". The new regulations should come into force in the summer of 2023.
"We are putting a stop to the tangle of subcontracting that rogue companies are throwing up to exploit workers," said minister Brouns. "But we are doing so with respect for the presumption of innocence, which is fundamental in our rule of law. Rogue contractors will no longer be able to claim they are innocent."
#FlandersNewsService | Flemish minister of Employment Jo Brouns. © BELGA PHOTO DIRK WAEM