New figures show income gap between richest and poorest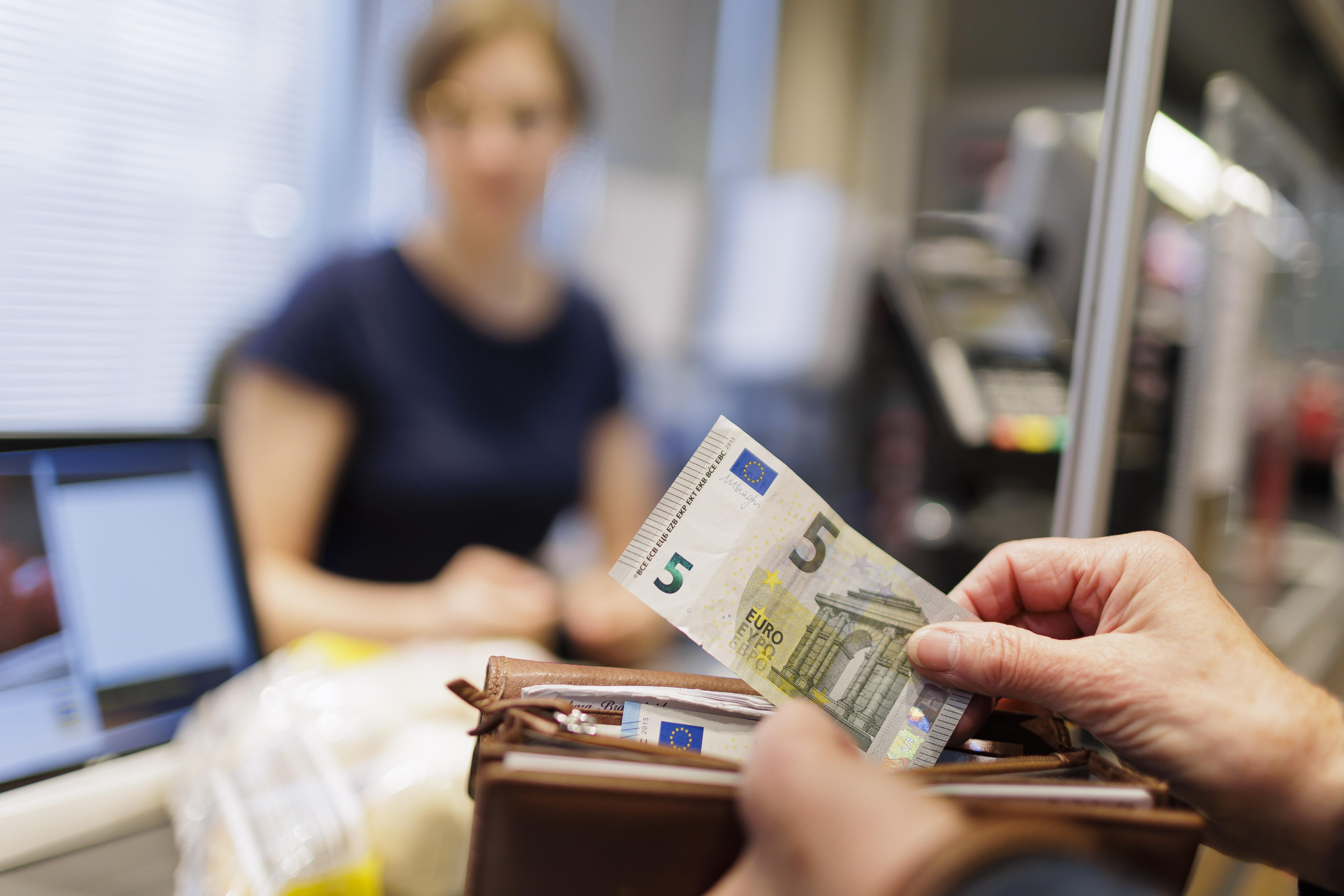 The income of the richest 20 per cent of people in Flanders was 3.2 times higher than that of the 20 per cent with the lowest income in 2021. The ratio has remained stable in recent years. Statistics Flanders reported the figures on Thursday.
The data is calculated on the basis of household income. That includes all income of household members from economic activity, wealth, property, social security and benefits.
The ratio of highest to lowest incomes is slightly lower in Flanders than in Wallonia (3.3). There is a clear difference with Brussels, where the ratio is 4.5, meaning a greater gap between rich and poor.
Compared to the rest of Europe, incomes in Belgium are relatively equal. Only Slovenia had a lower income ratio in 2021, at 3.2. The EU average was 5.0, with the highest inequality in Bulgaria (7.5).
Another method of calculation, the Gini index, indicates the extent to which the distribution of income differs from a perfectly equal distribution. An index value of 0 represents perfectly equal income distribution, while 100 indicates that all income belongs to one person.
For Flanders, the Gini index was 22.6 in 2021, while for Belgium it was 24.1. The EU average was 30.
#FlandersNewsService | © PHOTO IMAGEBROKER