New ferry connection between Belgium and Scotland in 2023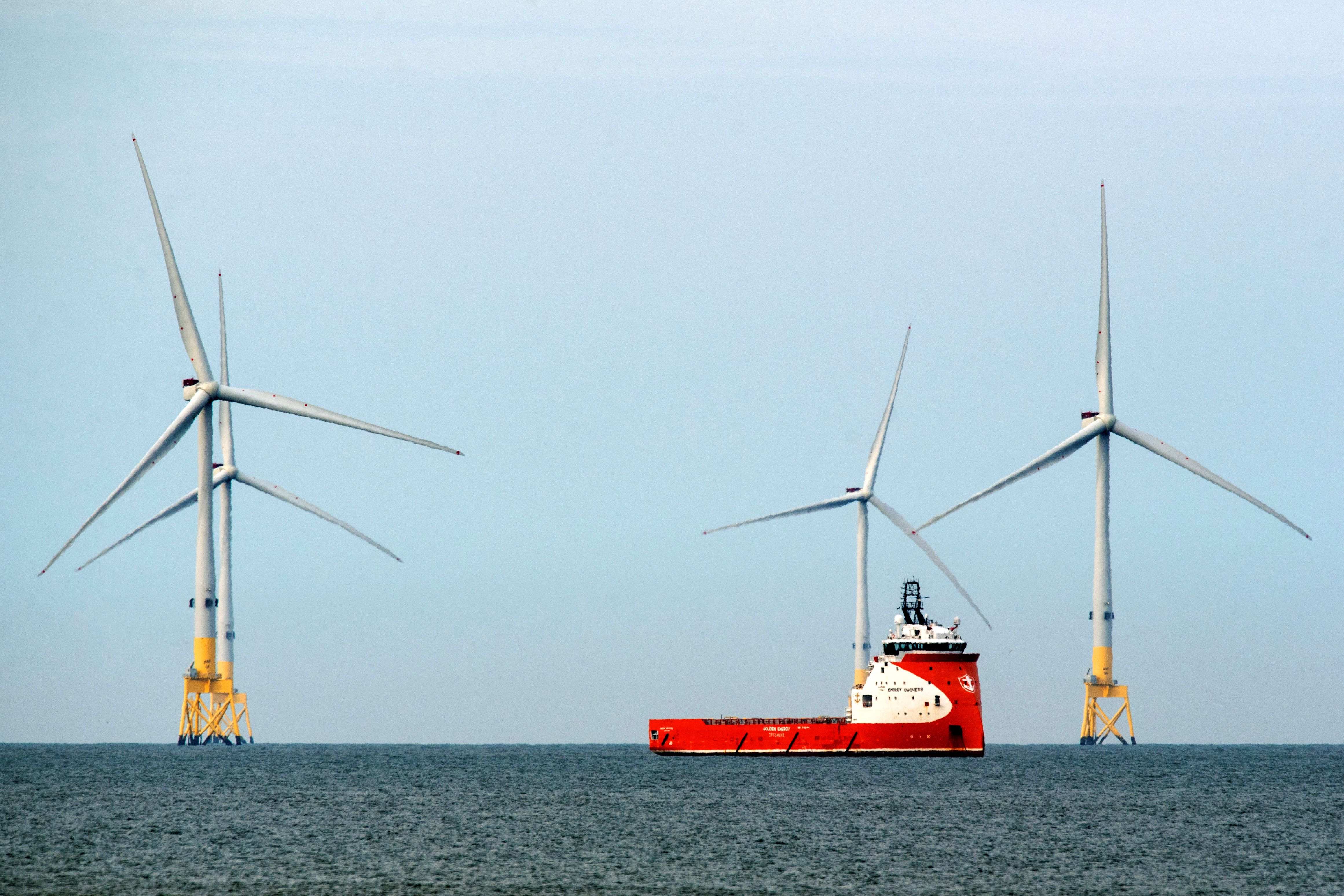 Starting next year, ferry boats will sail between the Belgian port of Zeebrugge and Rosyth in Scotland. "Principally, it will concern cargo traffic, but the possibility of passenger transport is being investigated," says mayor of Bruges Dirk De fauw (CD&V).
There used to be a ferry connection between Zeebrugge and Scotland until 2018, but the connection was terminated after a fire on the Finlandia Seaways ferry. Talks between the Flemish and Scottish government on restoring the line took place in May this year and turned out to be successful: from 2023 ferries will travel between Zeebrugge and Rosyth again. Ptarmigan Shipping and DFDS have concluded an agreement for a new ferry route. 
Mayor of Bruges and vice-chairman of the port of Antwerp-Bruges Dirk De fauw is satisfied. "I am pleased that there will be a replacement line between Zeebrugge and the United Kingdom after the loss of the Zeebrugge-Hull line. Rosyth is situated very north, in the immediate vicinity of Edinburgh and Glasgow. Initially, only freight will be shipped, but the parties involved are committed to further investigating the possibility of passenger transport. This would boost tourism in Bruges and by extension in the whole of West Flanders." The previous ferry connection accounted for 250,000 passengers on an annual basis. 
(KOR)
#FlandersNewsService
© Andy Buchanan / AFP