New fast train between Brussels and Amsterdam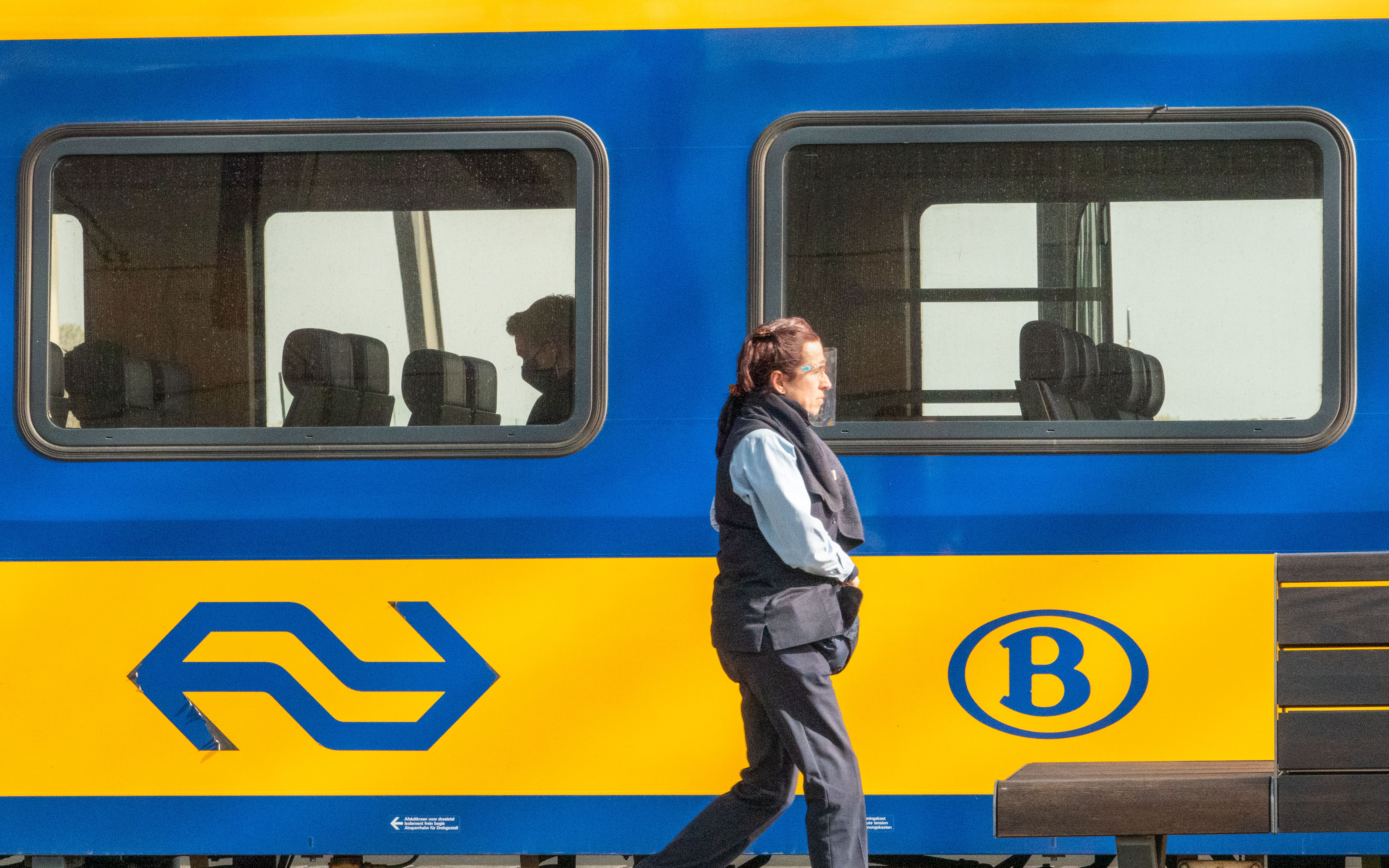 The Dutch railway company (NS) has begun tests for a new fast train connection between Amsterdam and Brussels. The future connection, which would launch officially in 2024, would reduce the journey time by around half an hour. Currently, the journey takes close to three hours.
The rail company has begun its test face of a new ICNG-type Intercity train. The rail company wants to ensure that the train will work on both Dutch and Belgian rails. The tests are currently underway in collaboration with the train's manufacturer, Alstom.
The new connection, called Intercity Brussel (or the Benelux/Amsterdammer train), will be able to reach speeds of up to 200 kilometres per hour, 40 more than the trains that currently link the two capitals.
According to Dutch media, some of the stopovers in Belgium would be axed for the route, in order to reduce travel time between the two destinations.
Belgian rail operator SNCB denied this claim on Friday, noting that they were "examining together with the NS opportunities for improving the Brussels-Amsterdam connection with the framework of the next cooperation agreement, but on the basis of what is on the table, the Belgian stations who now have a connection with the Netherlands, will keep it," a company spokesperson said.
Currently, the Belgian Intercity Brussels train stops at Brecht, Antwerp, Mechelen, and Brussels Airport. An alternative connection is available with Thalys, who operates a train between Paris and Amsterdam, via Brussels.
© BELGA PHOTO EGBERT HARTMAN